Furrents of all ages and from different places within the metropolis showcased the cuteness of their fur babies at the recent Pet Express Dog and Cat Expo 2019 held at the SMX Convention Center last July 20-21,2019.
The event featured different booths with exclusive deals and offerings to showcase their respective products including pet top food brands in the country. Among the brands present is Neovia Philippines, Inc.'s, Ganador Premium Philippines.
During the annual expo, Ganador Premium announced their products, Ganador Premium, Equilbrio and Minino are now available in all Pet Express outlets.

Jojo Emata, Marketing Manager of Neovia Philippines, Inc., makers of Ganador Premium shared that the company's origin came from France. A country known world-wide in producing super premium products.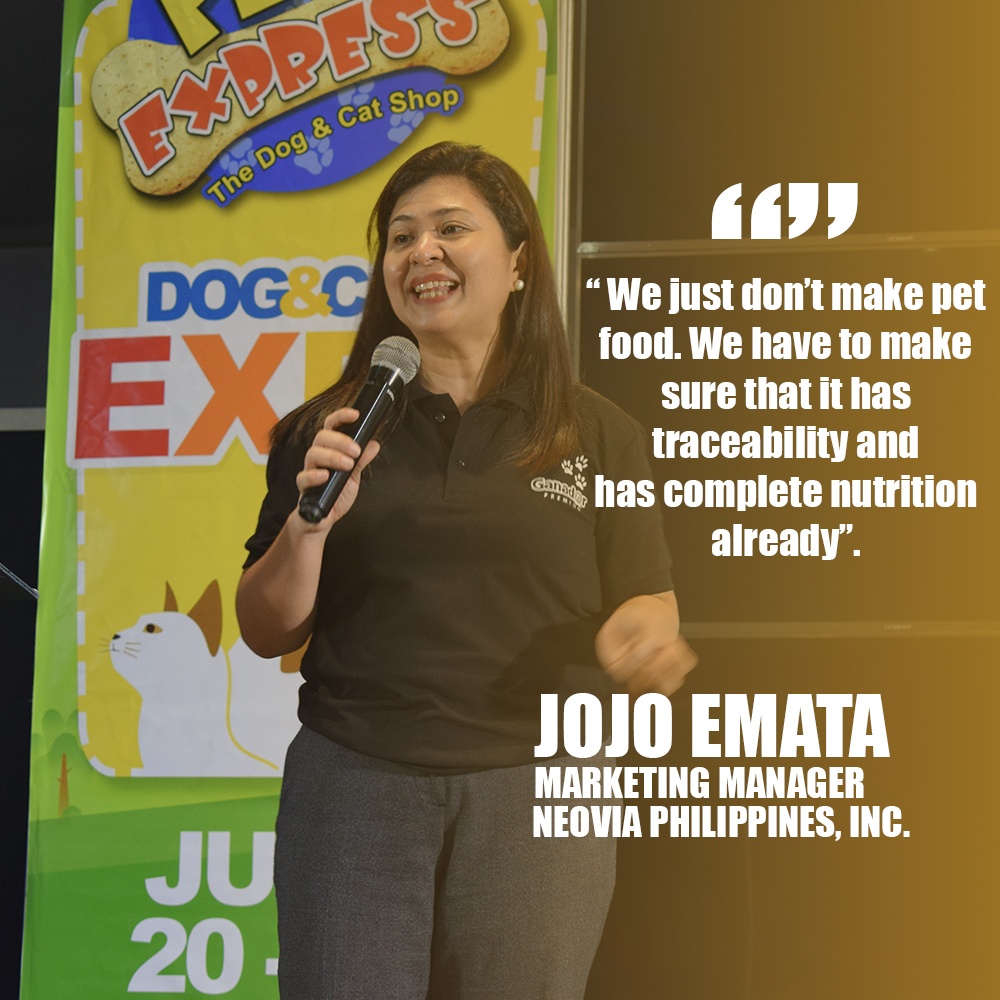 The brand has dog food for adult and puppies, formulated and designed in France guarantees a high nutritional level for proper maintenance in the longest stage of the adult dogs for all breeds and sizes.Elaborated with an advanced technology for creating the high presentation, palatability and correct kibble sizes for adult dogs.Ganador Premium High Quality Dog Food is specially designed to give a complete and balanced nutrition.It is also the only product n the market which combines two excellent sources of protein for a great nutrition.Ganador only uses quality raw materials and all its products has no artificial flavors.
During the expo, Neovia Philippines, Inc. had three booths where it showcased their products Equilibrio, Ganador Premium High Quaity Dog Food: Salmon, Adult with Chicken and Lam and for Puppy, as well as its cat food, Minino. Present in the booth is Daniel Olivo, Neovia Philippines Inc. Marketing Director of Ganador Premium together with Jojo Emata, Neovia Philippines, Marketing Manager and Sixto Jacala Jr., Neovia Philippines, Inc. Sales Manager – Pet Food.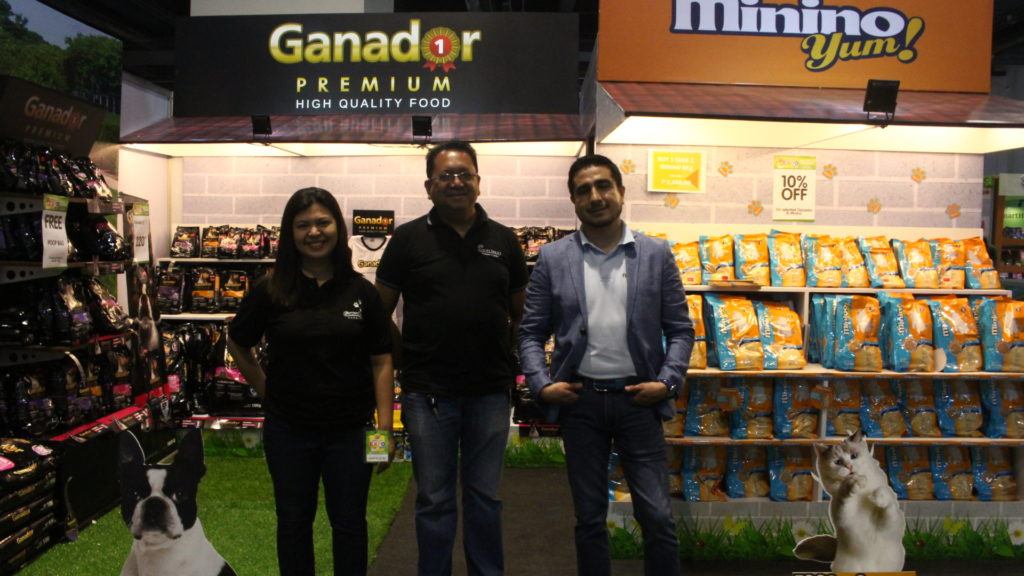 Ganador Premium Quality Dog Food is available in all Pet Express outlets nationwide. You may also visit Ganador Philippines and their official website https://ganador.asia/ and Ganador Philippines Facebook page https://www.facebook.com/GanadorPH/ for complete details about their products.
Photo by: Erika Tuazon