n a bullish move, the country's fast-food retailing giant Jollibee Foods Corp. (JFC) may turn around loss-making specialty coffee chain Coffee Bean & Tea Leaf (CBTL) in 12 to 18 months. This is the latest move by the company's chair and founder, Tony Tan Caktiong, in the announcement made last week.
JFC acquired CBTL with a whopping $350 million price tag and will be the company's platform as a major global player in the coffee retailing business.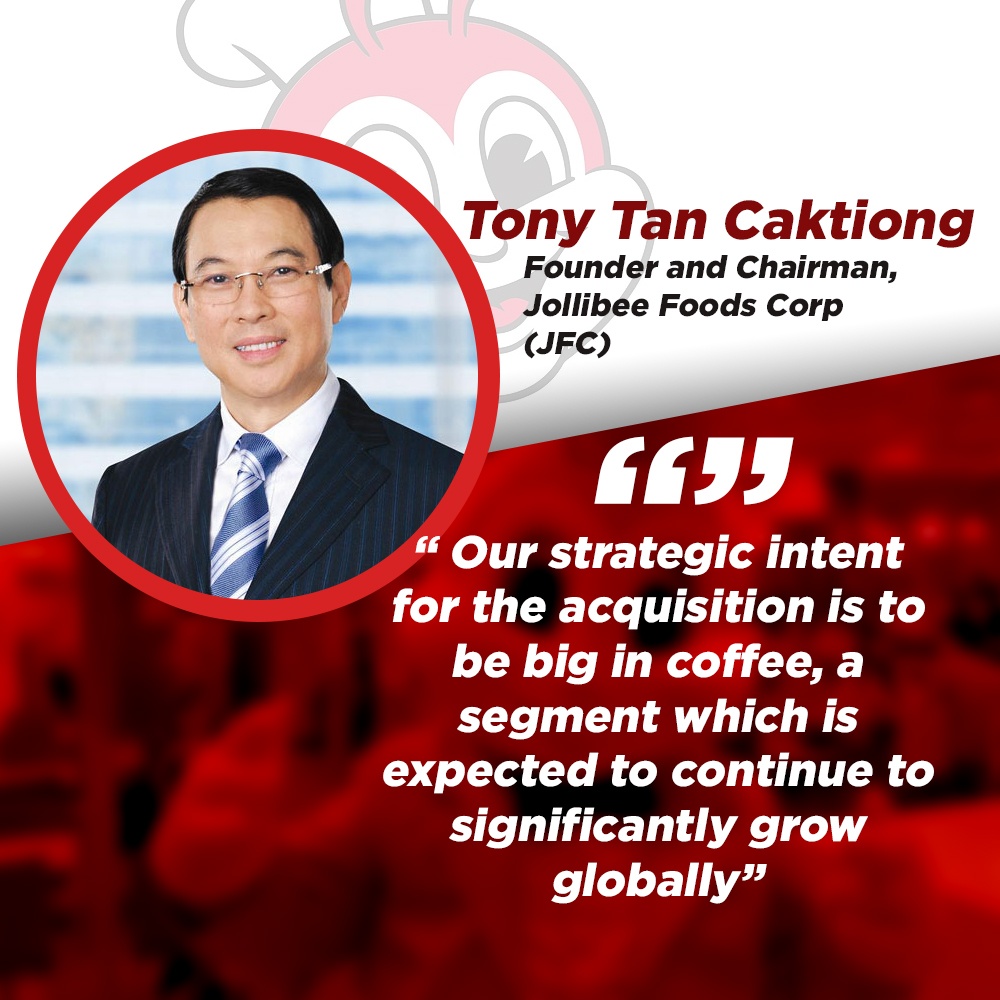 Tan Caktiong made special mention Highlands Coffee as the group's fastest growing business, and the business unit that is now providing the highest returns. Tan Caktiong is positive that CBTL with its established branding and base of 1,189 stores in 27 countries would be another diamond in the rough.
"We will get CBTL on the path to growth within the next 12-18 months, and with Highlands Coffee, will comprise the coffee platform in our portfolio" said Tancaktiong.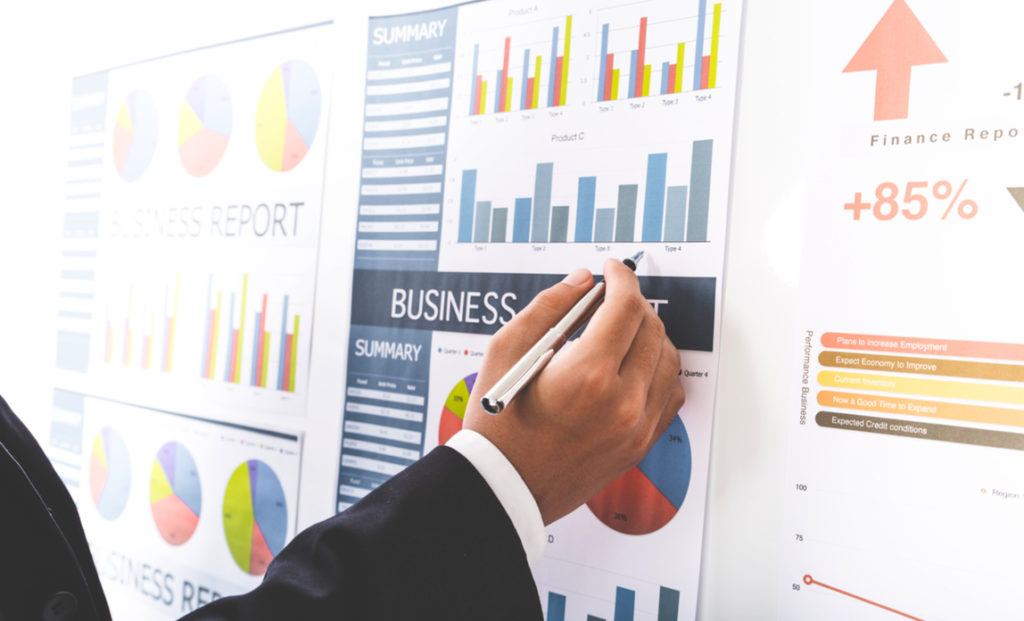 But with the announcement, JFC's stocks decreased. In 2018 CBTL incurred a net loss of $21 million out of $313 million in total revenues while total cash flow as measured by earnings before interests, taxes, depreciation and amortization amounted to $23.7 million.
The other day, JFC's share price slid by another 5.98 percent to close at P 236 per share. It has declined by 13.5 percent since the deal was announced.
With additional reports: Doris Dumlao – Abadilla, Philippine Daily Inquirer
Image Source:
https://www.startupdonut.co.uk/scale-up-your-business/preparing-for-business-growth/preparing-for-business-growth-overview