Makati City – Metrobank Foundation, Inc. launched the third edition of Assistance for the Completion of College Education for Superior Students (Access 3) Scholarship Program at the Penthouse of Metrobank Plaza in Makati last May 2019.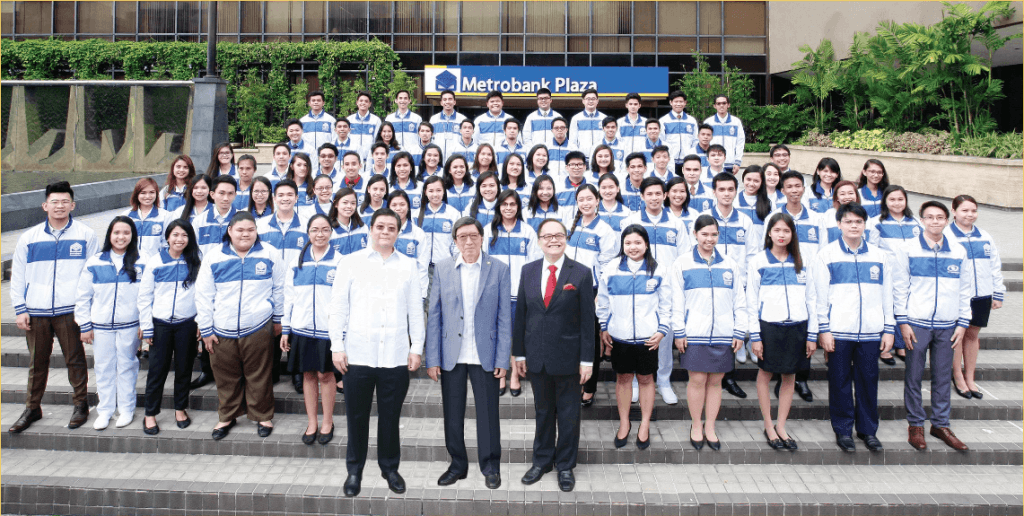 The Commission on Higher Education accredited chosen Partner institutions as the centers of excellence and development in the above-mentioned courses.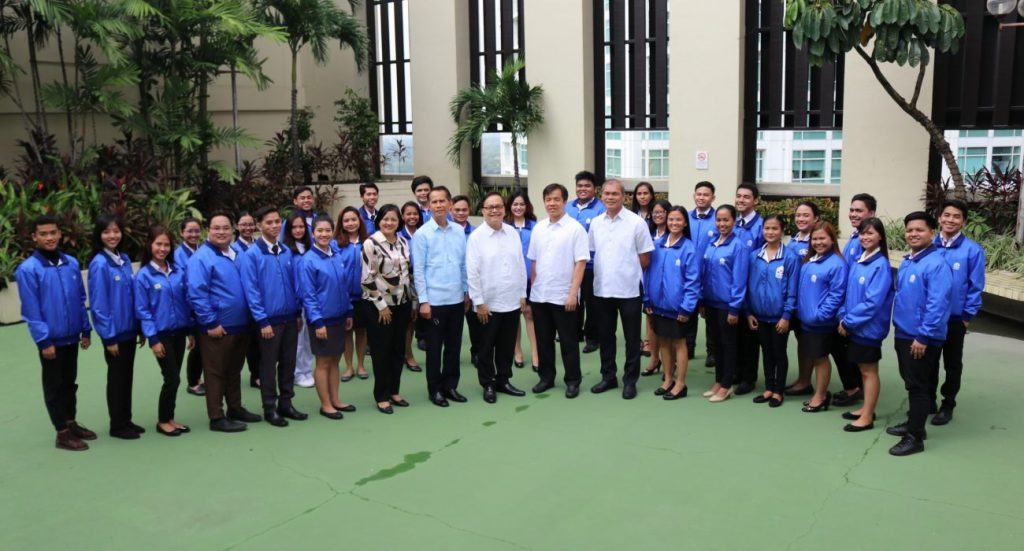 With a P20-million fund scholarship, 50 scholars that are taking courses in the field of engineering, information technology, education, agriculture and science, and math will be selected.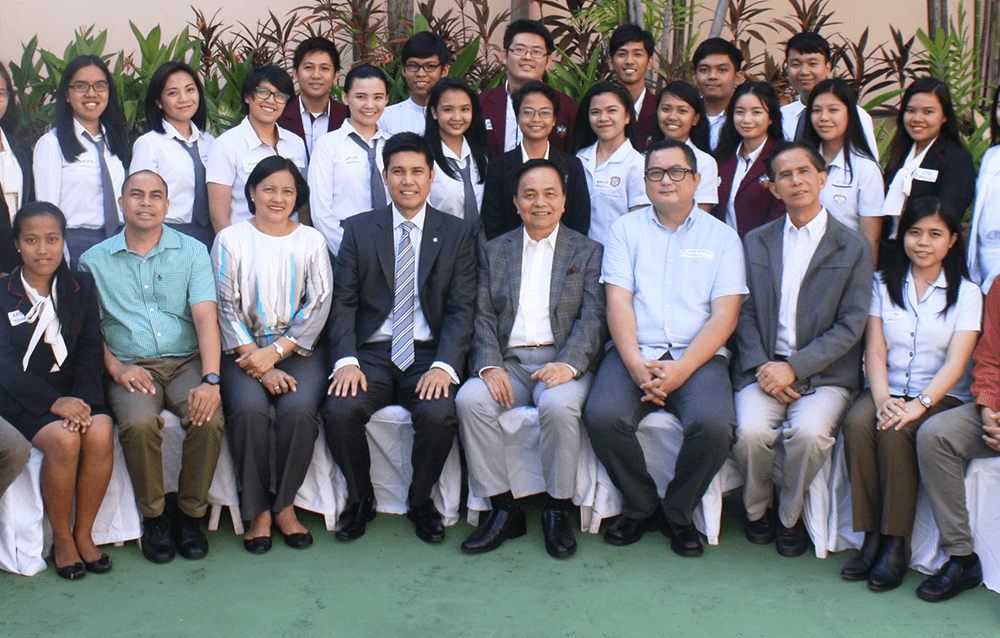 The scholarship was established in 1995 and a total of 946 scholars had graduated nationwide and 464 of which were Access 1 and 2 scholarship program recipients.
Image source: 1.http://www.mbfoundation.org.ph/2019/05/28/metrobank-foundation-expands-scholarship-program/ 2.http://www.mbfoundation.org.ph/grants/grants-education/about-the-metrogold-scholarship-program-msp/ 3. http://www.mbfoundation.org.ph/2018/06/26/metrobank-foundation-holds-20th-graduates-forum/ 4 http://www.mbfoundation.org.ph/2016-press-releases/