It was a classic matchup for the ages. Even during Game 1 of the best-of-three finals, Redmanizers was already smelling the blood up until that "Ray Allen-ish"3-point shot from "Ligang Labas" fixture Leon Acero saved the game for Titan Jim Gold.

Carrying that momentum, Titan Jim Gold continued their champions run against the mighty Redmanizers, lead by Season MVP Richard Madlangbayan. Both teams deserve to be in the Finals, hurdling difficult obstacles along the way. Redmanizers were off to a hot start behind the three-point shooting of Ladiana and Asor who complimented the powerful inside game of Madlangbayan.

But the gritty bunch of Titan Jim Gold won't go away easily as they rallied late anchored on Ej Redoblado and Alexis Himan, giving them the lead at the end of the first canto. It was a nip and tuck affair in the second canto with both teams exchanging baskets as the Redmanizers' Vicente and Reloto battling Titan's Pj "Kyah ng Bayan" Calonzo and Himan in a virtual shootout. The half ended with the Redmanizers clinging to a three-point lead.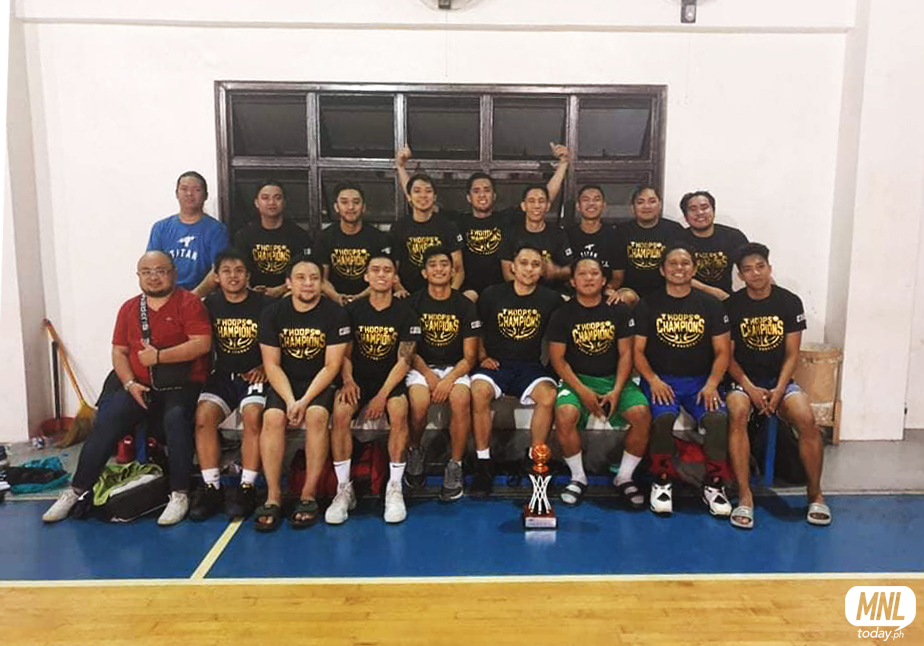 The 3rd canto still showcased the offensive prowess of both teams. Titan's speedy guard Chucks Garcia exploded with back to back 3's to start the period but it was clearly repulsed by the combination of Ambrosio and Madlangbayan for the Redmanizers. The quarter ended at 67-65, the latter leading. They seemed to be on a cruise to win the title as the opened up the 4th canto with long bombs from Vicente and Ladiana giving them a comfortable lead. But, Finals MVP Alexis Himan buckled down to work as, together with Redoblado conspired to a huge run that sealed the Redmanizers' doom. Ambrosio and Ladiana tried to lead a last-ditch rally but fell short.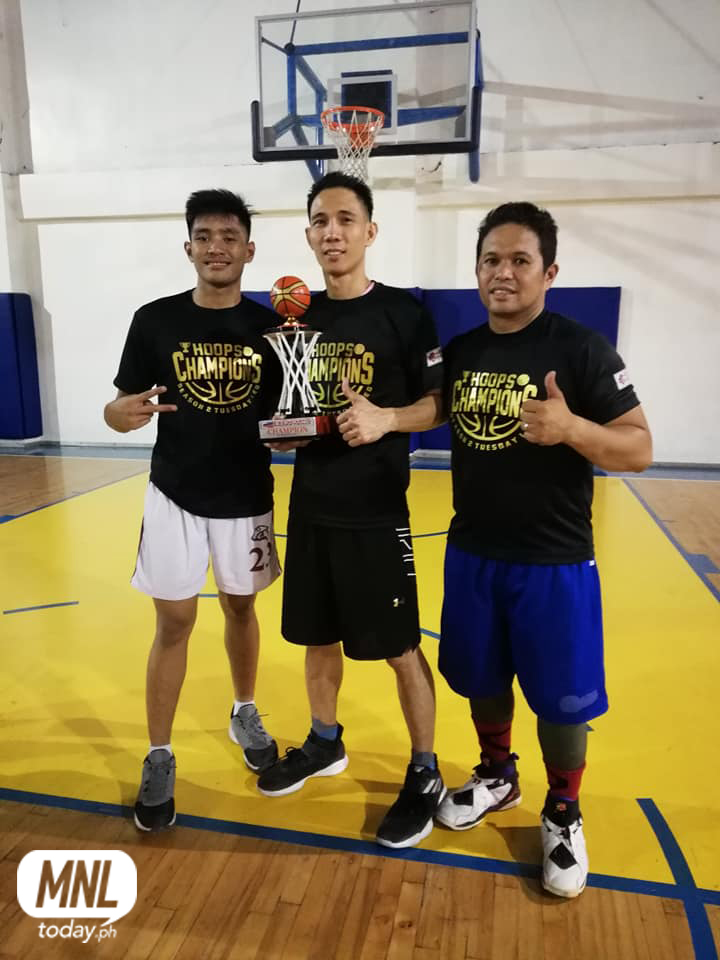 Himan finished with a game-high 23pts for the champs. Calonzo showcased his all-around game with 14pts. 6rebs and 6assts. Madlangbayan led the runner ups with 20pts and 14rebs.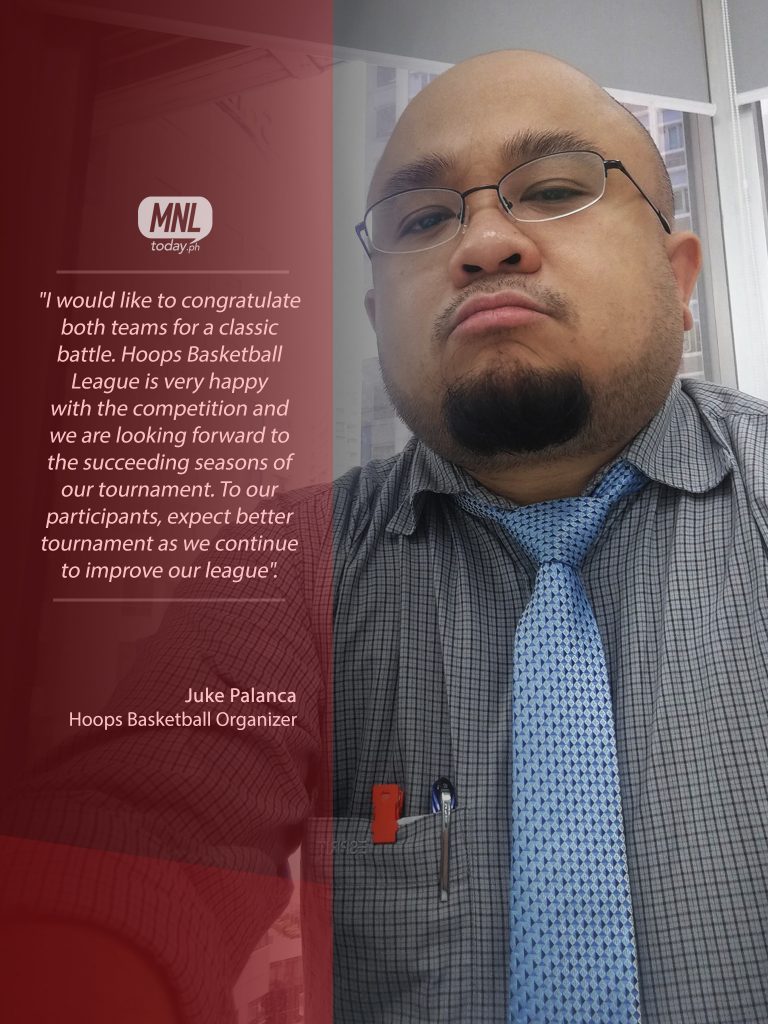 Titan Jim Gold players dedicated the championship to the two men responsible for the team's success. Team Manager Jimson Pua and the team's Coach Drew Bantug.