The Elton John biopic "Rocketman" will premiere at the Cannes Film Festival next month.
"Rocketman" will screen May 16 at the French Rivera festival, two weeks before it's to be released in the United States. ParamaoubntPicture on Tuesday confirmed the premiere, which Variety first reported.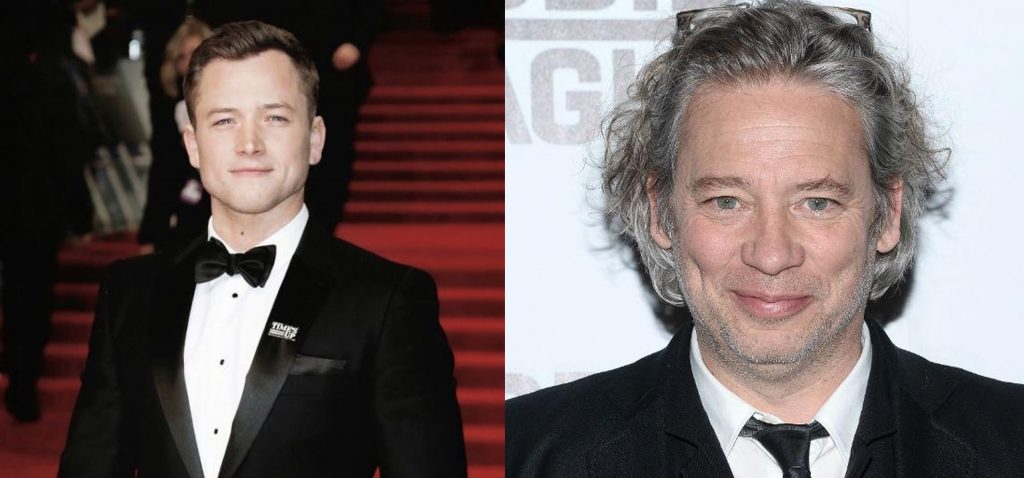 The film stars Taron Egerton as the Britain singer and pianist. It's directed by Dexter Fletcher, who stepped in to helm the Freddie Mercury biopic "Bohemian Rhapsody" after Bryan Singer was fired.

Watch Official Trailer here:
"Rocket Man is a more of a musical-biopic hybrid. Sir Elton John is a producer of this movie. The 72nd annual Cannes Film Festival runsMay 14-25.

With additional reports: AP
Image Source:
https://i.pinimg.com/originals/73/61/11/736111c29a8b62024715ee457fdf2f4f.jpg
https://eagle969.radio.com/blogs/maura-omalley/dexter-fletcher-named-new-bohemian-rhapsody-director
https://classicrock981.com/blogs/middays/2019/02/the-rocketman-trailer-is-here/