Huawei, one of the leading global information and communications technology (ICT) solutions providers has partnered with the University of Southeastern Philippines (USeP) for the first HUAWEI ICT Skills Competition – Collegiate Level. This is the very first ICT Skills Competition sponsored by Huawei in the Philippines.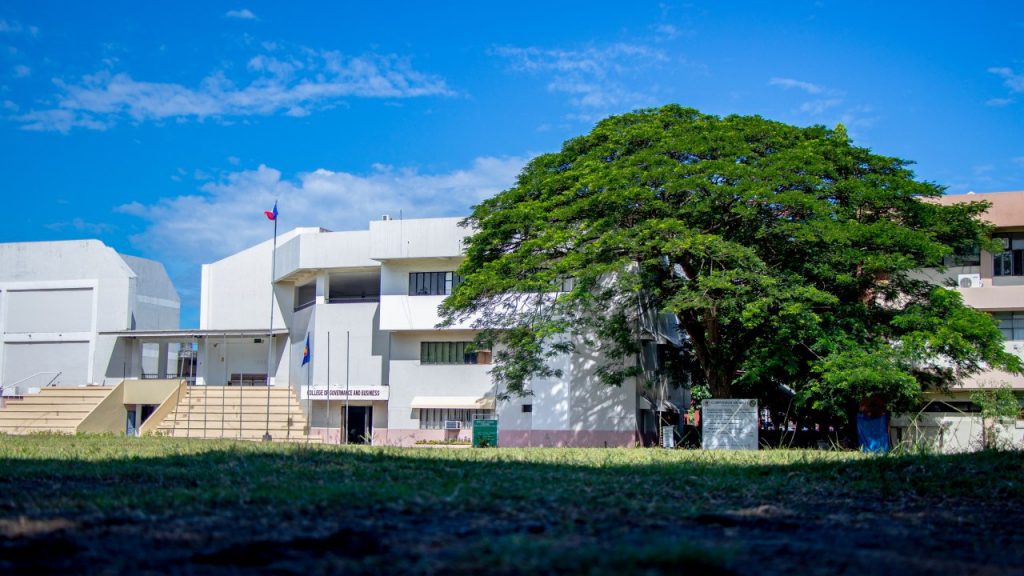 With the theme, "Connection, Glory, Future," the competition aims to motivate students to strive to overcome challenges, develop local talents and to prepare them as future professionals with in-depth knowledge and digital expertise.
A total of forty-one students from USeP has qualified to join the contest based on their mock exam results. Emerging as top winners were Justin Andre de Leon (1st place) Karla Sison (2nd place) and Jana Alexis Paner (3rd place).
Allen Li, Huawei director for the Philippines, together with USeP dean Tamara Mercado presented the trophies, certificates, learning vouchers and brand-new handsets to the winners.
" I hope our company will continue to join hands with more universities in the Philippines to share Huawei learning and certifications to improve the capability and skills of the students to support the demand for digital transformation and to help in local talent development" shared Li.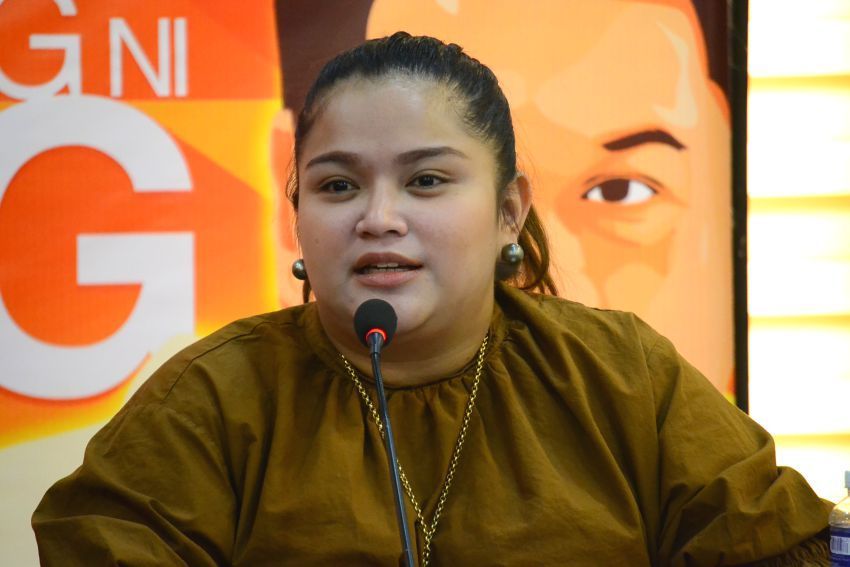 Davao City Councilor Joanne Bonguyan, guest speaker and chairperson of Davao City Council for Information Technology Committee, expressed her gratitude to Huawei for initiating a competition that encourages students to develop their talents with paractical skills for the ICT industry, adding that this will have a significant contribution to the fast-growing econimoc development of Davao City.
The winners will compete in the national competition and will vie for the right to represent the Philippines in the South Pacific Regionals in the second quarter of 2019.
With reports from: The Philippine Star
IMAGE SOURCE: