Pampanga is best known for the many tourist spots you can go to. There are water parks, The Sandbox, theme parks for the kids to enjoy, the Giant Lantern Festival during December and many more. But the upcoming event this April will take you to new heights – the Hot Air Balloon Festival.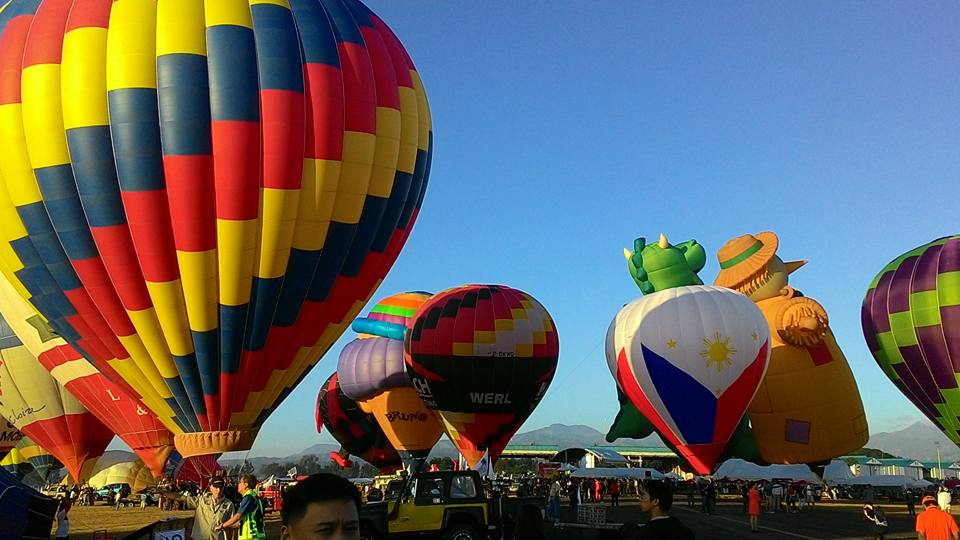 This year's Hot Air balloon Festival will be held at Clark Global City where there will be plenty of space for the big hot air balloons to be displayed in mid-air. Not only you get to enjoy the view of the floating hot air balloons but you can ride it too, but you will have to wait for a long time because the event will be jampacked with locals near Pampanga and tourists who will also be participating in the festival. There will be approximately 50,000 to 70,000 expected people to attend the event. If ever you can't get a chance to ride the balloon, there are also fun activities you can enjoy on ground. First on the line will be many food and shopping choices to choose from. There will also be fun activities for the family and kids to enjoy such as inflatable attractions and slides, shows for kids with their favorite cartoon characters. During the night, the best of Pampanga's bands will be performing every night over the weekend together with the Philippines' hottest acts: Slapshock on Friday, Kamikazee on Saturday and Ely Buendia, Hale, and Unique Salonga on Sunday.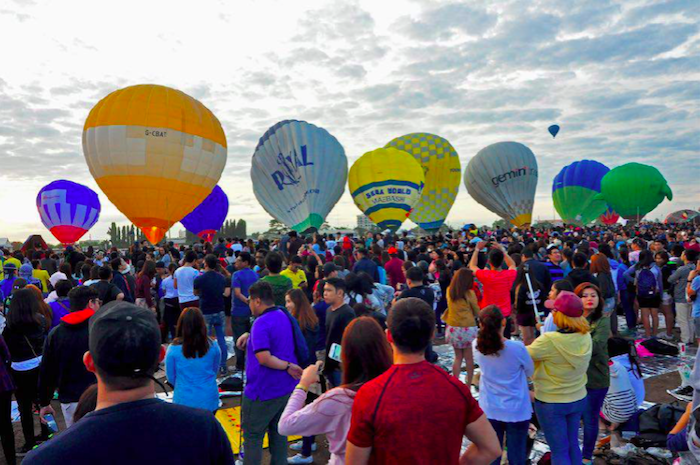 Not only the hot air balloons will be displayed on the event, car and motorsports enthusiasts will be ecstatic about the car and motorsports show by National Drift Championship, Slalom Racing, Philippines Auto Cross Championship Series, Philippines Rally Cross Series and Suzuki Motorcycle Philippines Stunt Show.
So save the dates of April 12-14 and witness the jampacked weekend in stored for you in the Hot Air Balloon Festival at Clark Global City, Pampanga.