Francisco "Paco" Magsaysay, the man who built Carmen's Best from the dairy farm his father built and started selling with products that are made out of milk (e.g. pastillas, milk, cheese), which they didn't know at first that they were going to make ice cream. They started with four flavors: Salted Caramel, Brazilian Coffee, Malted Milk and Butter Pecan, which today are their best sellers. Paco even said that, they made it to a point that they should only use the best ingredients when they create new flavors. They never use shortcuts. And each one of his flavors have a distinct character and inspiration.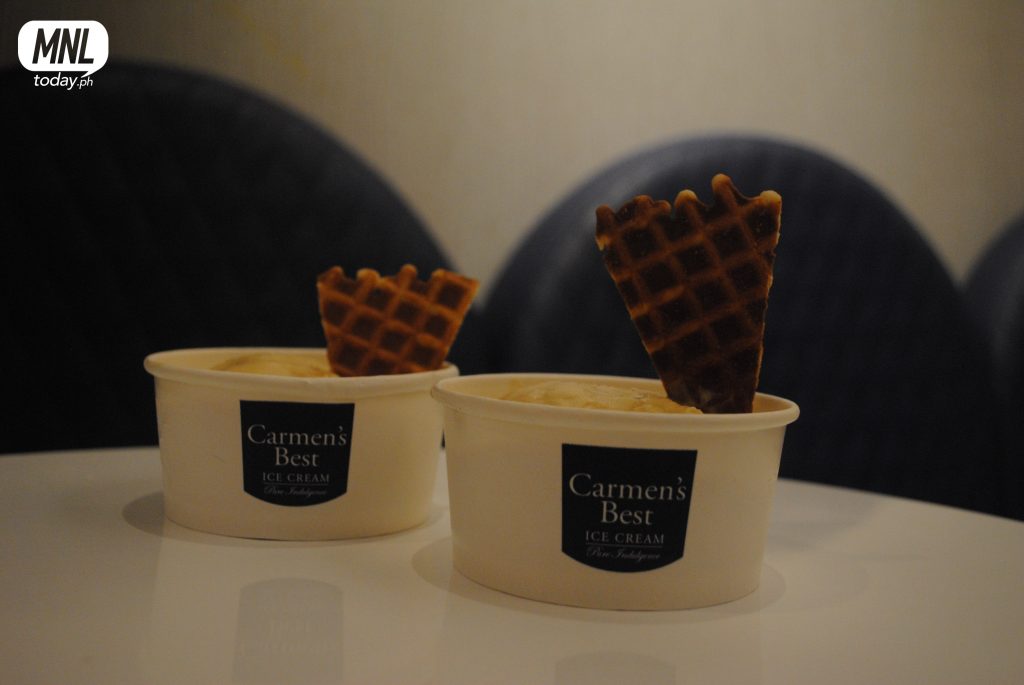 The first Carmen's Best store Paco opened was in Alabang and he admitted that their sales wasn't that high at the moment because they were selling out ice cream in cups and the excitement was not there. Then they opened a store in Power Plant Mall in Rockwell, which he used the old POS he had in Alabang, he was surprised there was a long line of people in front of their store but despite that, there were also customers leaving because of the long line. Then he decided to upgrade the POS he had.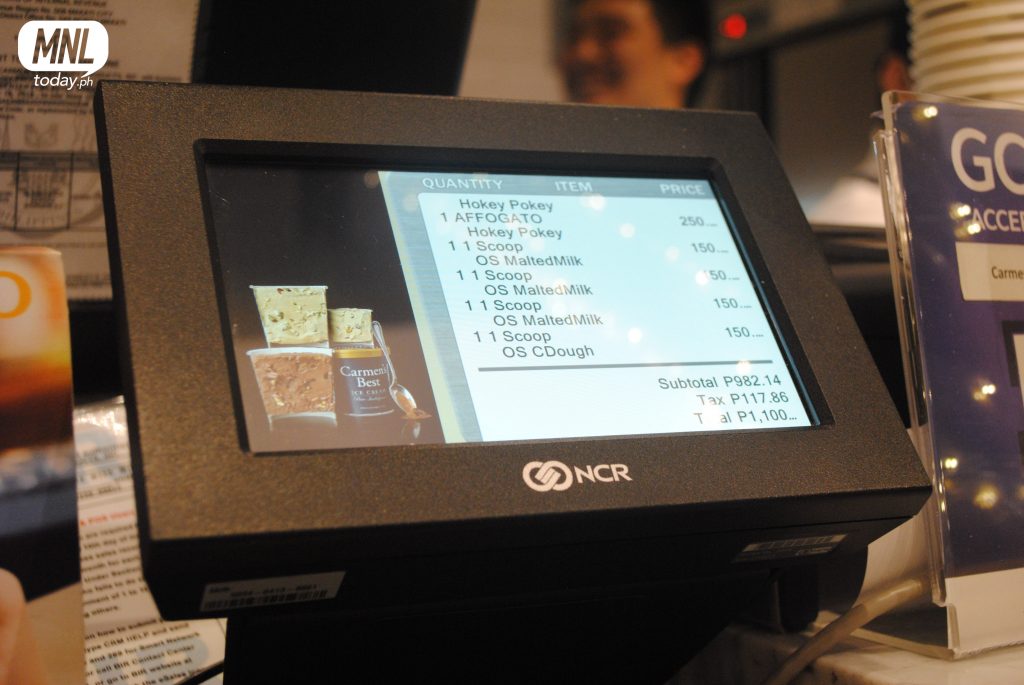 With the Genietech's help in upgrading the POS system of Carmen's Best, the long line was cut short because of the fast transaction the customers are experiencing when they order and there is also a transparency between the customer and the store. The customers get to see the charges on the screen in front of them when the cashier is punching their order, so they automatically know how much their order is going to cost and if they have a senior citizen with them they will also see how much is discounted on their transaction.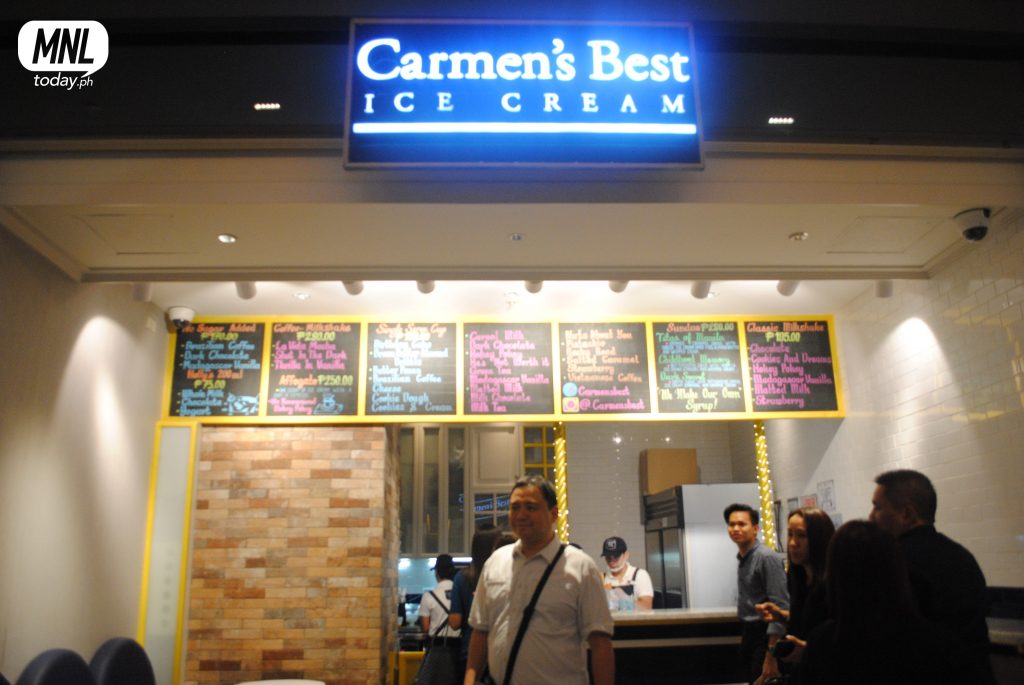 Since Carmen's Best is already selling ice creams in cone, Paco needs to know how many cones did he sell on that day, with the help of the POS system of Genietech, Paco managed to know how many cones were sold therefore he would know how much batter he needs to make for the next day. Not only did Genietech help Paco solve the long line of people, it also helped him keep track of his inventory.
Paco recommends Genietech to businesses, specially those who are in the food service business, since he found in Genietech the solution to his problem.