Ukay-ukay – in Anonas, Tagaytay, or Taytay – is heaven for all the fashionable-on-a-budget individuals. Here are some reasons why you need to head to your nearest ukay-ukay:
Affordable – Looking good without making your wallet cry is a must. Ukay pieces normally range from 20 php to 50 php for amazing quality. Jeans and dresses can go up to 150 php for overruns with minimal defects. Why worry about something everyone else won't see?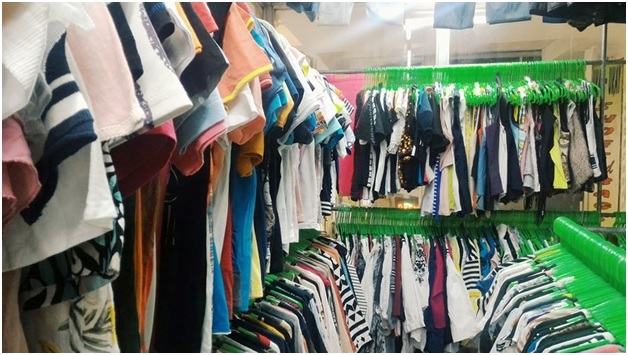 Unique – Some of the most creative articles of clothing are found in the mound of pieces in ukay-ukays. No one knows where they come from, but that doesn't really matter. The treasures you find are like gems in rubble. You can strut your stuff when you know no one else has it!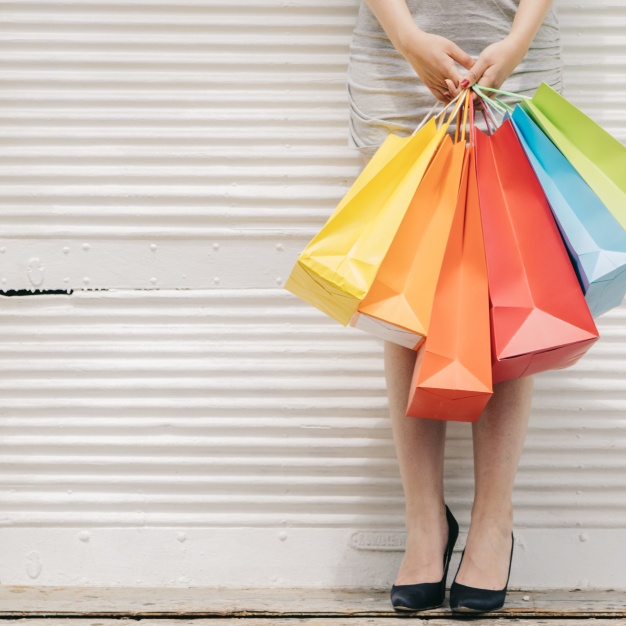 Worth it – Spending an average amount of 4-5 hours in an ukay-ukay will test your patience, but make all the great finds worth it. You get to practice patience with rewards that are better than on sale items at the mall. Sound fancy?
Ukay-ukay is the place to be if you're looking for something to spice up your basic wardrobe with a budget. The key is to remember how the sweat (and maybe sneezes) will be worth it in the end!
Image source:
Freepik
www.preview.ph/fashion/the-500-peso-ukay-ukay-staff-challenge?ref=article_related
news.abs-cbn.com/business/12/14/16/change-coming-to-ph-bills-duterte-signed-money-out-next-week
www.modernfilipina.ph/looks/new-years-eve-outfit-from-ukay-ukay