As consumer expectations heighten and e-commerce sales continue to rise, Genie Technologies (GenieTech), a leading solutions provider, says that businesses too slow to adapt to the ever-changing digital world have a tough road ahead.
According to a 2018 study conducted by Nielsen, the global fast-moving consumer goods (FMCG) e-commerce platform will reach over US$400 billion and will account for 10 to 20 percent market share.
As such, there are now more consumers who are buying online through omnichannel facilities, especially with the advent of mobile devices and digital tools that are changing the brand-to-customer experience.
GenieTech Philippines Chief Operating Officer Mahesh Gopinath said that this trend is also pertinent to the Philippine market, with over 67 million Filipinos now using the Internet.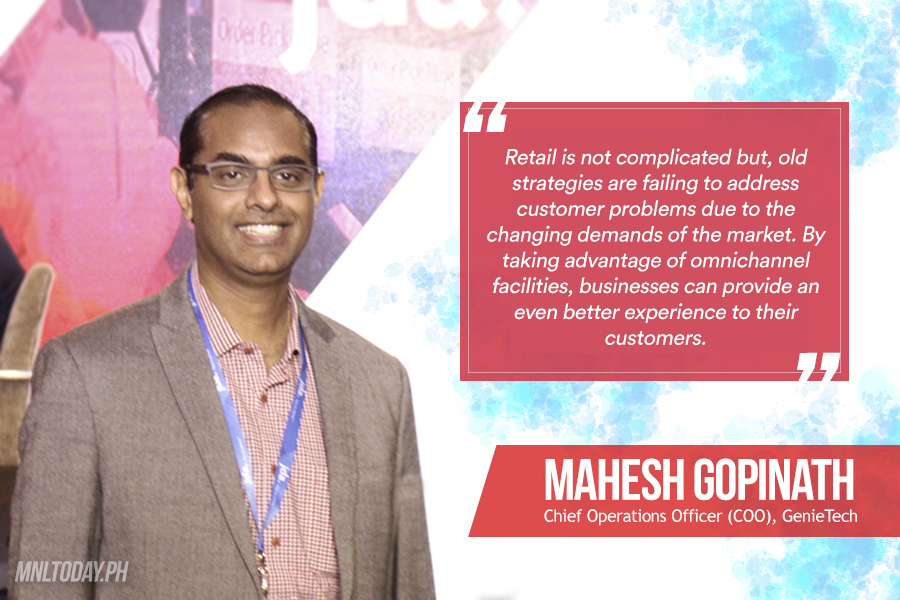 Mahesh also noted that omnichannel is about connecting the customer journey. From the stores to the apps, to the desktops, to the tablet, omnichannel solutions are proven technologies that provide a seamless customer experience. It connects multi-channel listing, POS, inventory management, and other solutions to consolidate customer data from all points of the buying process.
"Retailers are competing to provide the best customer experience. Omnichannel solutions are the way to provide customers with a seamless online and offline experience," Mahesh added.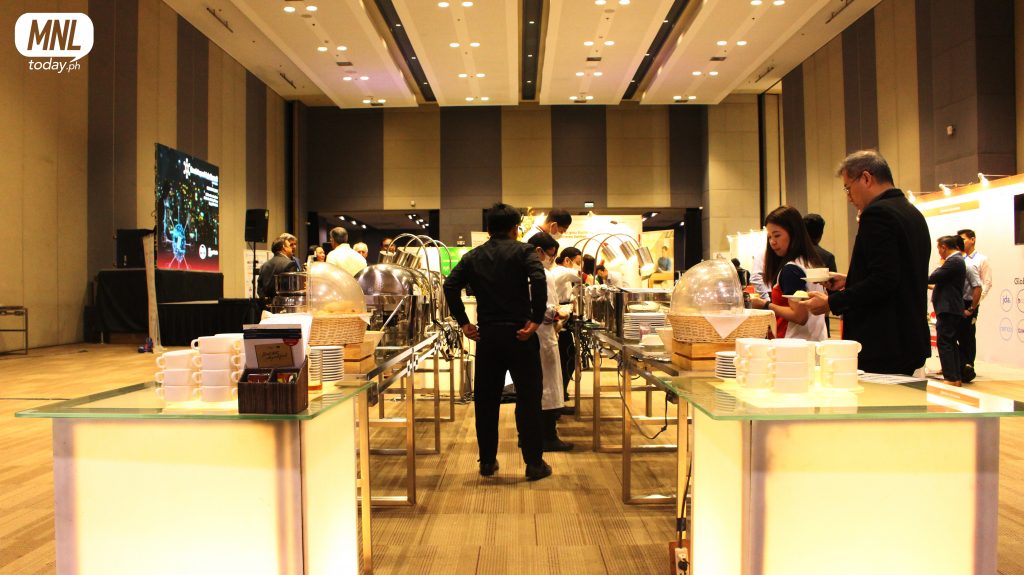 With the theme, "Connecting the Customer Journey," the 1st Omnichannel Asia Summit Philippines 2019 gathered more businesses and professionals for a day of learning with retail and innovation industry experts to share their knowledge and expertise in logistics, supply chain, customer service, data-driven insights, and social media for a complete, hassle-free customer experience.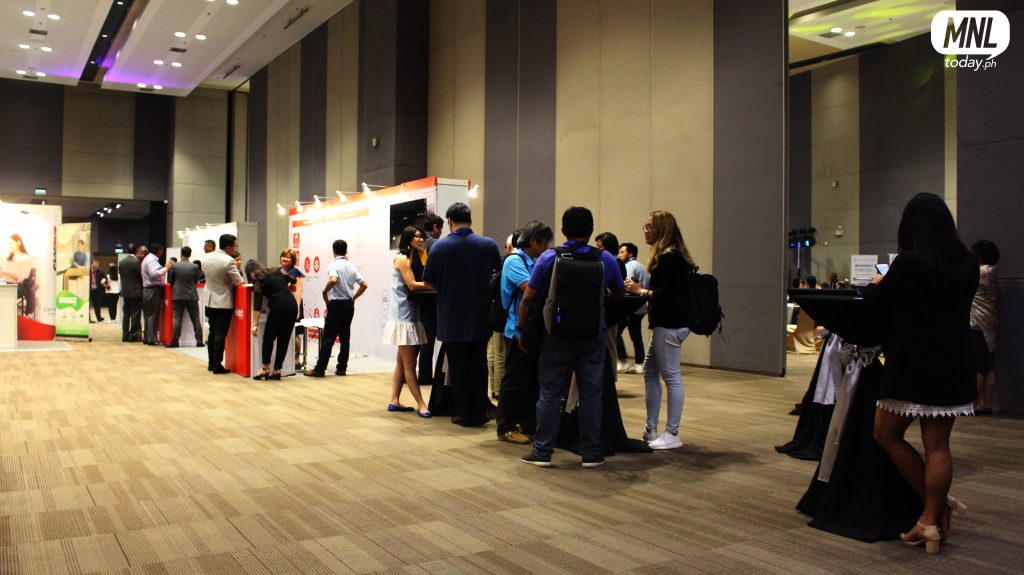 Among the resource persons from the tech and retail industries who graced the event include Grab Philippines Country Head Brian Cu, Facebook Philippines Head of Client Solutions Ash Mandhyan, Shopee Associate Director Martin Yu, and Lazada COO Carlos Barrera. To learn more about GenieTech, visit their website at www.gti.com.ph.

Photos: Jet Bandal