Last December 14, Fortinet gave its media partners a movie treat at the SM Aura Premier. A movie block screening of Aquaman was held at Director's Club. Before the film started, the opening remarks were made by Mr. Louie Castañeda followed by Mr. Nap Castillo who had a presentation about the 2019 Cyber Security Threats.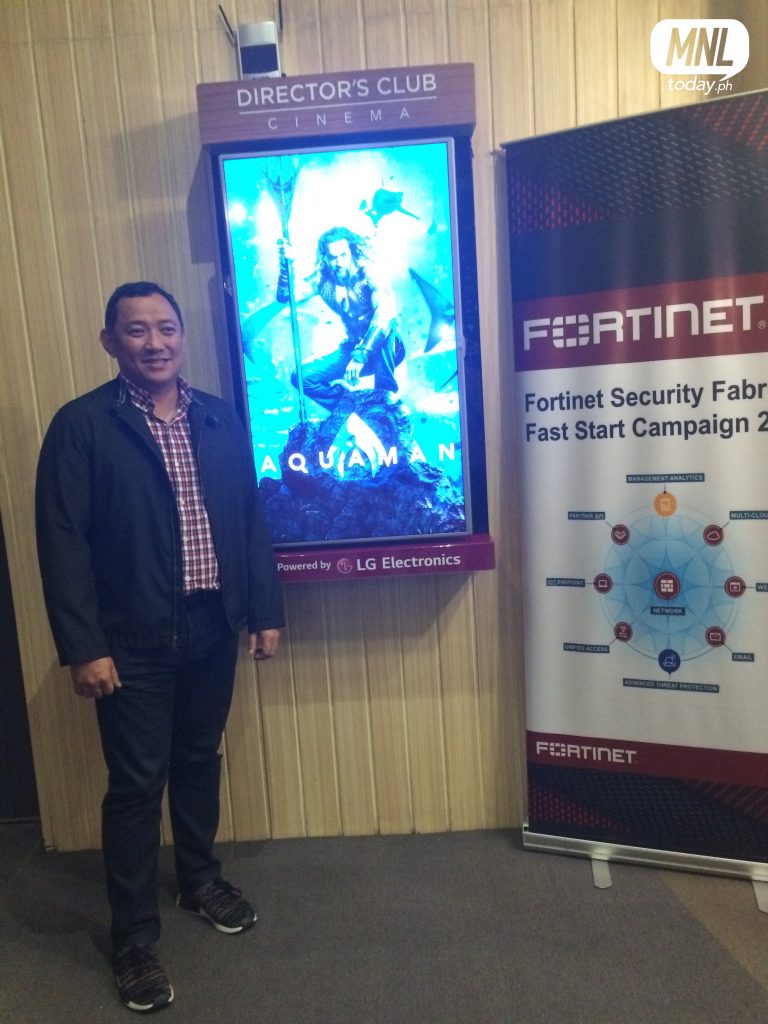 Different participants from different media attended the block screening.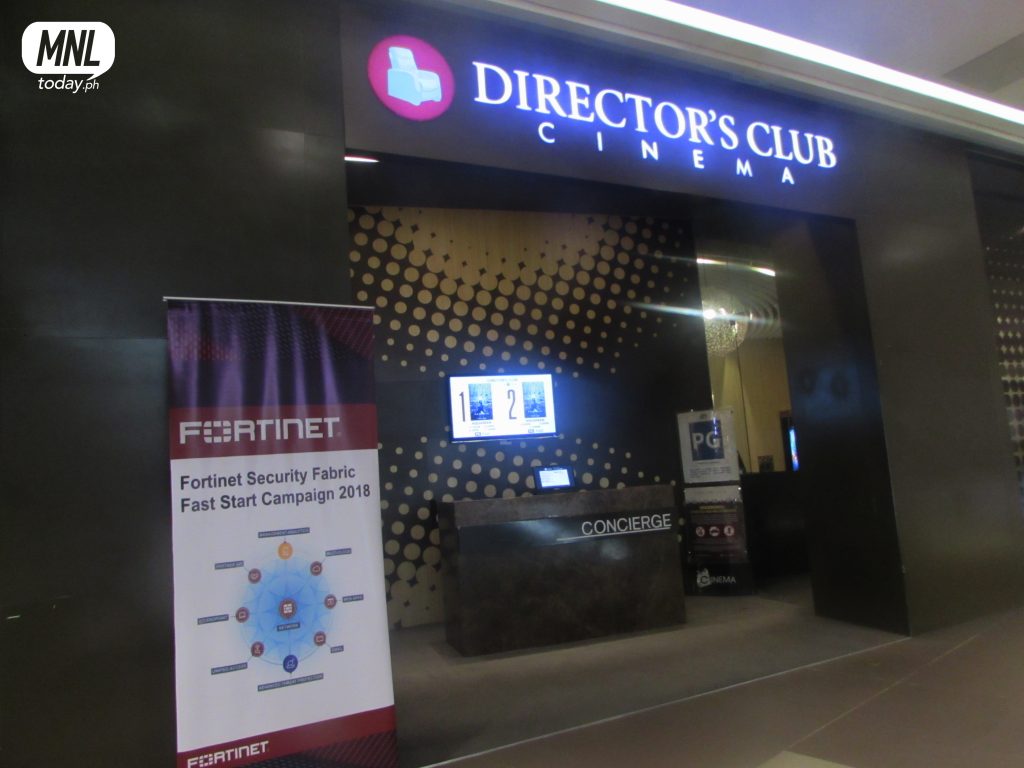 The following attendees were:
Malaya Business Insight – Raymond Tribdino
Techsauceph.com – Raymong Tribdino
PageOne Media – Francesca Marquina
PageOne Media – Alexandra Garcia
Manila Bulletin – Badong Hilario
Manila Bulletin – Angelo Amadora
Manila Bulletin – Hannah Palaboy
Newsbytes – Crisna Quintos
Newsbytes – Anthony Copraveylo
Philippine Graphic – Alma Carpio
Astig.ph – Mars Callo
MNLToday.ph – Jet Bandal
MNLToday.ph – Shena Formanes
MNLToday.ph – Ralph Lalican
PC Buyers Guide – Iya Sanvictores
PC Buyers Guide – Julius Aguiman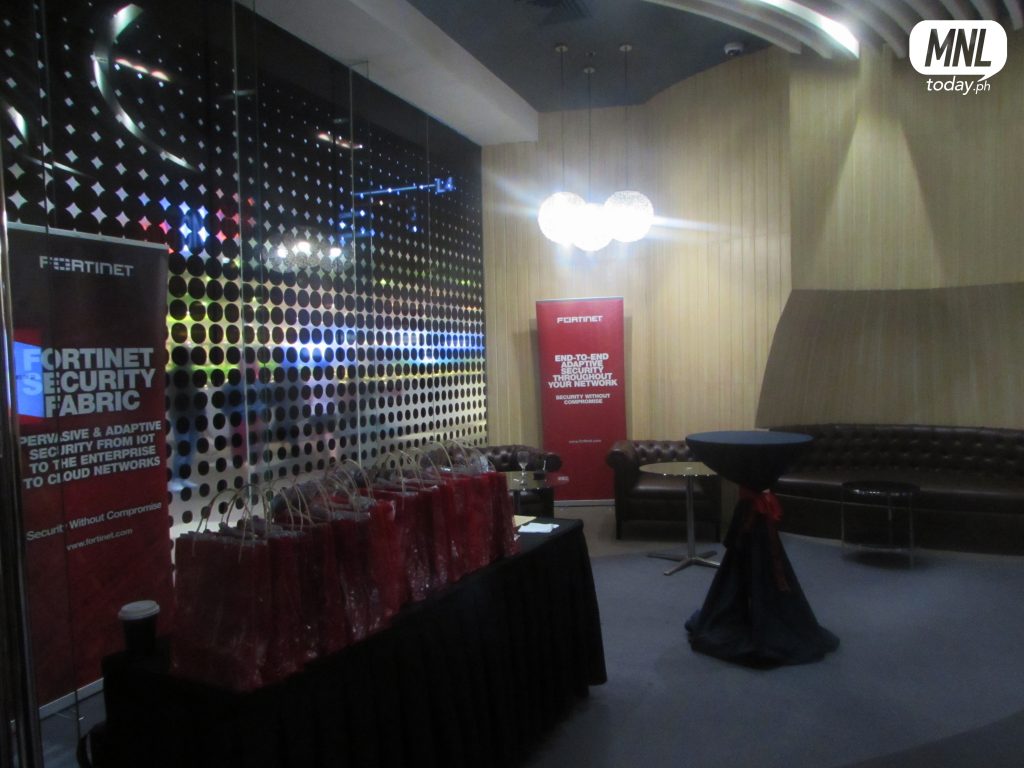 The event aimed to thank Fortinet's media partners for a great year of their different events, and good publicity. Many attendees enjoyed the night as different media and Fortinet made a good network towards each other.