Ganador Premium high quality dog food supported the recently concluded bi-annual event, "Pet Ko, Luv Ko"of Mandaluyong City. Spearheaded by the young and dynamic councillor Charice Abalos-Vargas, who is herself a pet lover, this event promotes responsible pet ownership. This is true to her advocacy of promoting and leading the city's dog shelter.
The event has been going on for four years, and this is the 7th leg of the responsible pet ownership event.
For this Pet Ko Luv Ko run, the event broke records when a total of more than 700 owners registered their pet cats and dogs in the one-day event.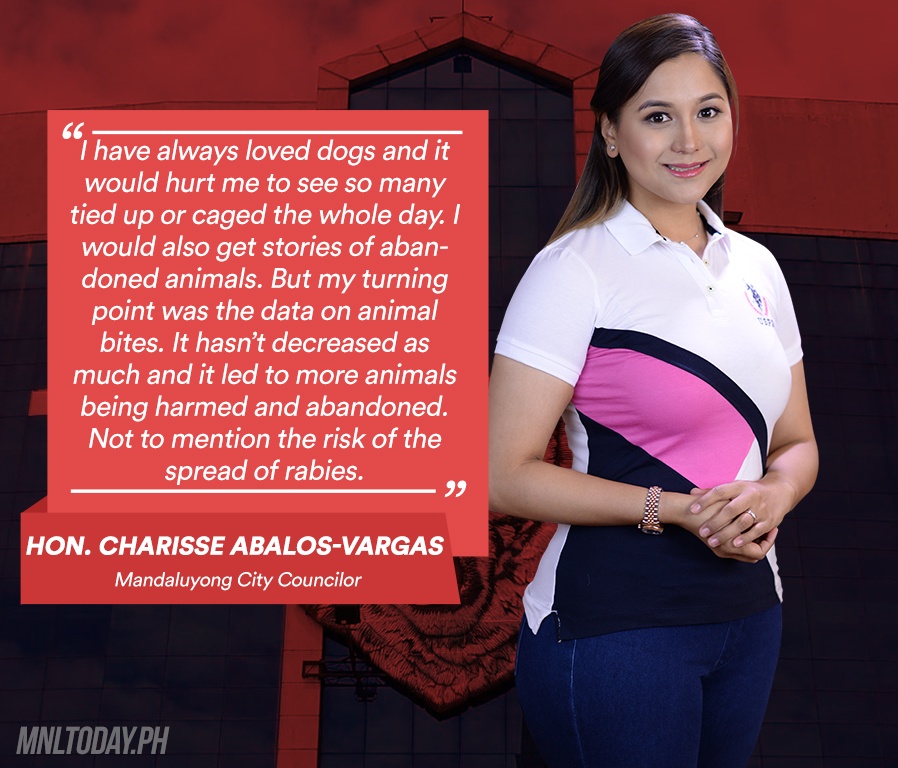 Ganador saw this event as a perfect avenue to introduce to the public what the brand is all about. A dog feed brand that strengthens the bond between a dog & its owner.
Councilor Charice Abalos-Vargas added that there is a codified ordinance on responsible pet ownership in our city's council. And events like this help us to consult and to see a better picture of the needs and capabilities of Mandaleño pet owners. "I'm also glad that every year more and more people are showing their interest and intent to make the change. Our animals give their all our love and devotion and they deserve nothing less than responsible care" added Abalos-Vargas.
The bi-annual event is usually slated every February and September. With the turnout of the recent event, the city council through the leadership of Councilor Abalos-Vargas can expect more from this event. "Leadership and governance should also extend to pets and animals. They are an essential part of our families and societies. Responsible pet ownership leads to a healthier and happier community. Spaying and neutering, responsible breeding, and pet adoption is also a way of giving love to all animals. Pet Ko Love Ko is a project that aims to inform our constituents, give better access to animal services, and promote responsible pet ownership, adoption and spaying/ neutering. These does not just address animal welfare, but also public safety and security" added Abalos-Vargas.
Ganador Premium will be active in sponsoring and hosting these kind of events especially since the brand is founded on values that strengthen, deepen and encourage this bond with products that guarantee wellness and health for every kind of dog.
Photos: Kyle Reyes, Shena Formanes