The month of August this 2018 held a few holidays here in Metro Manila and most of the Philippines. Not for the province of Quezon. August is the month to commemorate the birth of then President Manuel L. Quezon. To celebrate, the government of Quezon Province organizes numerous activities that showcase the best of what the province has to offer.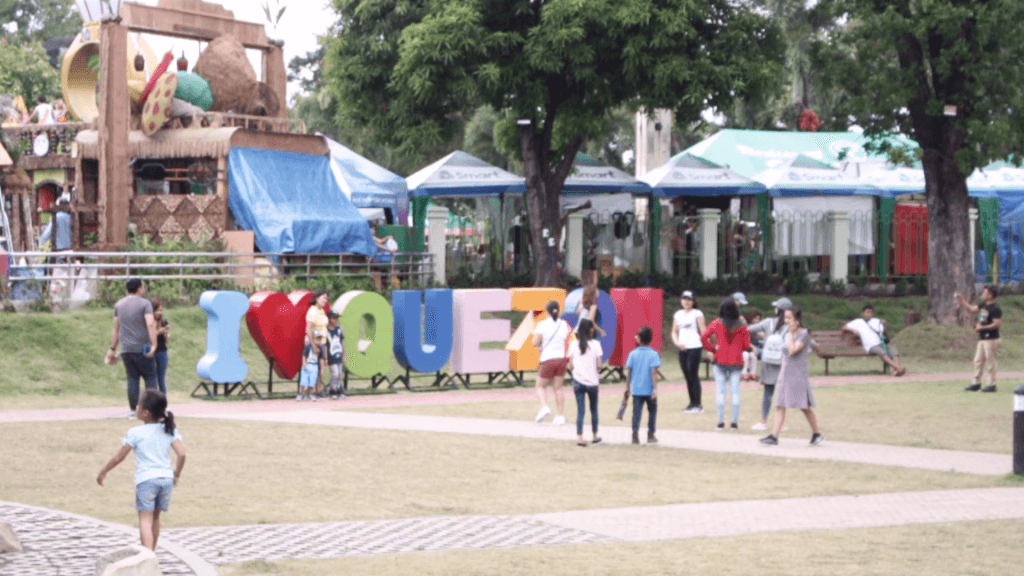 What started as a trade fair that featured booths that featured produce and products from the different municipalities in the province, turned into the now iconic festival called, Niyogyugan Festival.
Niyogyugan came from the words "niyog" which refers to their celebration of the tree of life, commonly known as the coconut tree and "yugyog" which means to move to a beat. "Niyog" or the coconut was once the top producer/exporter of coconut and other by-products.
With this, the MNLToday team decided to take a quick trip to Lucena City where the 2018 Niyogyugan Festival is last held. Watch the video to see how the team's experience was!
The Niyogyugan is an annual festival among plenty others that features the different cultures, traditions, and values of the Quezonian. Quezon's colorful and bright festivals are an effort to bring tourists to experience their culture and highlight their agricultural efforts.
Photo Credit: EJ Dy Buncio, Shena Formanes
Infomation sourced from: www.quezon.gov.ph