With the Netflix movie being released on August 17, it was a surefire hit for the netizens, especially in the Twitter-verse. Let's take a look at a few of the thousands of tweets in the past days.
When you tweet and then realize that you're not the same person three seconds ago…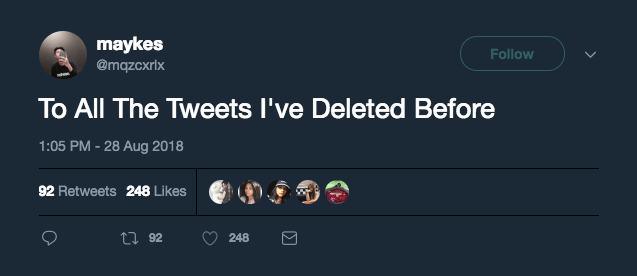 Politeness can be sometimes creepy, know your limits boys!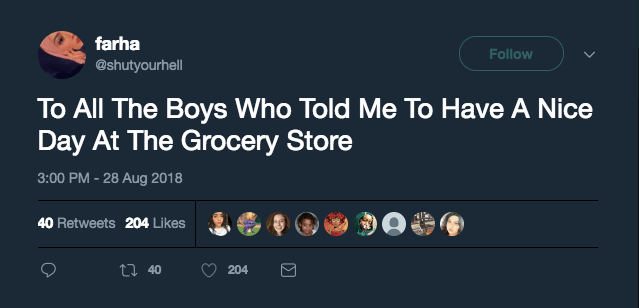 Remember, you are not the center of the universe, the Sun is.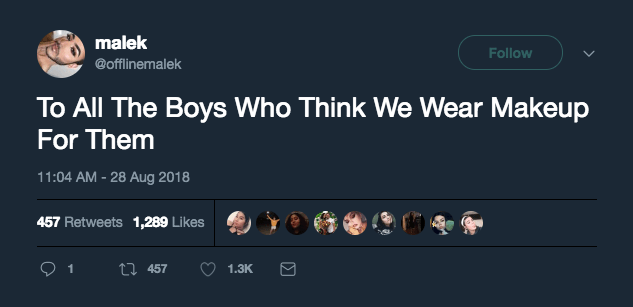 Those hours lost on working all-nighters… or Netflix binge-watching???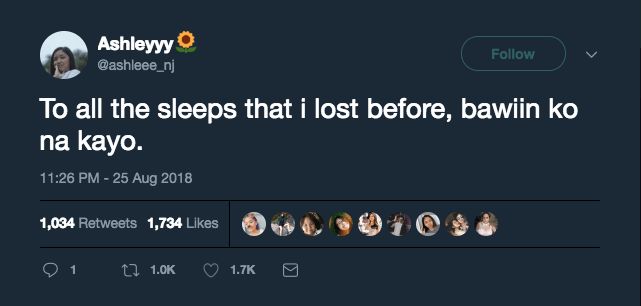 Be careful, or those vegetables might bite!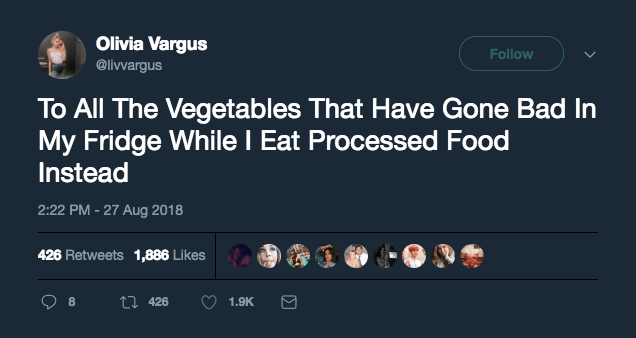 Like what they always say, when you're put down 7 times, stand up 8 times!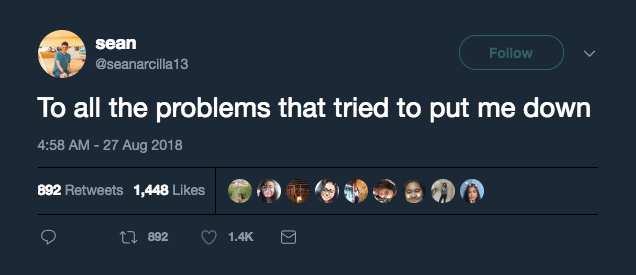 Anxiety is always a scary thing, but you will never know the outcome unless you try!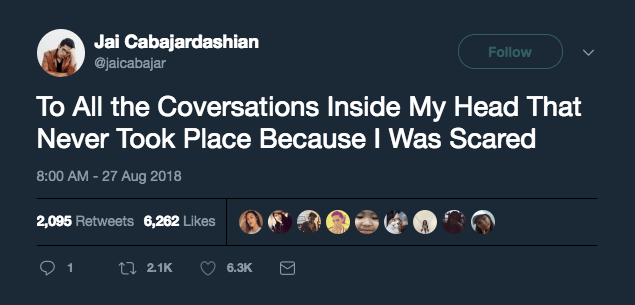 To all the lies we told ourselves about studying… Remember kids, cramming is always a bad idea.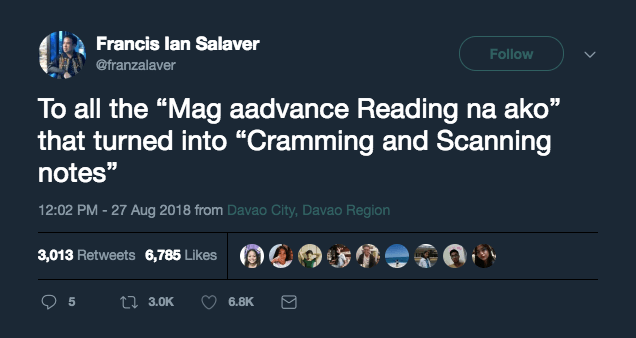 When procrastinating even takes over texting…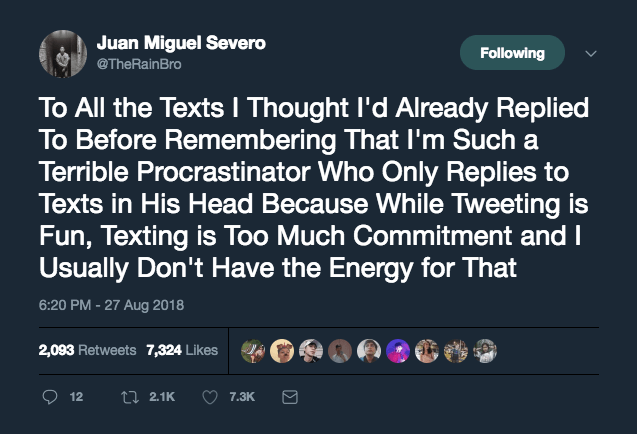 "But they're so nice to have! You'll never really know when you'll be needing them."