A total of 18 teams participated in the 1st season of Drew League Pilipinas consisting of ballers from different parts of the metropolis. In order to make the league more competitive, league supporter Engineer Jess de Leon made sure that the powerhouse cast of the Wednesday Group will not be grouped in one team.
The 18 teams are Urbancuts, G.O.A.T., Olympus, Underground, Alumni Stingers, Thunder Basketball, Kanton Terrors, Airsanity, Cookings, Wilson Elite, Wolfpack, Trip City, Jade Viejo, Chooks to Go Finman, LCA Basketball Young Guns, Mc Jerad, Arki JC2 Studio and Orbits.
It was an action-packed Sunday at the Finman Court in Tordesillas, Makati, as six teams were featured for the opening day of the inaugural Drew League Pilipinas, powered by Wednesday Group.
First game pitted Olympus and G.O.A.T where Olympus banger Jeff Baracena paced his team with 20 points and 1 block for a 98-82 win.
https://www.facebook.com/DrewLeaguePilipinas/videos/2069554953308260/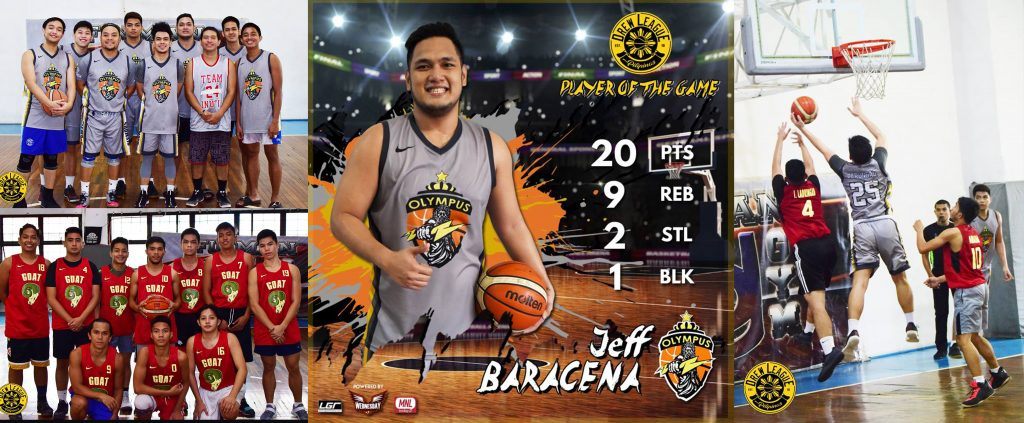 The second game was a nail biter as Thunder Basketball scored a 71-69 win over Alumni Stingers. The ageless Darren Dimayuga claimed the Player of the Game honors finishing 20 points, 1 rebound, 1 assist, 3 steals and 1 block.
https://www.facebook.com/DrewLeaguePilipinas/videos/2069604259969996/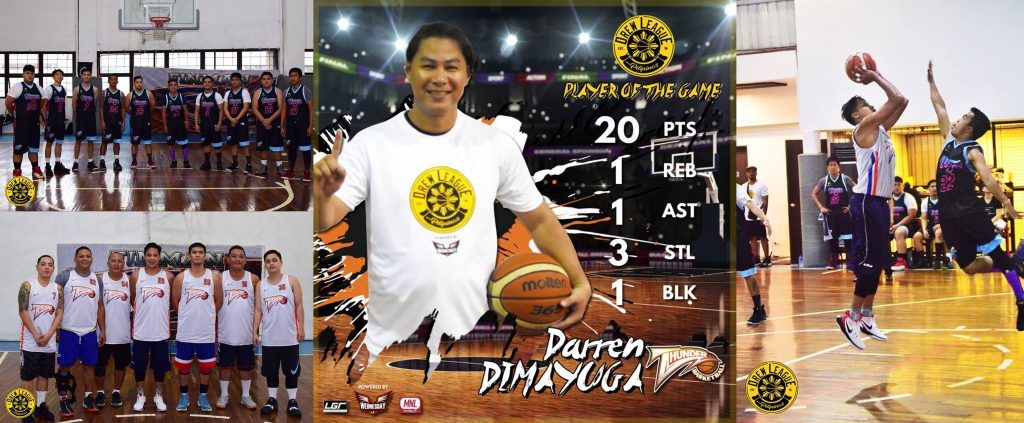 The last game of the opening day featured the ballers of Team Underground battling it out against Kanton Terrors. Santos Moresco Jr. lead the Underground with a productive 21 points, 2 rebounds and 3 assist enabling a victory over the Kanton Terrors with a 97-89 win.
https://www.facebook.com/DrewLeaguePilipinas/videos/2069647083299047/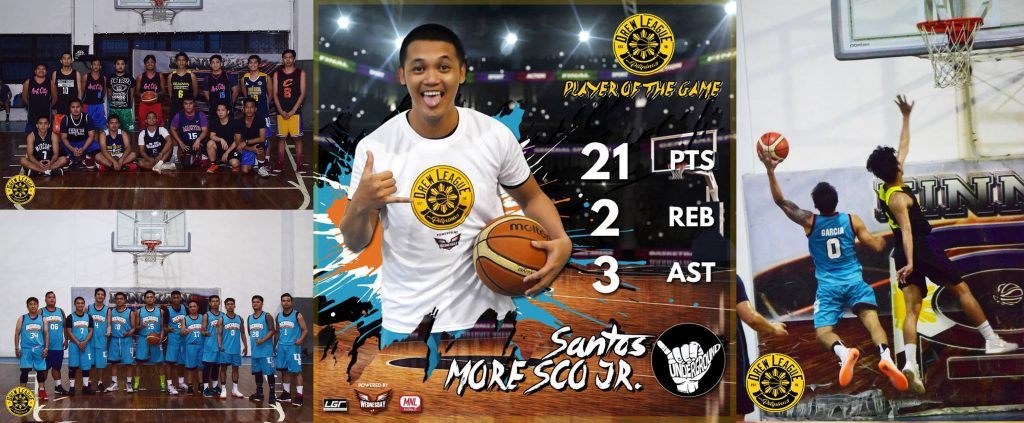 Drew League Pilipinas, is also supported by RJS, Goto Pilipinas, Vape City Manila LGR Athletic Wears, Inc., Adgrande and Gerry del Rosario, with MNLToday.ph as media partner, is expected to produce exciting matches for all ballers who are into competitive leagues.
For more updates on Drew League Pilipinas, visit the official Facebook page at www.facebook.com/DrewLeaguePilipinas/