Channing Tatum hope to set London pulses racing with seductive dance routines and plenty of acrobatics in his new "Magic Mike" show, a live production he says offers an updated take on male stripper performances.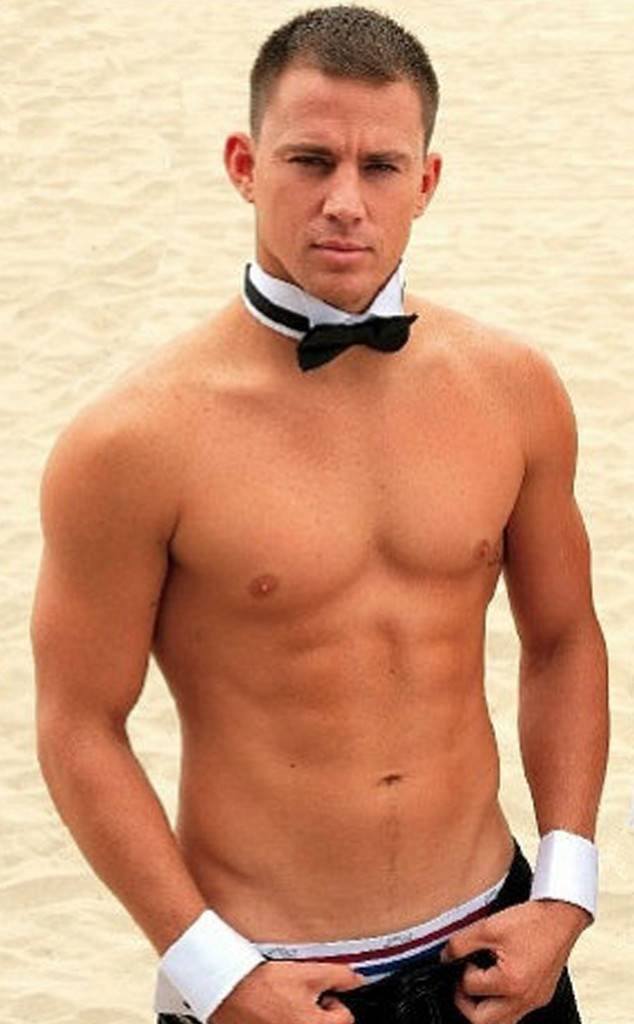 The 38-year old, who starred in "Magic Mike" films about mail entertainers, is co-directing the show based on the movies. Tatum who is also remembered with his dancing skills alongside his action roles will be premiering "Magic Mike Live"at the Hippodrome Casino in Lodon's Leicester Square in November. Sources said, the production sold $1.35 million worth of tickets in the first hour of the box office opening.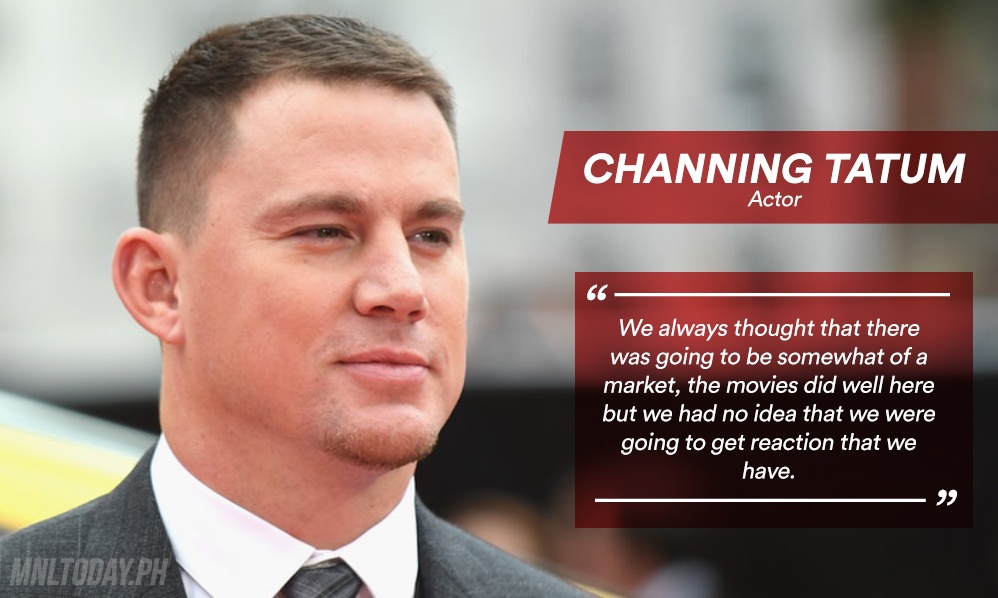 "We always thought that there was going to be somewhat of a market, the movies did well here but we had no idea that we were going to get reaction that we have", said Tatum in a Reuters interview.
With reports from The Philippine Star
Photos: Elite Daily