Tacloban City became one of the most devastated town in 2013 when one of the world's strongest typhoon hit this region. Typhoon Yolanda or Haiyan. But being Filipinos, Taclobanons continue to rise from this adversity with a smile.
Rebuilding efforts have been spearheaded by different communities and organizations—both government and non-government And thanks to these rebuilding efforts, Tacloban has weathered succeeding storms and is slowly returning to its vibrant past, a place of flourishing flora and fauna, a haven for adventure-seekers and casual travelers.
Four years after the damage wrought by typhoon "Yolanda", tourism in Tacloban has started to bounce back. Local and international travelers are once again returning to the province, to rediscover the beauty that no calamity can fully destroy.
Last year, our team had the opportunity to visit Tacloban. The team carefully decided to include the province as a way of giving assistance to its people who are still in a way, rebuilding their life and commerce.
Prestone, the country's leading and most trusted brand of brake fluid and coolant launched the 4th leg of its "Anak ng Mekaniko Scholarship Program" in Ocho Seafood and Grill Restaurant, located in Senator Enage St, Downtown, Tacloban City, province of Leyte. A total of 77 participants attended, mostly auto mechanics (67) with 7 shop owners, 3 Anak ng Mekaniko. It was an overwhelming feeling to see the people from Tacloban and nearby areas in Leyte to attend the event with a smile on their faces. Being able to talk, see and feel their positive vibes, you will not think that a few years ago, they experienced the wrath of a powerful typhoon that claimed thousands of lives and destroyed a number of infrastructure in Tacloban and Leyte.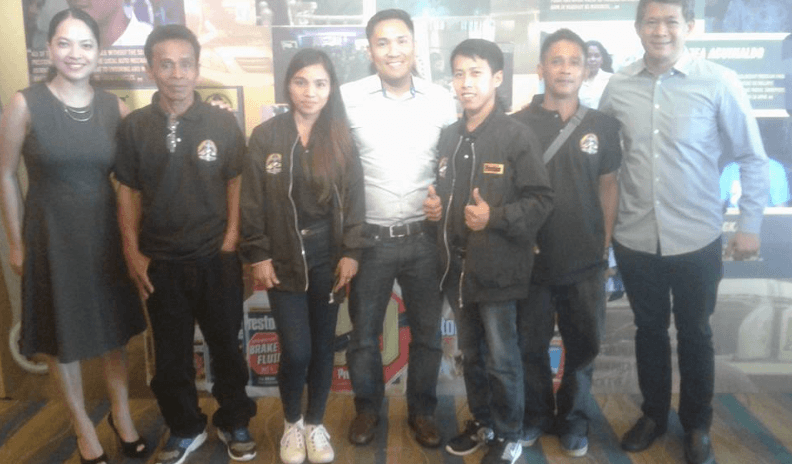 During the pocket event, Prestone also conducted its Certification Program for the attendees, which entitles them to get product discounts and freebies. The brand also formally unveiled its new Prestone Motor Oil line through a product orientation.
And as if God was smiling down on the people of Tacloban and Leyte, last May 2, 2018, during the launch and introduction of the nine scholars for Prestone's Anak ng Mekaniko Scholarship Program, two of the chosen scholars came from this province. Joselito "Jojo" Penada of San Jose West Burayen, Leyte and Helen Joyce Maquincio of Tim-ao, Dagami, Leyte.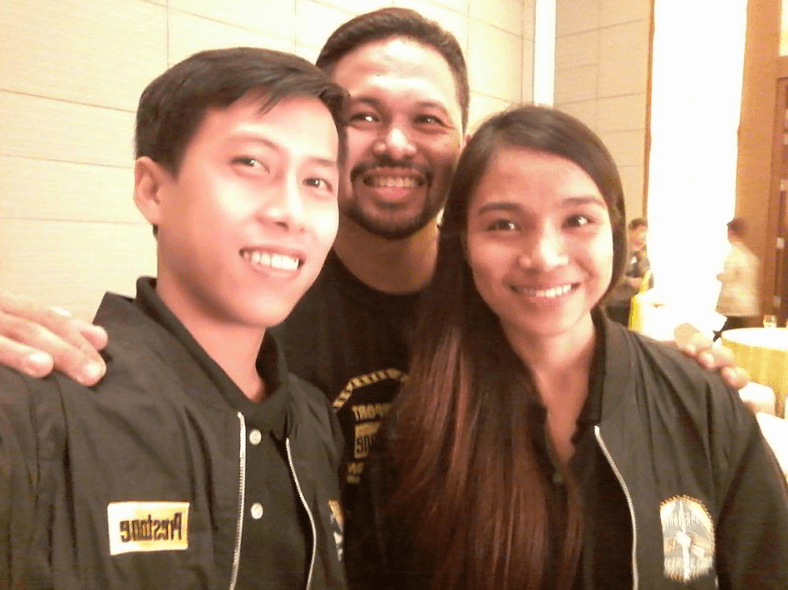 I feel blessed to be part of this advocacy project of Prestone. All throughout the time that we were in Tacloban, and being able to mingle with the people, I can definitely say that no Yolanda or any other tragedy can wither the spirit of the Taclobanons. Hats off to them.
After our first visit last January, I had another chance to visit this beautiful town last April. And from then on, my succeeding visit to Tacloban will always be special and will always be with a smile.
PHOTOS: From Pocket Events