Prestone, the country's leading innovator of cutting-edge coolants, brake fluid, conducted the second leg of its Anak ng Mekaniko Scholarship Program in Aurum Hotel in Makati City.
A total of 45 auto mechanics attended the event. Lawrence Rodriguez, technical consultant of Prestone
also did a product orientation on coolants, brake fluids and highlighted his presentation with the new
Prestone Motor Oil line.
The next three pocket events will happen in Quezon City, Tacloban and Davao, targeting the Vissayas and
Mindanao mechanics.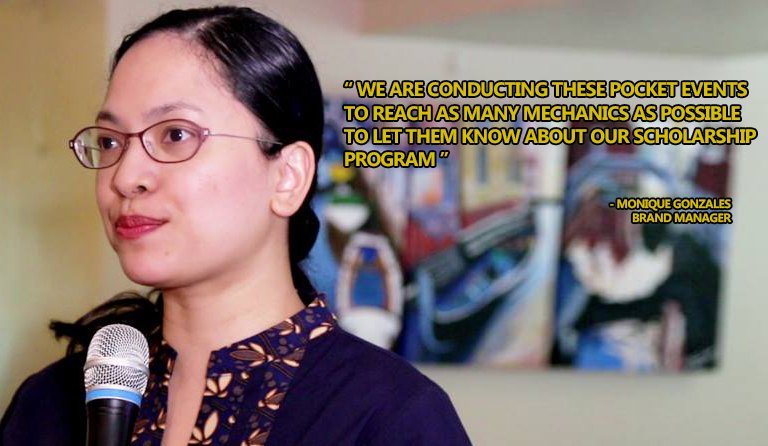 "We are conducting these pocket events to reach as many mechanics as possible to let them know about our scholarship program," said Monique Gonzales, brand manager of PRESTONE. "The grant is our way of giving back to our local auto mechanics, who have journeyed with us through the years in our mission to drive safety and security for drivers and their families."
The mechanics who attended the event were treated with various activities including games and new and additional information about their trusted Prestone products.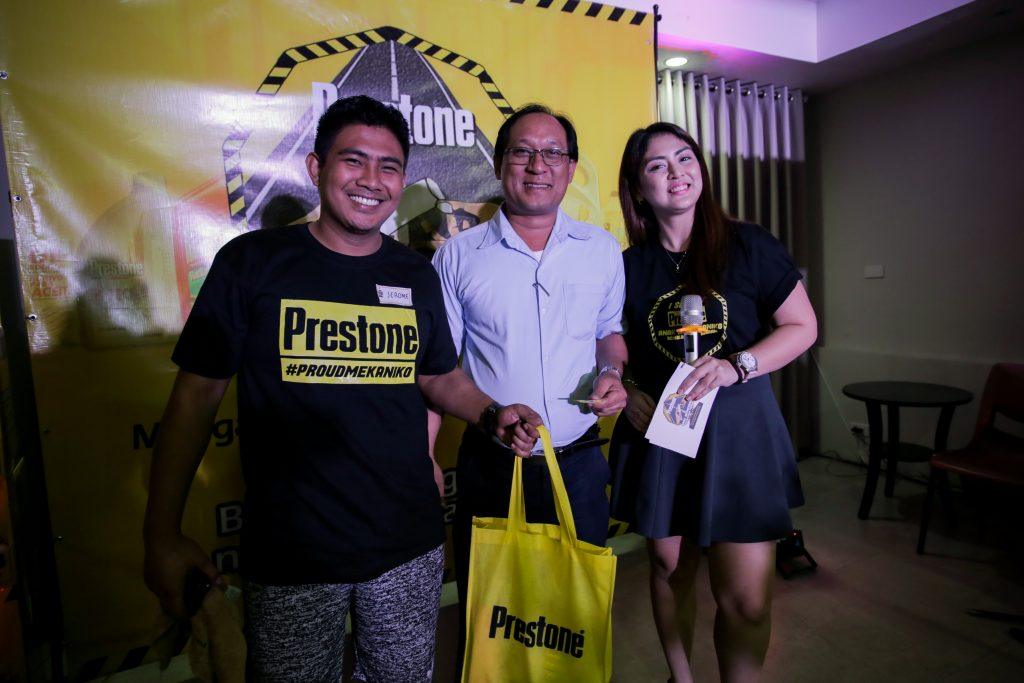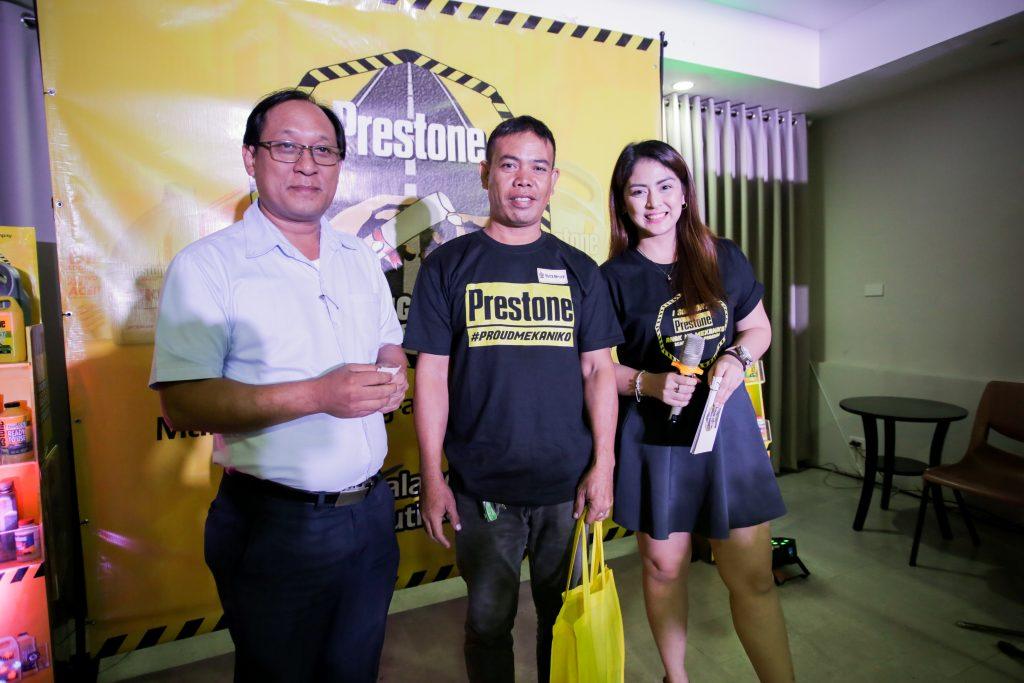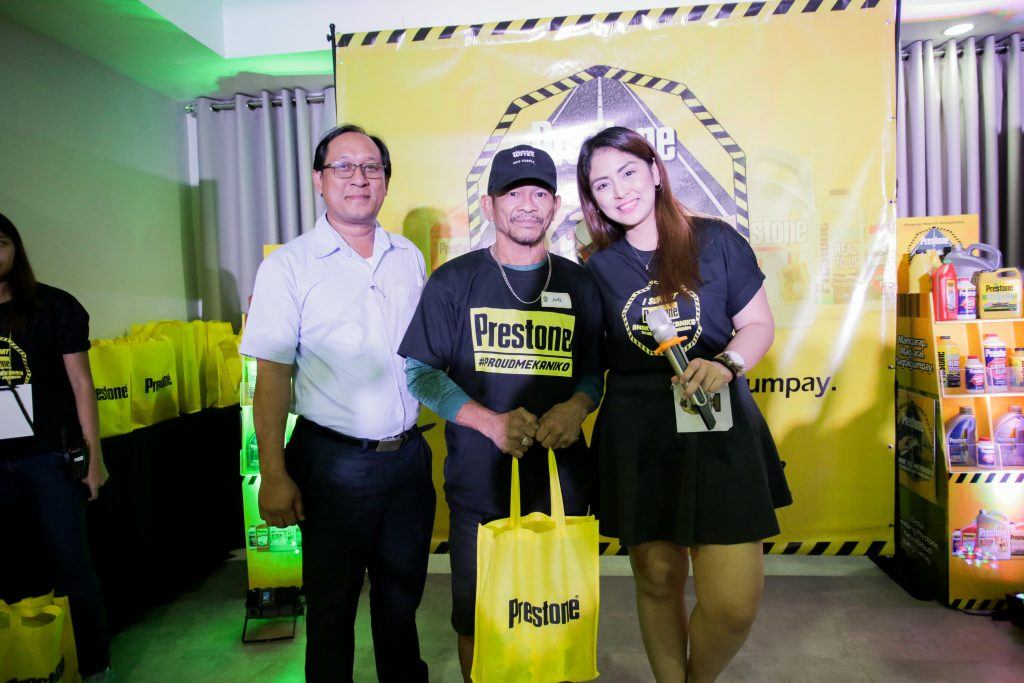 "Our pocket events serve as a venue not just to inform our mechanics about the scholarship program but also to give them an extra knowledge about the applications of 
P
restone product, especially our new motor oils, which will come handy whenever they fix their customer's vehicles," said said Lawrence Rodriguez, technical consultant of Prestone.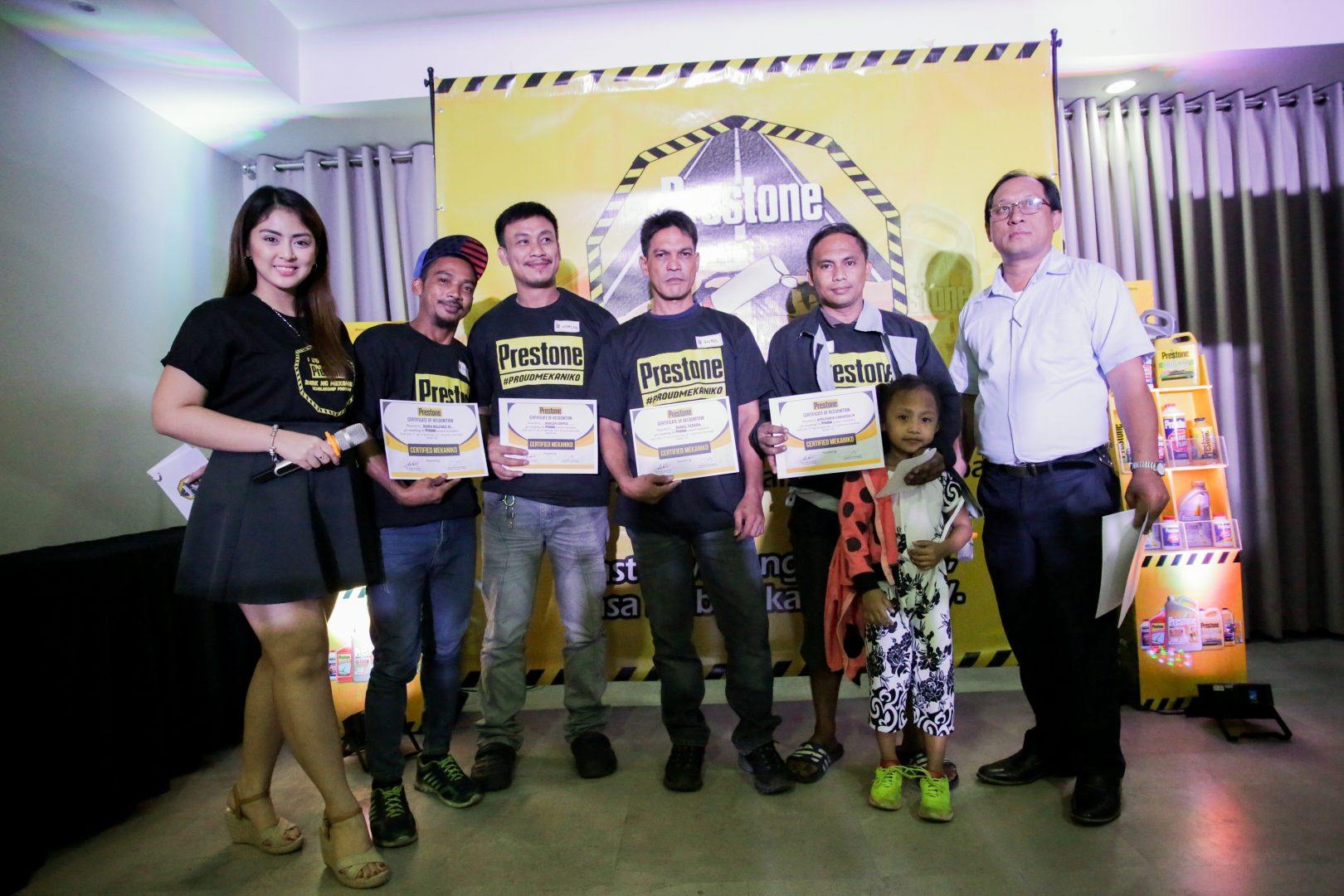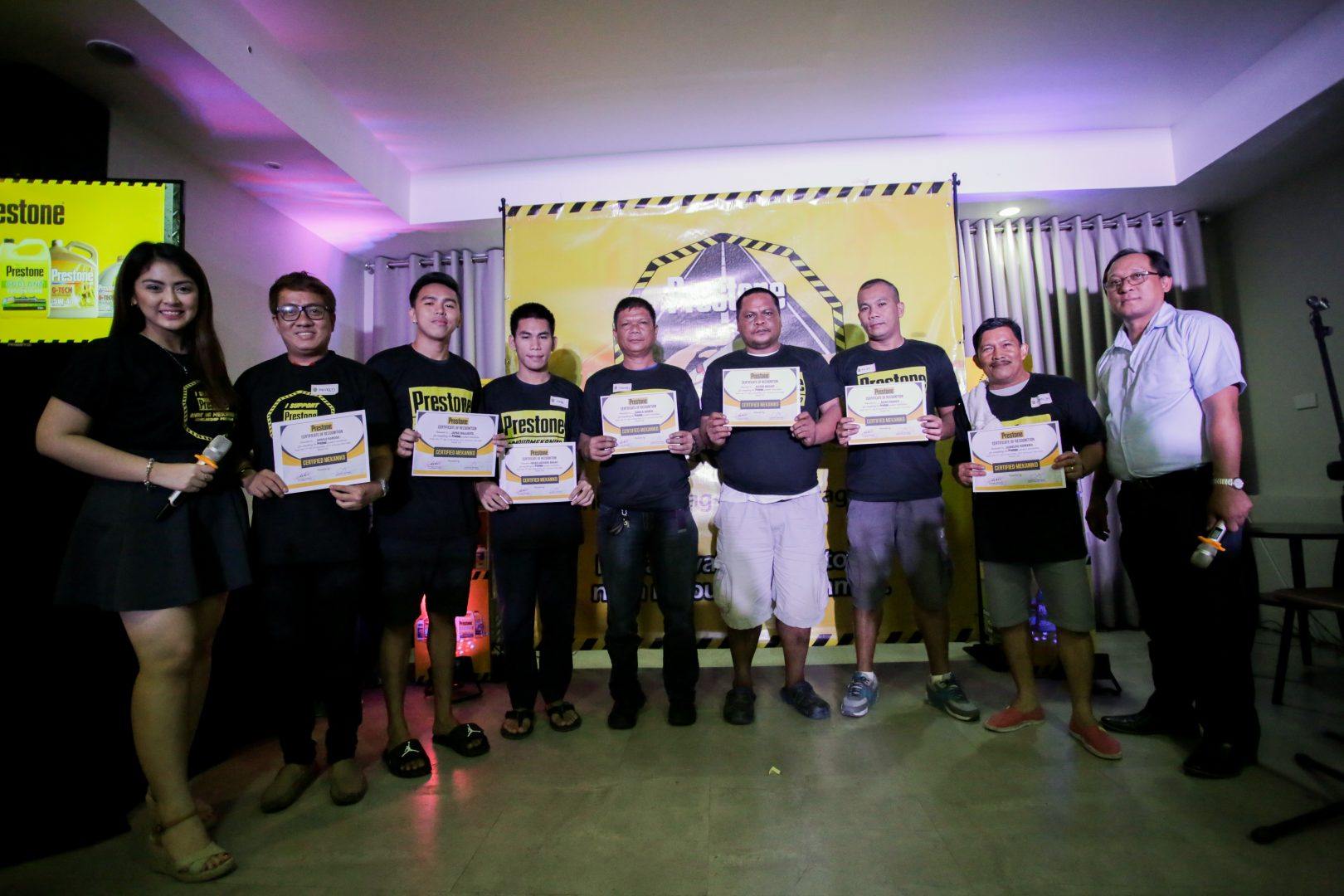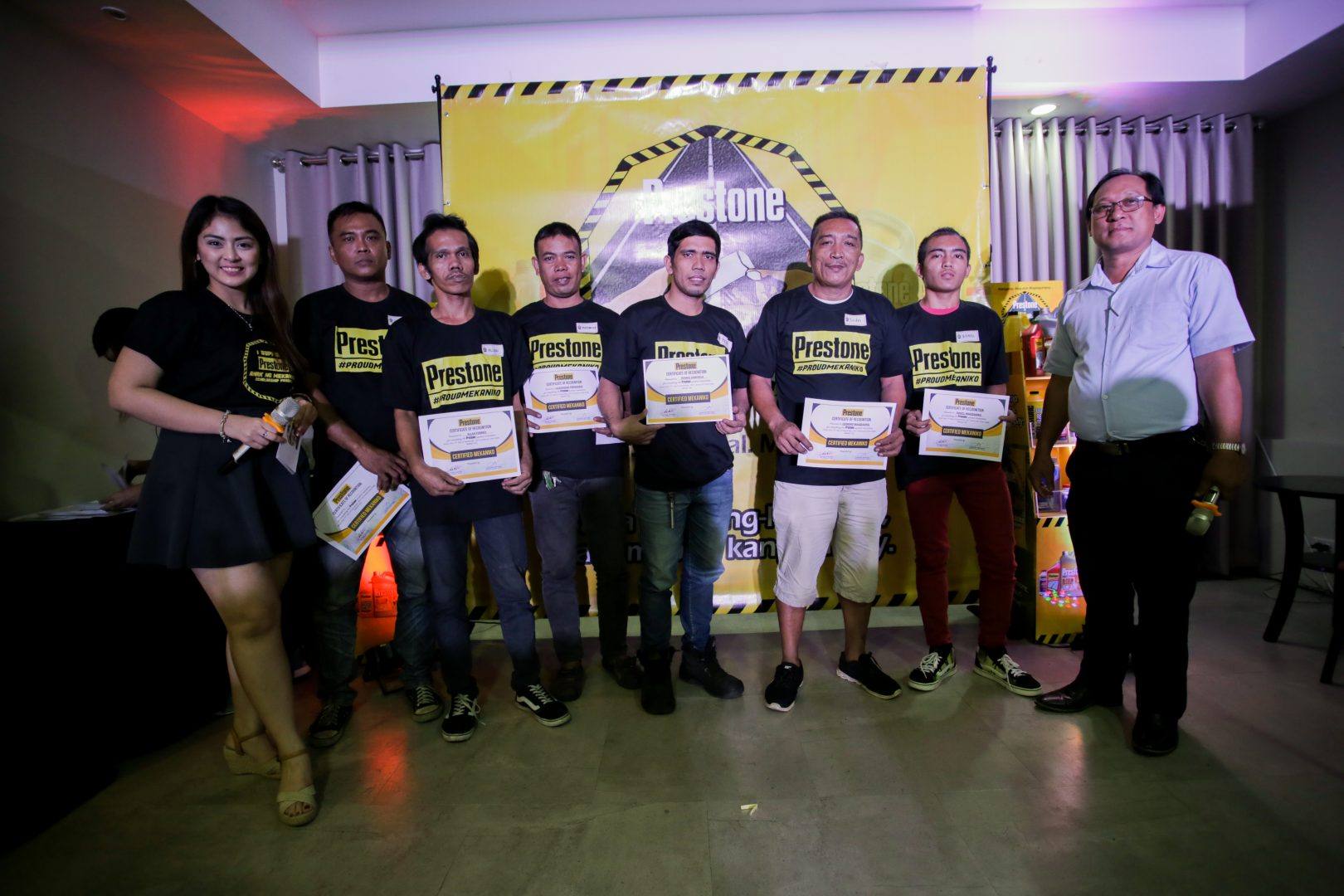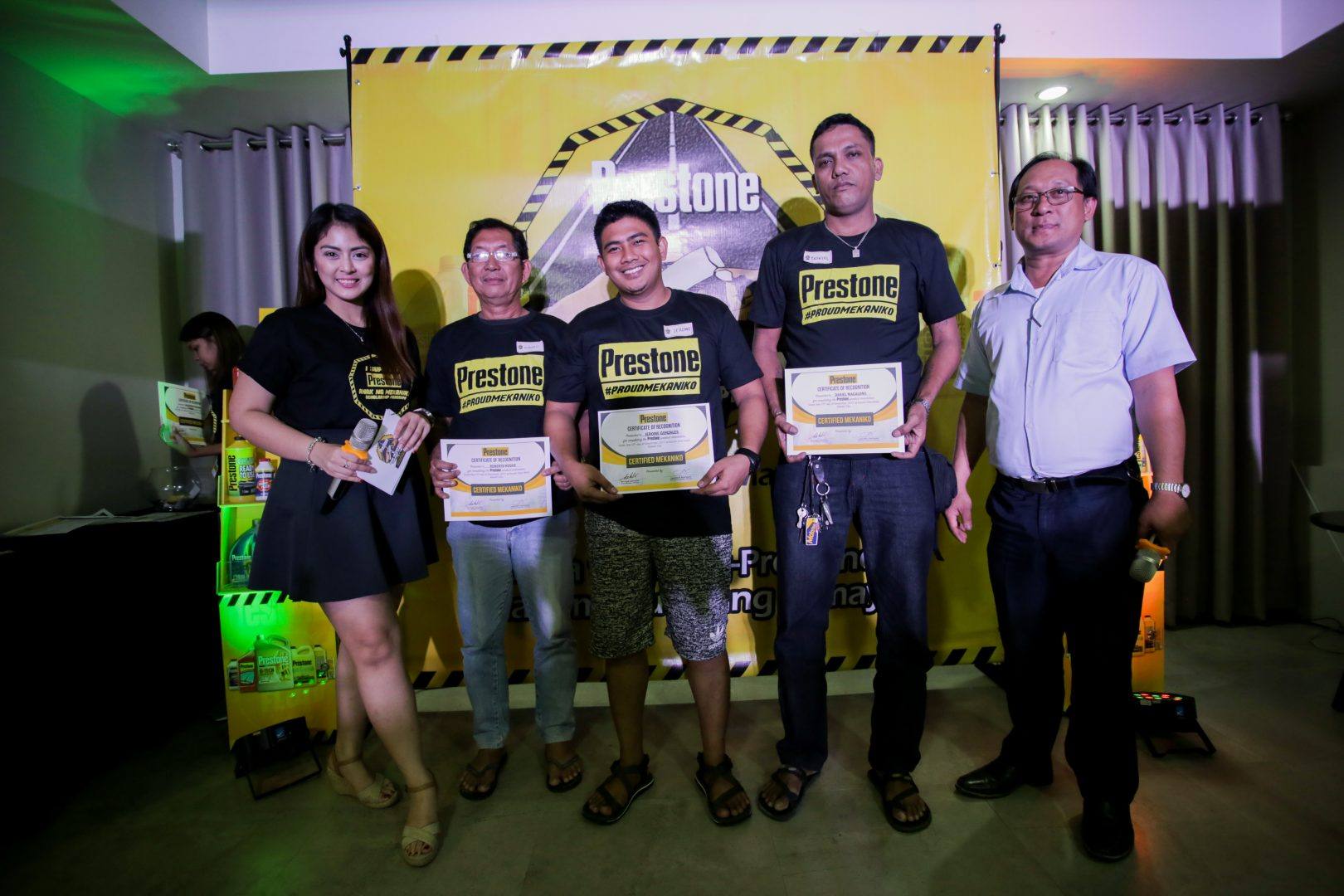 The Anak Ng Mekaniko Scholarship Program is open to all high school graduates, graduating senior high school students, passers of Alternative Learning System (ALS) or Philippine Education Placement Test (PEPT), as well as for those individuals who want to go back and complete their college education.
All the nine ANAK NG MEKANIKO Scholars will be granted a full scholarship for a four-year course of their choice in any STI Colleges branch, nationwide. Aside from the tuition fees, the grant also includes stipends, as well as allowances for books and uniforms.
Entries are now accepted until February 15, 2018. To know more about the ANAK NG MEKANIKO SCHOLARSHIP PROGRAM, visit prestone.com.ph or the Prestone PH Facebook page for the complete copy of the mechanics and entry form. Applicants may also contact Dhen Veo through (6) (32) 725 0237/ 09228599213/ dhanieleveo.themeactive@gmail.com.