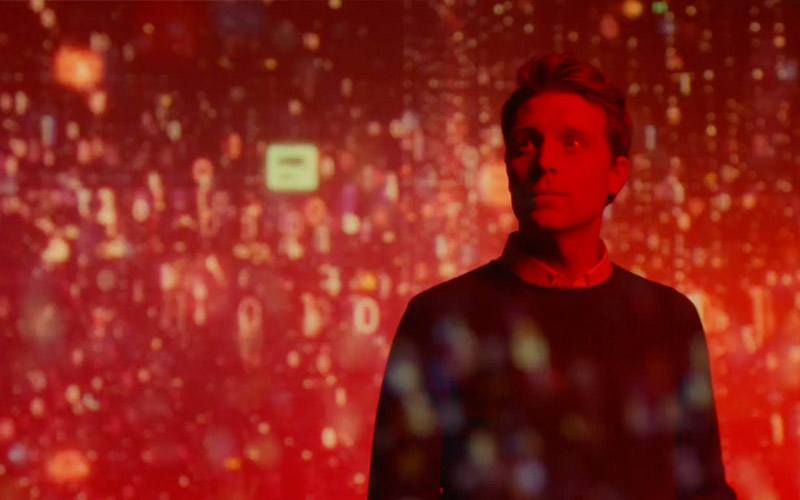 News facts:
More than one-third of digital transformation initiatives have already generated positive results, including increased revenue and enhanced customer relationships, says new survey.
Key factors for digitalization success are employee skills, strong leadership, streamlined processes, and co-creation partnerships.
Survey underlines the potential of artificial intelligence to empower people.
Digital Co-creation combines customer business expertise with Fujitsu digital technology know-how to create new value and shape a better future.
Results of Fujitsu Global Digital Transformation Survey recently revealed that digital transformation is now starting to deliver benefits for businesses that undertake initiatives on adopting digital technologies.
Survey results found out that 9 in 10 firms across 15 countries are currently planning, testing, or implementing digitalization initiatives. These organizations are leveraging on technologies, such as artificial intelligence (AI) and the Internet of Things (IoT). Of these businesses, 34 percent said that such initiatives had already delivered positive outcomes.
Forty-six percent of the organizations cited digital transformation boosts business with an increase in revenue. Enhanced relationships with customers (44 percent) and strengthened competitiveness of products (36 percent) are also highly ranked, along with improved business efficiency and better business models or processes.

As digital technologies are increasingly embedded in business and society, they are revolutionizing the way we live and work. However, some areas are seeing more profound change than others. Fujitsu highlights that the main digitalization focus areas are marketing (38 percent), workstyle (35 percent), as well as operation and maintenance (30 percent).
One key characteristic of a successful future digital workforce will be its ability to work closely with AI-based intelligent systems, which can perform information searches and turn data into actionable insights. Business leaders surveyed are enthusiastic about the potentials of AI and the benefits from blending it with human creativity. More than three-quarters see AI as an opportunity, while 82 percent agree that AI will enhance the capabilities of people.
As these happen, industry-specific business processes are also seen to accelerate. IoT and AI can benefit these industries to take on a new approach. For instance, fintech innovation is disrupting and driving the transformation of retail finance. IoT can also help manufacturing companies to take radically new method to designing, building and operating smart factories.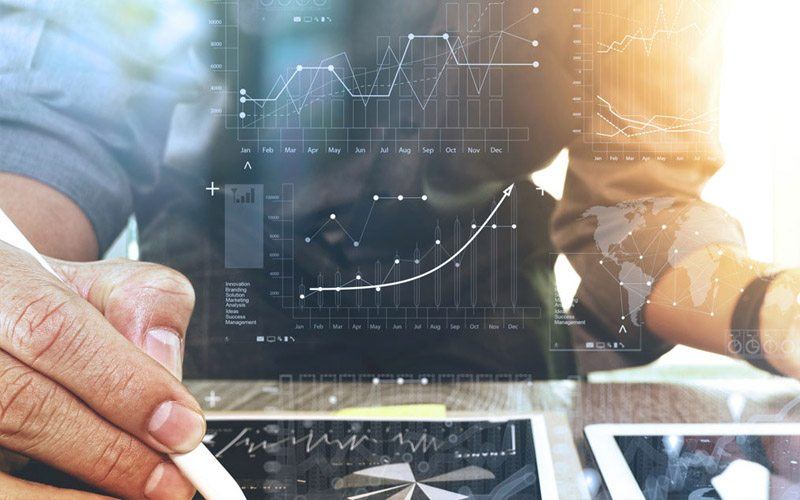 According to the survey, between a third and half of organizations, have already embarked on industry-specific digital transformation, with the financial services and healthcare industries leading the way, at 51 percent. 
Meanwhile, Fujitsu survey also noted that for markets that are gearing up for digital transformation, such as the Philippines, top things that they should consider are the people, leadership, and processes. Companies recognize the importance of having a talented staff with the right skills (19 percent), strong leadership (18 percent), and streamlined organizations and processes (17 percent). Collaborating with other organizations, including technology partners and suppliers, are also of much more importance.  
Raul "Cricket" Santiago, chief executive officer of Fujitsu Philippines, comments: "For businesses in the Philippines, digital transformation is necessary to step up their game. As more and more organizations are now leaning towards adopting digital technologies, businesses should understand that the key to reaping benefits is by ensuring that data are fully exploited through efficient digitalization strategies. One way of doing that is by teaming up with technology vendors like Fujitsu to fully leverage the power of AI and IoT."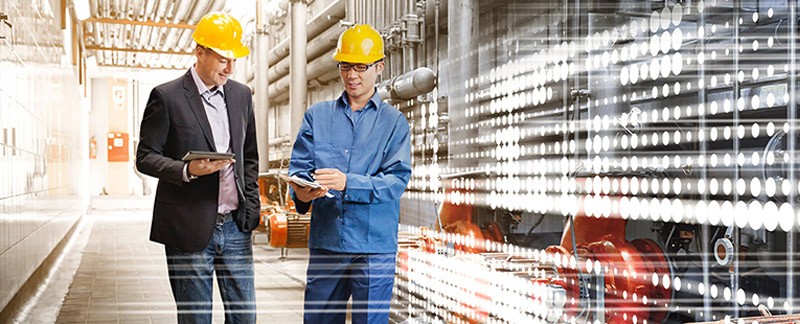 In the 2017 edition of the Fujitsu Technology and Service Vision, Fujitsu predicts that in the digital era, co-creating for innovation will become the norm – blending customer business expertise with digital technology and creating new value together with business partners and customers.
When it comes to choosing the right technology partner for digitalization projects, organizations will increasingly select partners based on their ability to demonstrate the right technological capabilities in the areas of IoT, Advanced Analytics, AI and Cyber Security, as well as technology vendors who can demonstrate industry understanding and empathy with regard to business requirements, vision and strategy. 
Fujitsu believes digital technology will empower people, businesses and the public sector to collaborate and co-create to transform business, drive social innovation, and ultimately create a better future.