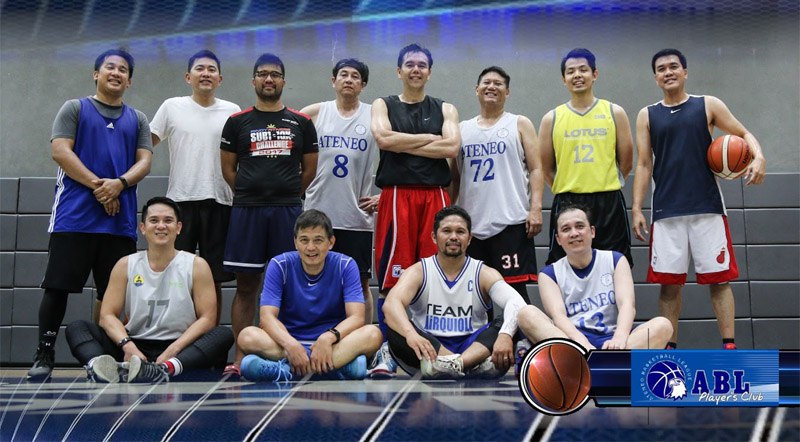 For the Wednesday group of RONAC Basketball, basketball is indeed life
Basketball remains to be one of the country's favorite sports. Whether as an audience or a player, the game seems to be part of the Filipino DNA. We love basketball so much that even if our race is not blessed with height, we love it just the same.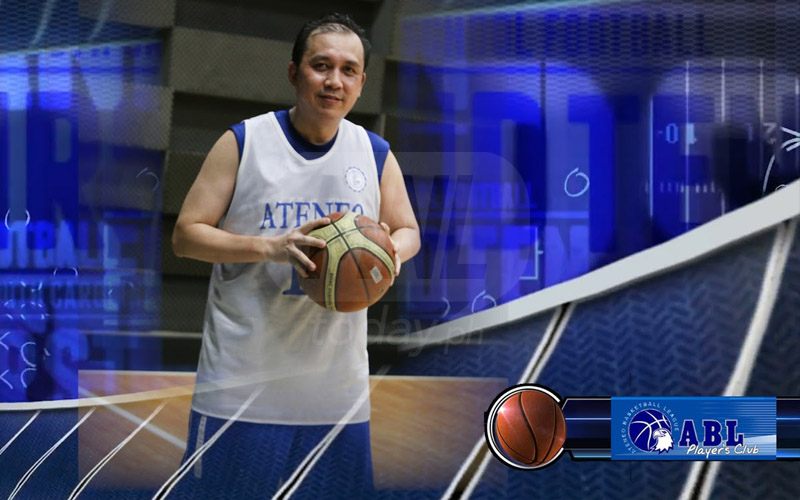 To Filipinos, basketball is a way of life. Proof of that are the makeshift courts on sandlots and neighborhood nooks all over the country.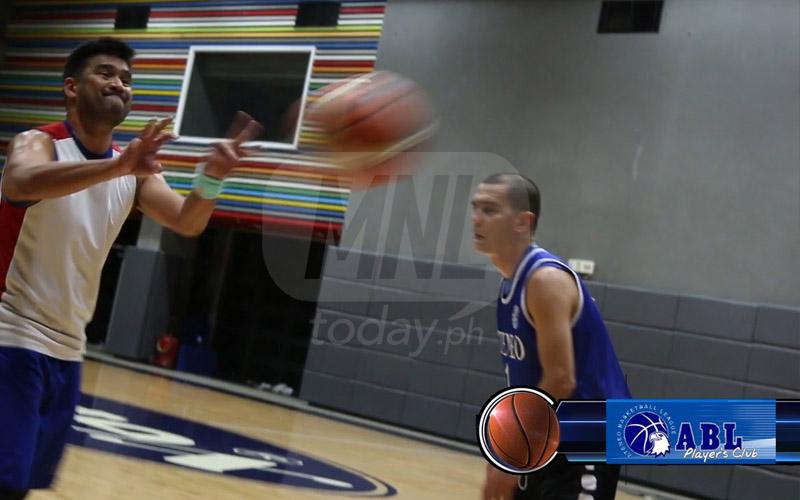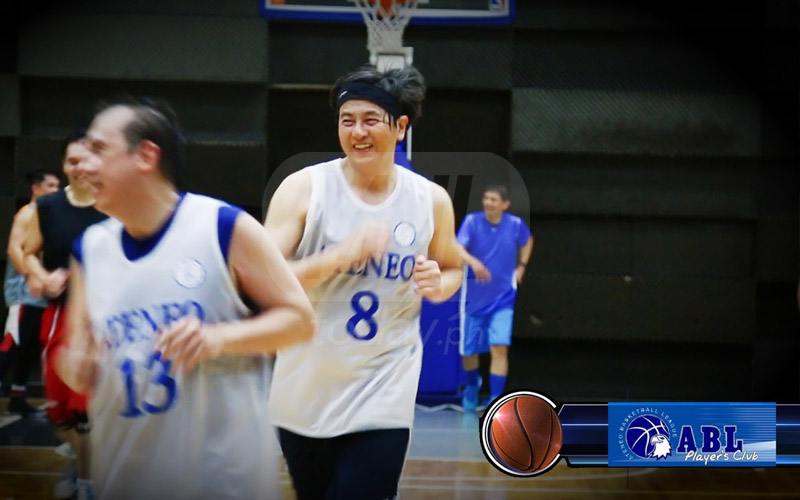 Basketball in the Philippines has been a huge part of its culture. Wherever you will go—be it in the streets of Metro Manila or in the provinces—basketball courts will always be present.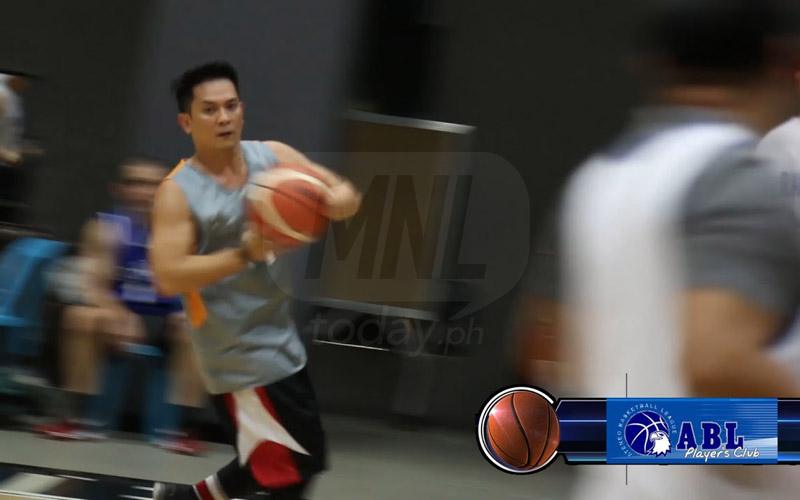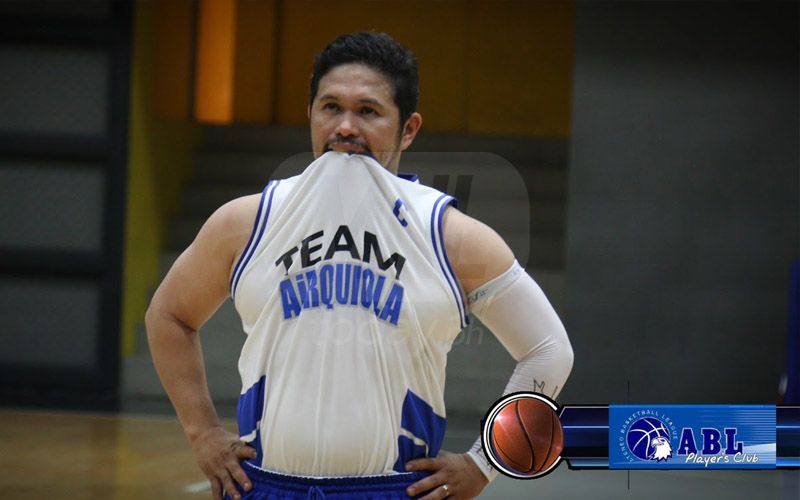 And for this writer, the love for basketball has not waned through the years. That is why when I got the opportunity to be part of a basketball team, for more than 3 years, I have been a regular player of RONAC WEDNESDAY CLUB.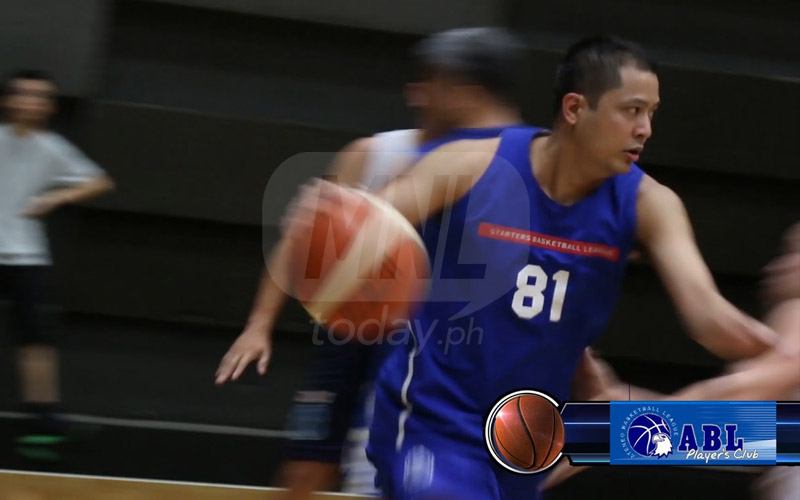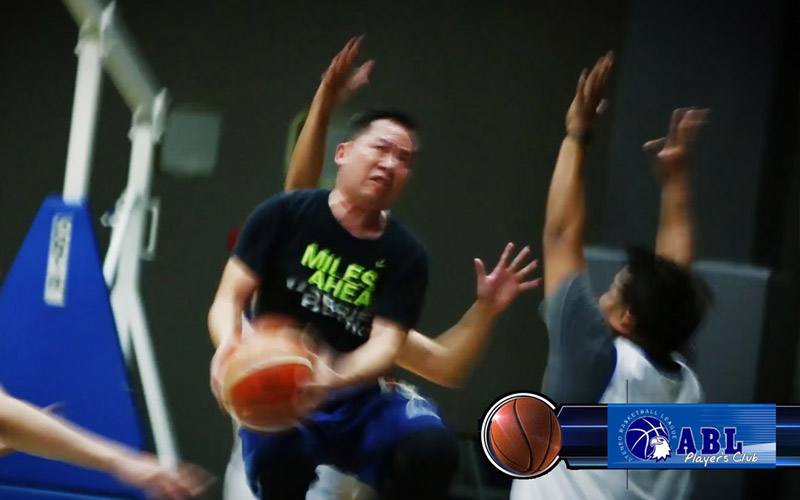 A friend of mine introduced me to this group of fine gentlemen. It also paved the way for me to rejoin the Ateneo Basketball league (ABL) via TEAM CLEOFAS. I used to compete in the ABL during my MBA days in Ateneo Graduate School of Business (AGSB) where the varsity team participates in the ultra-competitive Ouano Division. But after finishing my MBA degree, I lost contact with my former teammates and I had to concentrate on my professional career.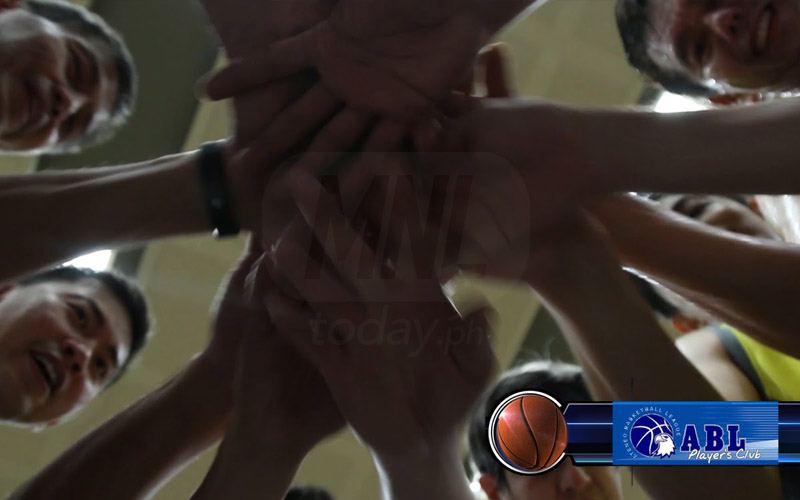 But the love of the game is still there. That is why when I was invited to play with the RONAC WEDNESDAY CLUB, I did not think twice.

The Playground at Ronac Art Center remains to be one of my favorite basketball venues. What's not to love? It has an ample parking space, clean and air conditioned shower room, and is located within the vicinity of my office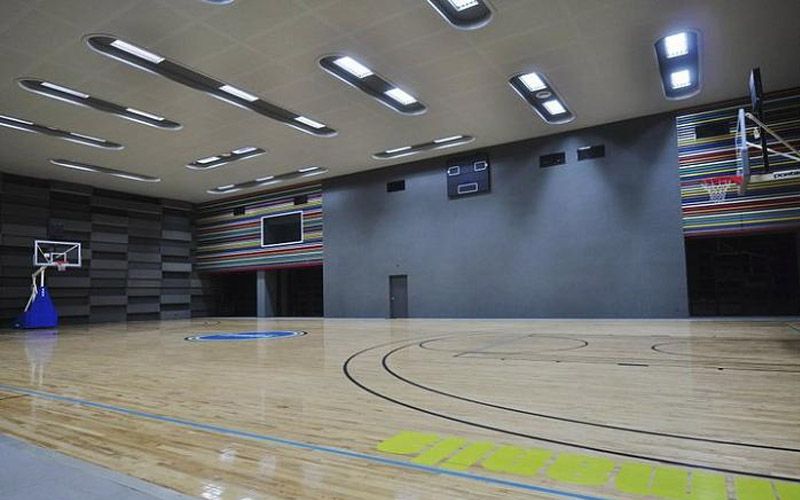 The Playground is a well-designed court. The wooden floors are always maintained. There are no misplaced floorboards and it also features nice locker rooms where you can keep your things safe.
The biggest testament on how good the court is the mere fact that professional teams from the PBA like Star Hot Shots hold their practices here.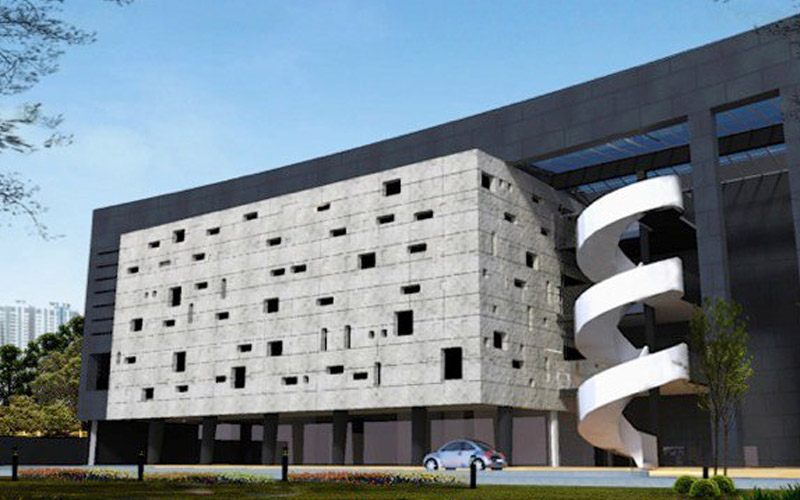 In fact, the venue, outside of basketball has also been a favorite place for couples doing their creative and sporty pre-nuptial photo shoot.
As commissioner Rodel Limpingo say, the Wednesday group of Ronac is created as a way of different players and teams who join ABL to practice and have pick-up games. But over the years, the group grew and its members increased. It became a "weekly fellowship" where ballers from different industry, location, and age group confer to play the game that we all love.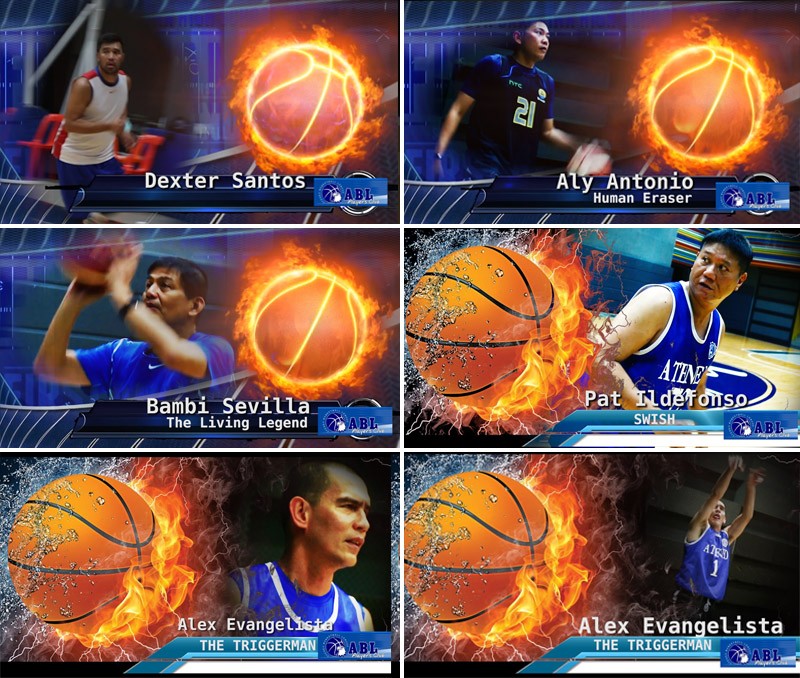 For the Wednesday group of Ronac Basketball, playing weekly pick-up games is an understatement. Camaraderie, competition and friendship defines this group and proves to everyone that basketball is indeed life.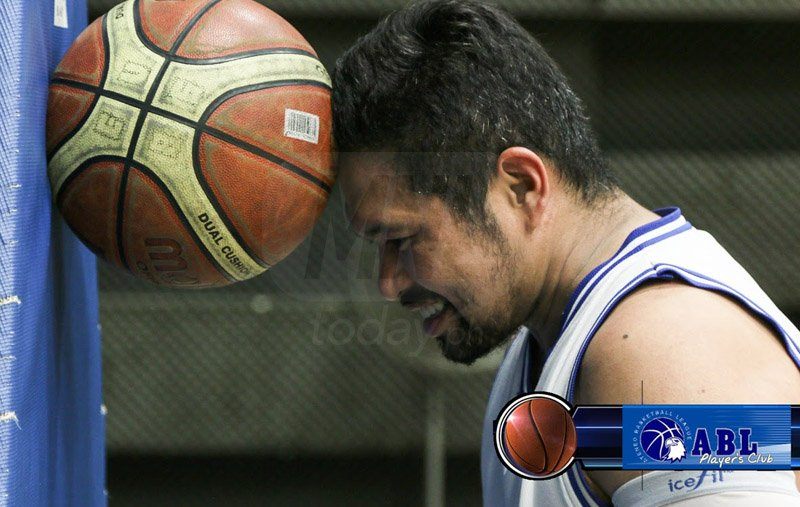 RONAC ART CENTER is located at 424 Ortigas Avenue, Greenhills North San Juan. You may also visit their website at www.ronacartcenter.com.ph. and their official FB page; https://www.facebook.com/ronacartcenter/
For more details, you may contact 0916-3177099 or 570-9815.