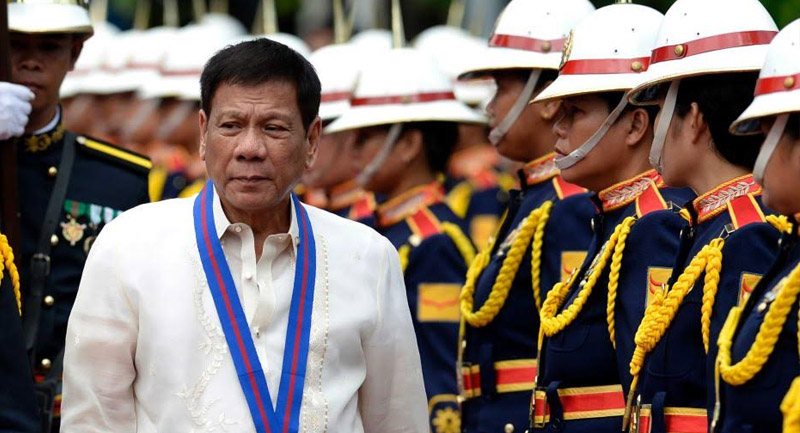 Philippine President Rodrigo Duterte bagged the top spot in the 2017 Time 100 poll after leading the survey consistently. 
Time 100 is an annual list of the world's most influential people.
A total of five percent of the entire "yes" votes in the poll was received by Duterte, which closed last Sunday night. Readers were asked who should be included on this year's Time 100.
Duterte conducted aggressive fight on drugs that has killed more than 8,000 people in the Philippines according to Reuters. It encouraged growing opposition from human rights groups and some political leaders, including Philippine Vice President Leni Robredo.

Another influential names following Duterte in the Time 100 poll were Canadian Prime Minister Justine Trudeau, Pope Francis, Bill Gates, and Mark Zuckerburg who all received three percent of the total "yes" votes.
Time 100 official list will be announced on April 20 by TIME's editors.