The all-female K-Pop girl group 2NE1 has officially disbanded. 2NE1 is behind the hits "Fire," "I Don't Care" and "Crush," among others.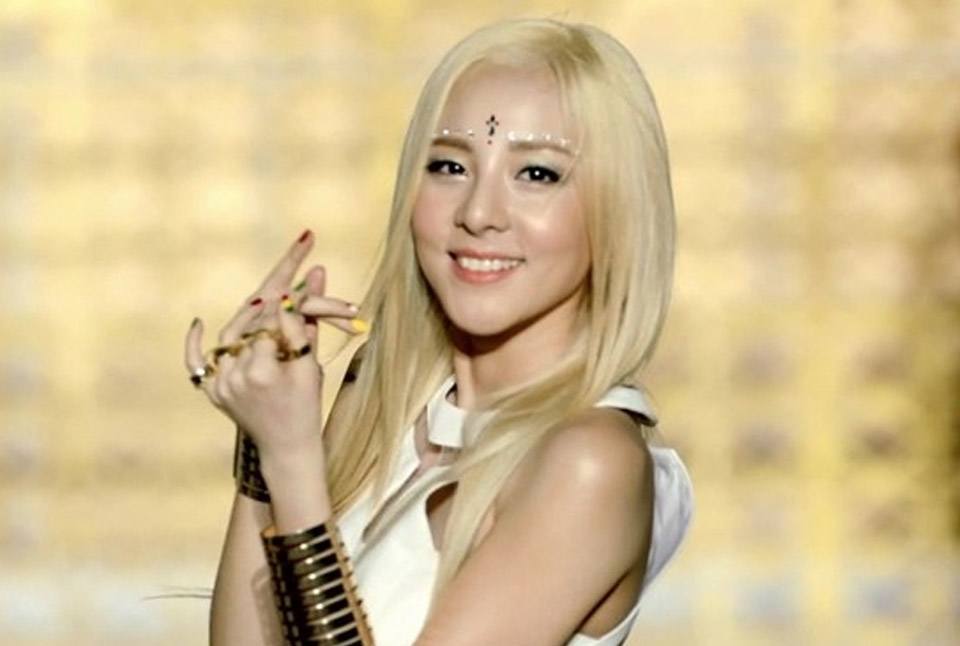 From an exclusive interview with CEO of YG Entertainment's Yang Hyuk Suk, details were revealed about why 2NE1 disbanded, as reported by a K-pop website Koreaboo. "When Minzy left to transfer to another company, I wanted to protect 2NE1. The decision to disband 2NE1 was because I felt that Park Bom's mental health was not good. The effects of the drug smuggling controversy was huge." said Yang Hyuk Suk, YG Entertainment.
"Park Bom not only felt guilt and was stressed out because of that, but also because she wanted to continue with 2NE1 however she could. I told Park Bom 2NE1 is important, but I want you to be mentally and physically healthy." He added.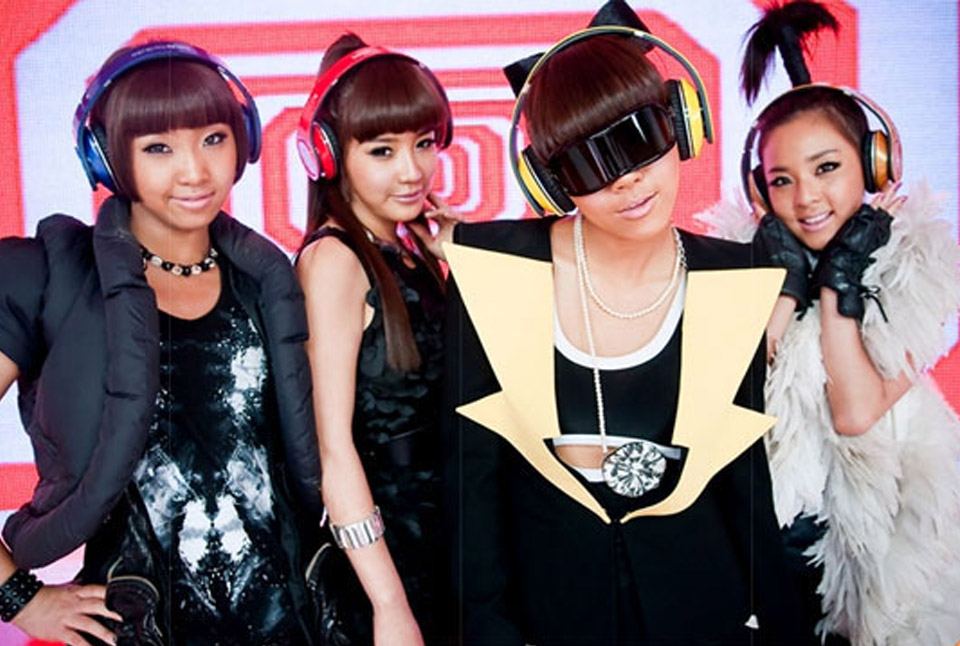 Let us all gather and contemplate by watching 2NE1's farewell music video entitled "Goodbye."