President Rodrigo Duterte landed in the 70th spot in Forbes Magazine's "Most Powerful People of 2016."
The magazine said that Duterte has a "tendency to say what he thinks, no matter how raw," a trait that "keeps him in the headlines."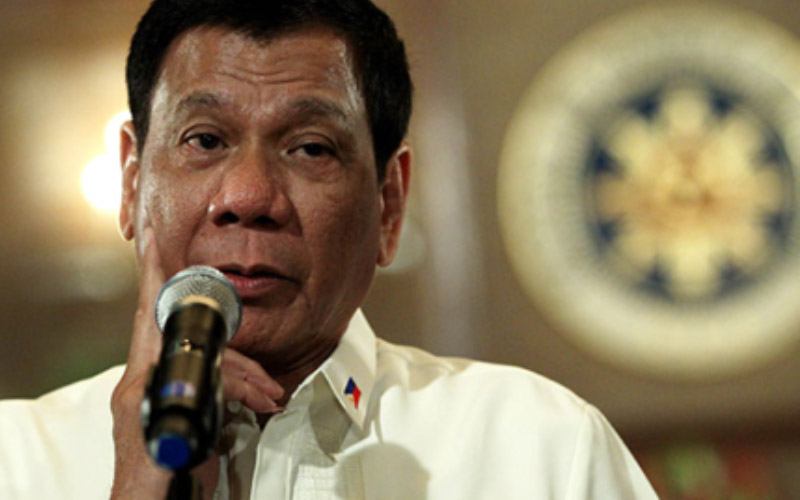 Forbes also noted that the strength of his campaign earlier this year "promised the swift execution of drug users and other criminals." The magazine also mentioned his ongoing bloody war on crime and drugs that have already resulted in thousands of deaths.
To compile the list, the magazine identified one person out of every 100 million whose actions mean by measuring their power along four dimensions–whether the candidates have power over lots of people, the financial resources they control, the extent of their influence across multiple spheres, and whether they actively used their power.
Russian President Vladimir Putin was hailed, for the fourth consecutive time, as the "most powerful person."
Following Putin were:
US President-elect Donald Trump;
German chancellor Angela Merkel;
Chinese President Xi Jinping;
Pope Francis;
American economist Janet Yellen;
Bill Gates, the world's richest man;
Larry Page, CEO of Alphabet, the recently created parent of Google;
Indian Prime Minister Narendra Modi; and
Facebook creator Mark Zuckerberg.