Fujitsu delves into the Human Centric Innovation to realize business, social value
In a world where everything is connected, we no longer operate in silos.
By 2020, it is presumed that the number of things connected to the Internet will reach more than 60 billion. In fact, more than 90 million wearable devices were already shipped globally in 2014, up from 54 million the previous year.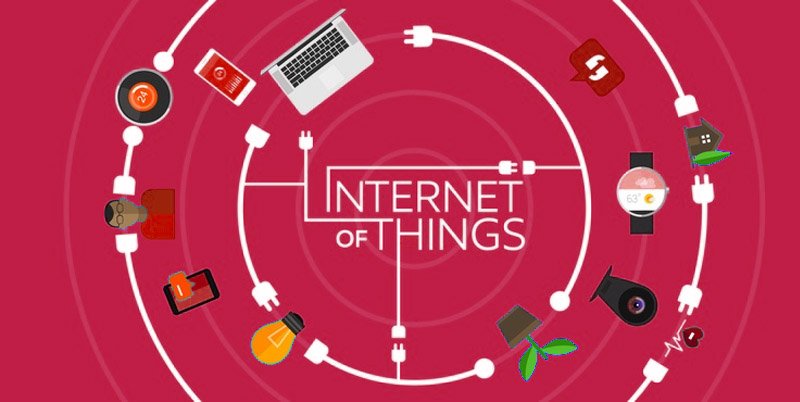 These wearable technologies include smartwatches that monitor anything from a person's heartbeat to his or her lifestyle. With this leap, innovations were found to deliver new insights which improve our health, communication, business and work progress.
"This is the next generation of the Internet—the Internet of Things (IOT)," said Raul "Cricket" Santiago III, president of Fujitsu Philippines, Inc. "The world is becoming more linked, forming unparalleled connections between people, businesses, information and processes regardless of where we stand."
With this multi-layering of connectivity, Santiago said that innovation in a 'hyperconnected' world means converging multiple streams of data that range from human to human, human to machine, and machine to machine to create new value.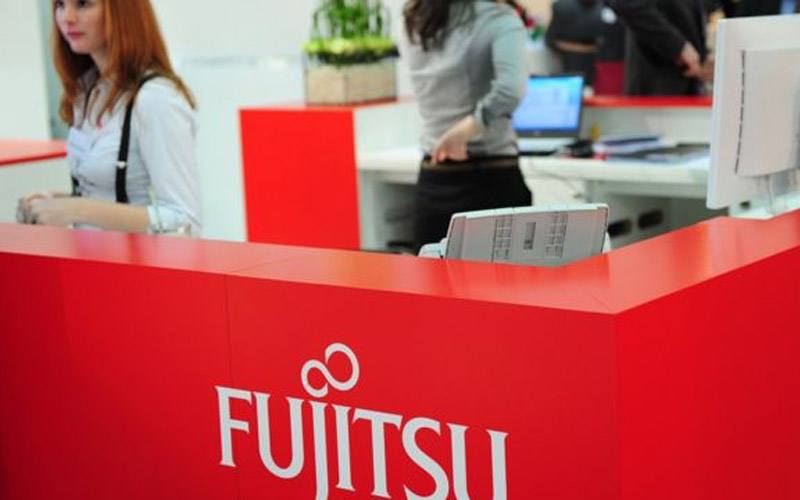 Santiago further noted, "Before, innovation was stand-alone and discrete. But now that people, information and infrastructure are streamlined to form the so-called Human Centric Innovation, we can create the connected solutions and services vital in realizing value now and in the future."
The Human Centric Innovation is an approach developed by Fujitsu in creating business and social value by empowering people with the power of technology. It creates innovation by putting people in the midst of information and the things around us, the infrastructure of the 'physical world.'
This approach is linked through the convergence of three principles: Human Empowerment, Creative Intelligence, and Connected Infrastructure.
Human Empowerment means how one organization connects, empowers and enhances the experience of its people; Creative Intelligence focuses on how an organization creates knowledge out of raw information; and Connected Infrastructure, which puts emphasis on how an organization merges business and social infrastructure with technology.
"People from all walks of life process data in the same way. We sense, analyze, decide and respond based on first-hand information. The concept behind the Human Centric approach is no different—it leverages the advantages of digitalization through the same cyclical process," Santiago said.
He added, "When industry leaders finally grasp how they can apply the Human Centric Innovation to their day-to-day business operations, they will find it easier to adapt to new digital trends without compromising their growth. We believe that these CEOs can use this approach to create their own roadmaps to a successful future."
Fujitsu Philippines, one of the biggest Information Technology (IT) systems integrator and solutions provider in the Philippines, emphasized that this journey towards an innovative roadmap starts with the individuals who are empowered to collaborate with their peers as well as those who are in outside communities.
With the empowerment of these individuals comes the transformation of business models through effective collaboration among people, information, and infrastructure. This happens at an enterprise level.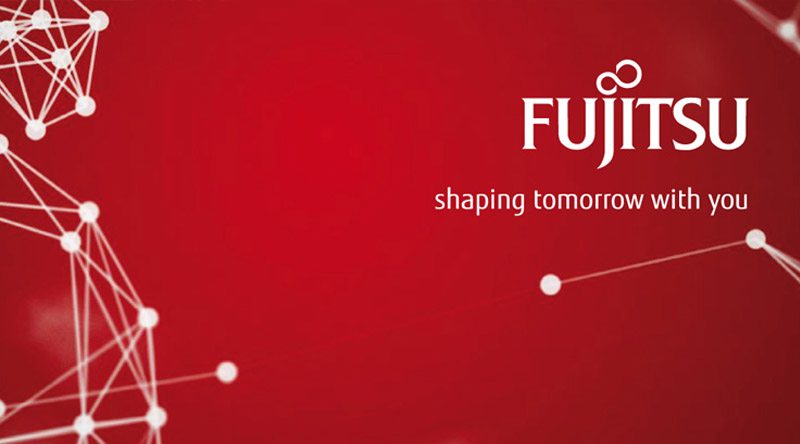 Moving forward, the enterprise can co-create greater value by shaping digital ecosystems with other organizations in the public service or industry level.
"The accomplishment of these processes forms a Human Centric Intelligent Society, which is our vision of a prosperous and sustainable society," Santiago said. "Once we help our customers untie the ropes of digitalization through a human-centered approach, we can encourage new ecosystems to form new shared values that the whole society can benefit from."
Fujitsu touch-bases on improving the technologies of different industries, including healthcare, transportation, food and agriculture, education, smart energy, disaster-resilience and environmental protection. For its part, the IT company will continue to transform businesses while improving people's lives.
Santiago concluded, "This is the roadmap we want our customers to take. While we continue to innovate our own technology to fit their needs, we will ensure that the Human-Centric Approach will best support their growth regardless of their line of business. We will continue to deliver a competitive platform for the future."