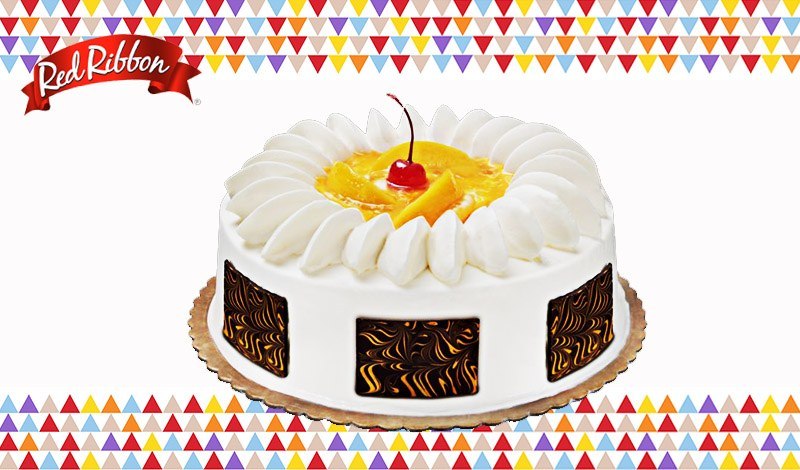 Red Ribbon introduces the new Peach Mango Symphony cake
Cake is the best treat to satisfy not just your cravings but your family's as well. With its exquisite flavors, every family bonding and simple gatherings with friends will surely be so special, especially if it's from Red Ribbon, one of the most loved Filipino bakeshop chains in the Philippines.
This time, Red Ribbon brings out the refreshing goodness of peach and mango in the newest addition to their round cake offerings—the Peach Mango Symphony. This cake has the perfect blend of melt-in-your-mouth vanilla cake with the goodness of mango mousse filling infused with hints of cheese for that explosion of sweet and salty flavors in every slice. The new offering is also topped with peach slices and chocolate embellishments for a feast for the eyes and the taste buds alike.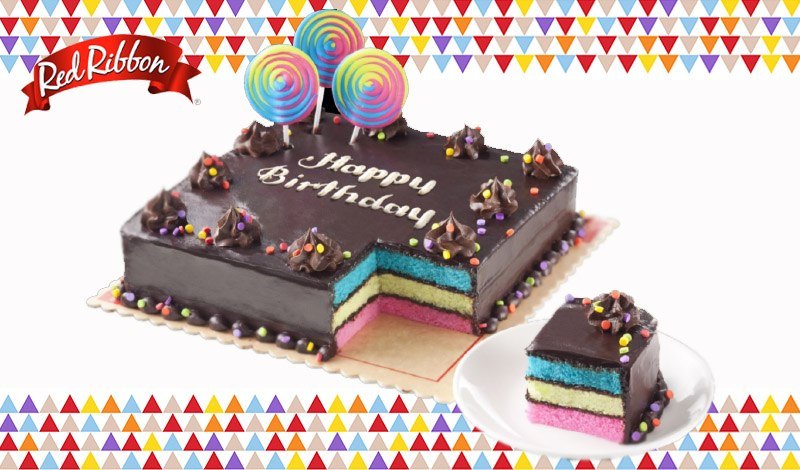 See also: Red Ribbon introduces the new Rainbow Dedication Cake
"We always want to bring new, exciting, and delicious cakes to our loyal customers," said Ned Bandojo, Head of Marketing of Red Ribbon. "We created the Peach Mango Symphony to give that complementing bursts of mango and cheese with peach toppings that are sure to become a favorite treat for your family."
It is also exquisitely made to allow you and your family spend a day much brighter. "With the new Peach Mango Symphony, customers will surely have more reasons to celebrate, even the most ordinary occasions," Bandojo concluded.
The Peach Mango Symphony will be available in all Red Ribbon stores nationwide for a limited time only. It can be purchased for only P585 for regular cakes and P375 for junior cakes.
As one of the fastest growing bakeshop chains in the country, Red Ribbon is dedicated to making every family moment sweeter with its delicious lineup of cakes, breads, and pastries.
To know more about Red Ribbon's many delights, visit the Red Ribbon website.