Teatro Komunikado's Deliryo, a theater play about a mental health condition, has recently bagged numerous awards as it joins the clash of theater organizations from different tertiary schools at the 11th Theater Festival conducted by Philippines Stagers Foundation (PSF).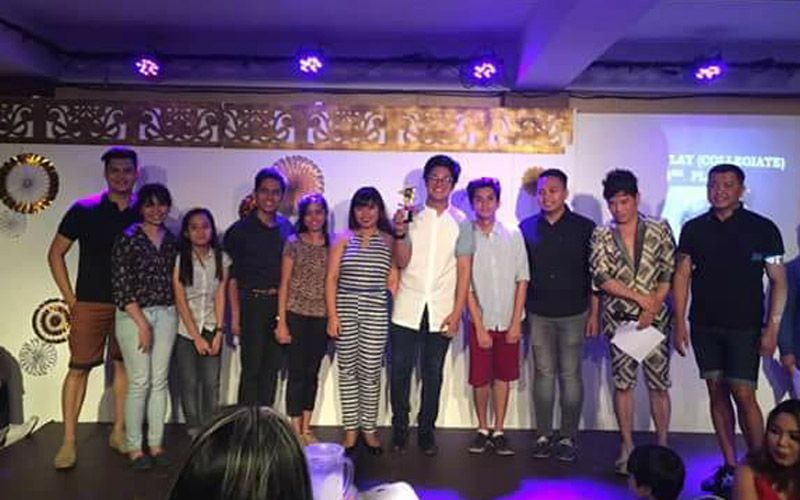 The said production bagged the following awards:
2nd Best Play
Best Script: Gerome Vallangca and Ivan Cadiente
Best Actor: Earl Justin Pingol as Karlo
Best Featured Actor: Alexander Joshua Barcela as Attorney Irvin
Best Featured Actress: Dianara Angeles as Nida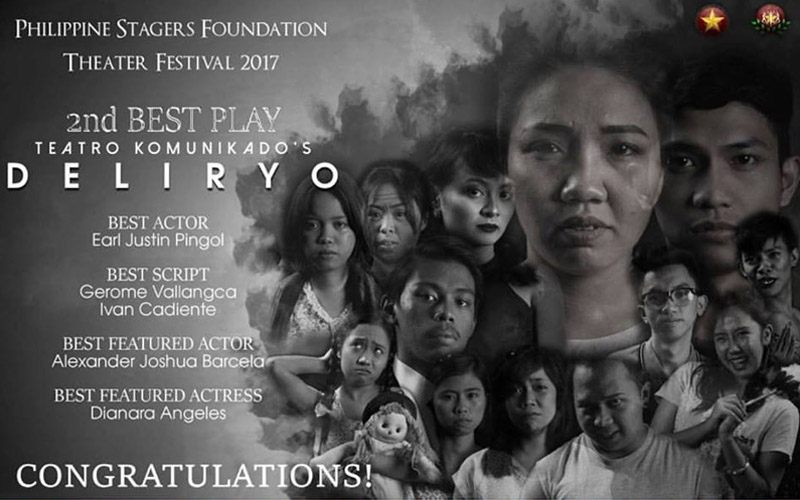 Deliryo tackles the story of Teresa (Kath Nobleza), a mother who experience a rare mental disorder, causing her to have multiple personalities. According to Gerome Vallangca, Deliryo's director and writer, the said production lays the barely touched issue of mental health as it remains a taboo in the society.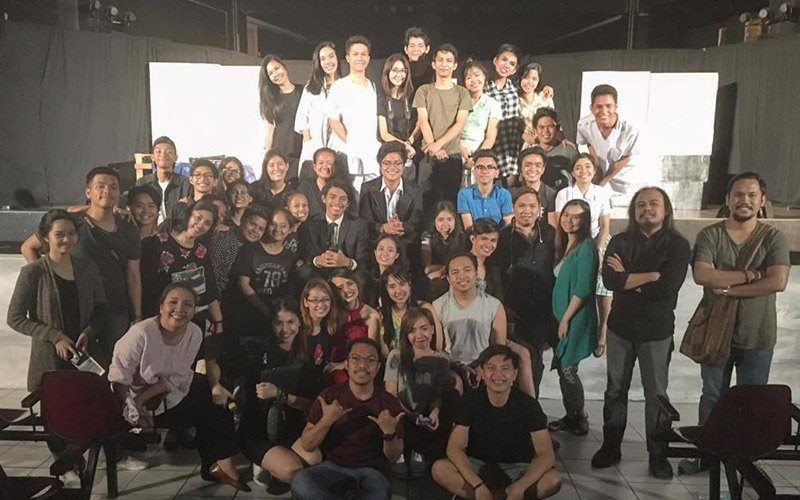 The story features the dilemma of finding the reality behind the lies and half-truths of the mysterious death of Teresa's husband, whose main suspect is her sole son, Karlo (Earl Justin Pingol). Eight personas brought the enigmatic progression of the plot, letting the audience have a glimpse of the world created by the said disorder.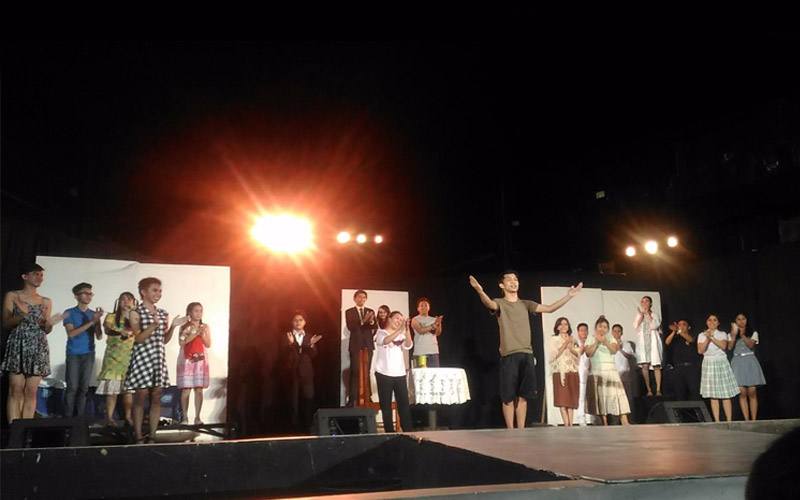 Deliryo is brought to life by an ensemble of cast composed of the present and alumni members of Teatro Komunikado—Amir Luzong and Alexander Joshua Barcela as Atty. Irvin; John Ibarreta and Jepperson Francisco as the bubbly transwoman, Osang; Emmanuel Parian as Marvin; Louisse Dolores as Dante; Dianara Angeles as Nida; Joyce Francisco as little Kate; Aica Magat as Ursula; Marvea Quisay and Arielle Bergancia as Ofella; and Brittanica Toledo and Rea Macalandag as Agatha.
Deliryo joins the other productions from different universities and colleges, including this year's Best Play, "ANG DALAGANG SUMIPOL" of Lyceum of the Philippine's Dulaang Batingaw. Other play productions include:
"BARTOLINA" (BSU-Malolos)
(BulSu Entablado)
"SI BERNARD SA IKALAWANG KABANATA" (EARIST)
(Dulaang Ganap)
"ANG HULING BIRTHDAY CAKE PARA KAY JULIUS" ( BSU )
(PADTA)
"COLORETE" ( LETRAN)
(Teatro de Letran)