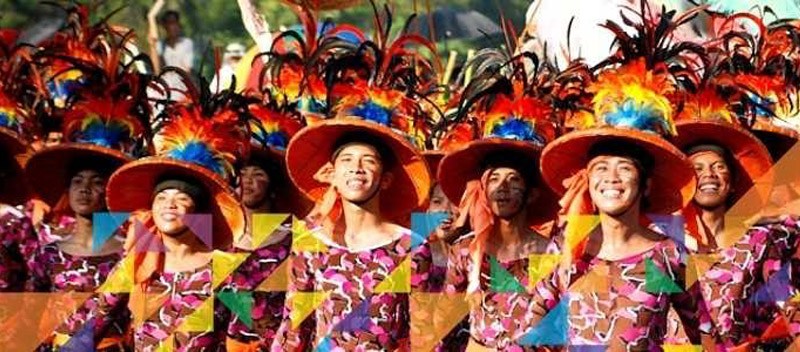 Aliwan Fiesta is an annual event that assembles different cultural festivals of the Philippines. The most visually appealing and eye-catching festival street dance celebrations will compete in Aliwan Fiesta 2017 at the Cultural Center of the Philippines Complex in Pasay City, on April 20-22, 2017.
Aliwan is now in its 15th year, which sets to give itself a new touch of the festival street dance competition with a modern-day interpretations but are still based on folkloric rituals that are passed on from generation to generation.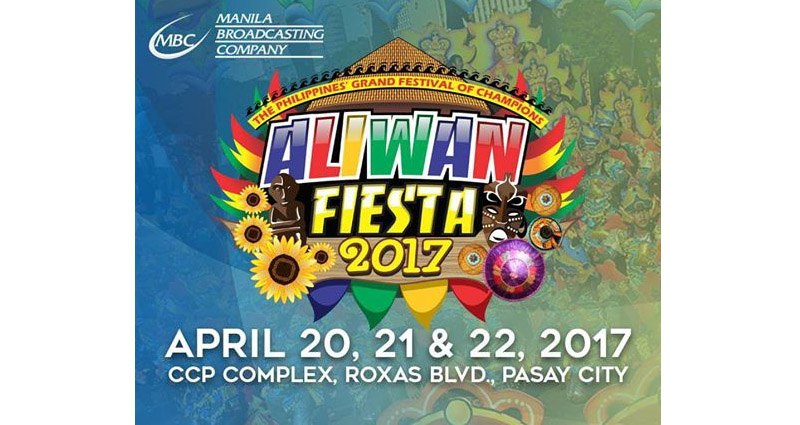 Aside from the main event, Aliwan Fiesta 2017 will also feature a Shoppers Bazaar on the 20th of April.
On the same day, Manila Broadcasting Corporation will hold the Tugtog ng Aliwan Rhythm Competition. The search for Reyna ng Aliwan Pageant Night will be held on April 21.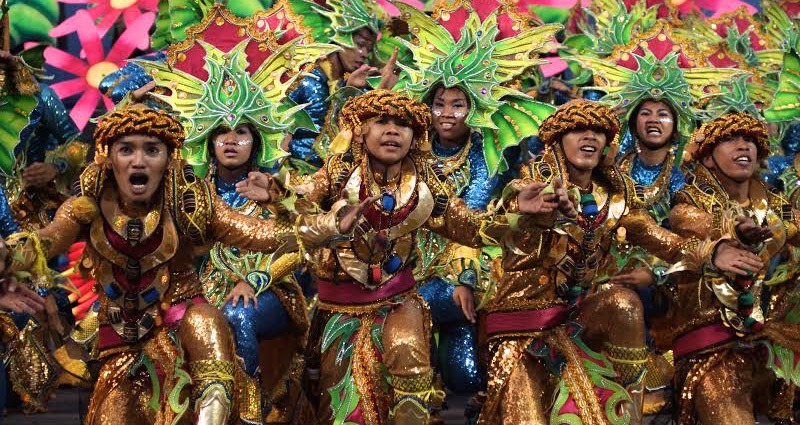 On April 22, Grand Parade and Festival Dance Showdown begins at the Quirino Grandstand at 4 p.m. It will go across along Roxas Boulevard and end at CCP Complex. 
Expect more exciting and extravagant happenings from the upcoming "Mother of All Fiestas" celebration also known as the Aliwan Fiesta 2017.