Holistic Integrative Care Center (HICC) via its Nutriment department will hold a Nutriment Workshop on April 5, 2017.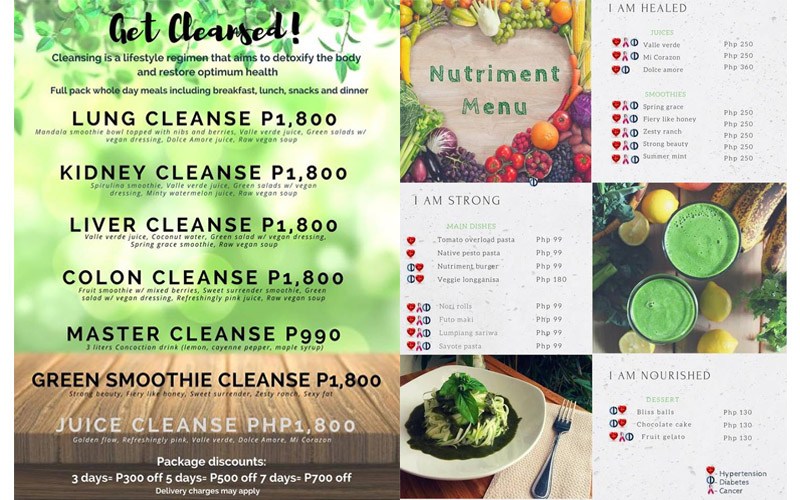 Nutriment is the new department of HICC that advocates healing through food nutrition.
Headed by Chef Arlene Clemente, Nutriment aims to enlighten everyone that our body designed and has the capacity to heal itself with the proper food and nutrition.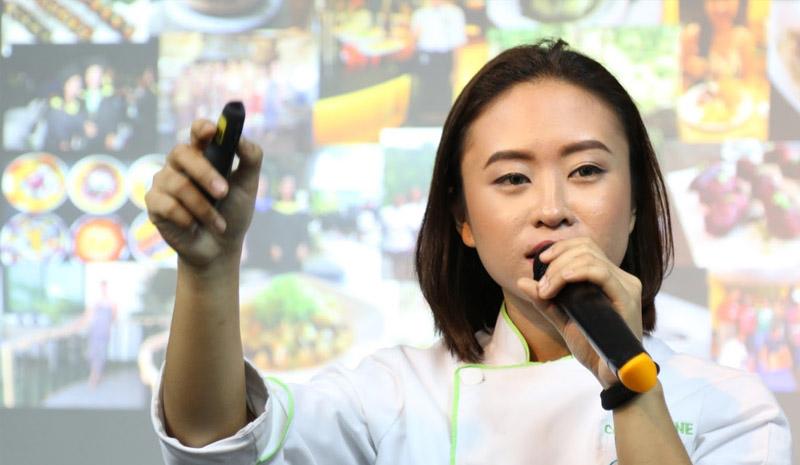 "We will guide you towards healing and we will let you be the driver of your own health." said Clemente.
The registration fee of P 1,500.00 includes ingredients, recipes and manual for the participants. What is good here is that the learnings that they will be able to get from the workshop, they can do it in the convenience of their own homes.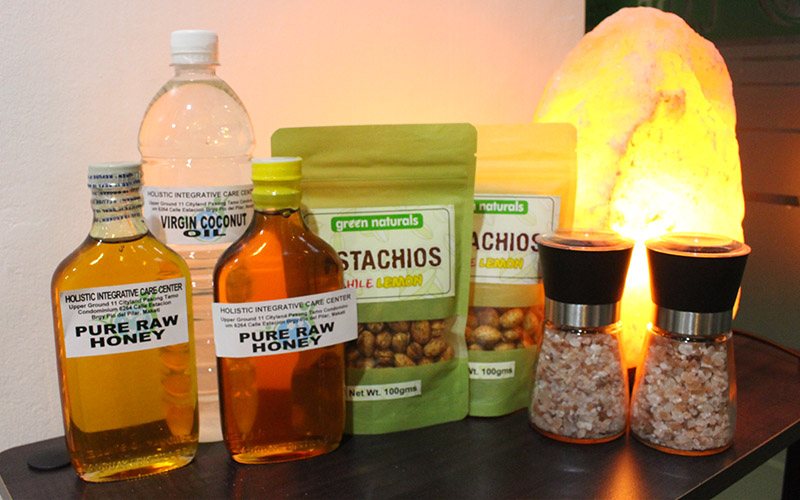 Chef Clemente provided a glimpse on what the participants can learn when they attend the workshop. Watch this video as Chef Clemente prepared the Energizing Green Smoothie.
The Energizing Green Smoothie is one of the signature products of Nutriment. "It is the best way to start your plant-based diet journey. A glass of greens like changing or petty blended with sweet mango or pineapple is considered a full pack meal that matches even a meat eaters picky palette" said Clemente.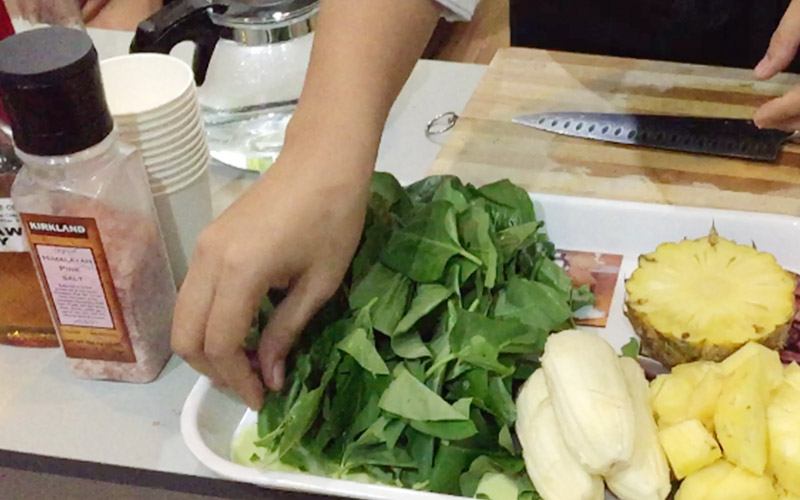 The workshop will teach you how healthy, fun and easy-to-prepare drink rich in vitamins and minerals that also gives protection to our body from toxic environment.
HICC is located at UG-11CPT Condominium, 6264, Calle Estacion, Pasong Tamo, Makati, City. You may also visit their Facebook page at http://www.facebook.com/hiccph/