Logistics and remittance brand, LBC Express, Inc., has recently sealed a five-year software deal with global enterprise software provider, Ramco Systems, to provide a new payroll system for its approximately 7,000 employees in the country.
Mike Camhort, president and chief operating officer of LBC, said that the company plans to implement Ramco HCM solution as early as the onset of the second quarter next year. It includes modules for Core HR, Time and Attendance, Leave Management, Employee Self Service, and recruitment.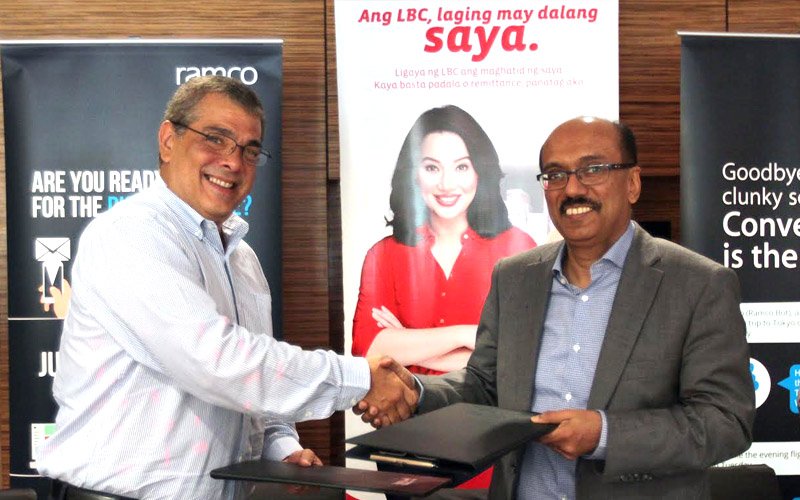 However, Camhort added that they also plan to integrate Ramco's other solutions, especially in accounting. "It was not a difficult decision to make because of the value that Ramco is giving to the company. Maybe, later on, we can add more of their services. We are, especially, interested in acquiring their logistics systems."
The move to a unified web-based application will enable LBC's HR team to focus more on strategic HR initiatives. Employees, on the other hand, will be able to get real-time access to data through SMS chat, Mail transactions, Chatbots, among others, which are all focused on increasing efficiency while reducing support cost, time, and effort, substantially.
See also: LBC Express and Ramco HCM ink software deal
Trusted by more than 400 global customers, Ramco HCM and Global Payroll with time and attendance is compliant with standards and statutory and taxes across more than 35 countries and partnerships to cover payroll for 108 countries. In the Philippines, it has already extended its services to 10 companies.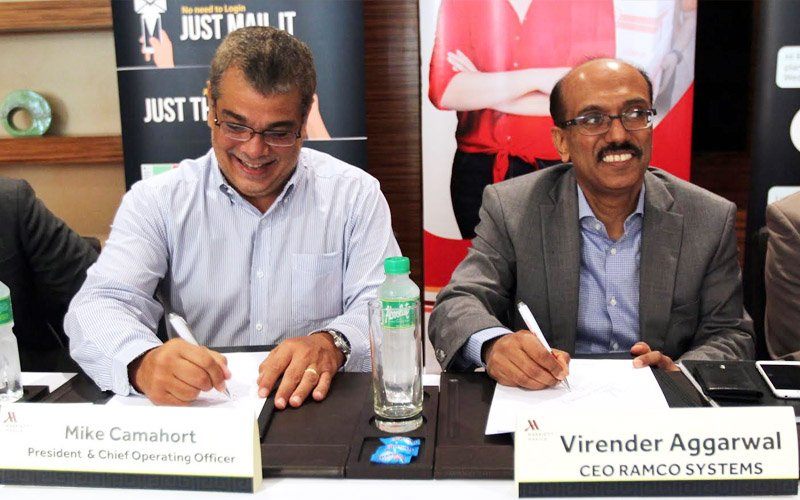 "Our recent entry into the Philippines market has started yielding significant results. With rapid economic growth, the Philippines has been showing greater adoption for innovative technology," said Virender Aggarwal, CEO of Ramco Systems.
"Some of our next-gen, intuitive features like Chatbots and Mobility have been garnering great interest. The addition of LBC Express to our growing Filipino clientele further strengthens our footprint in the region paving way for major inroads into the market," he added.