The  6th Hane Festival continues to become one of the must-see attractions for both local and foreign tourists due to its impressive line-up of activities.
MNLToday.ph's ByaHERO was one of thousands who, along with tourists, visited the province to take in the sights and sounds. We were not disappointed as we were able to experience first-hand how Tanayans celebrate their fiestas.
One of the attractions that caught our eye was the art festival. The festival showcased an exhibit by many of the town's local visual artists.
Upon entering the Tanay Municipal Hall, people were greeted with different cartoon characters from the DC universe as well as Manny Pacquiao. These lifesize creations played perfectly into the younger generation's penchant for selfies as visitors could not stop taking pictures of themselves with the lifesized creations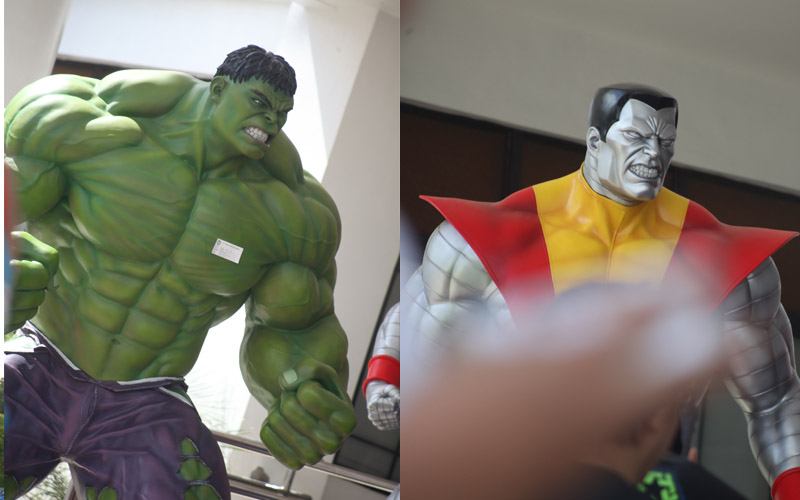 Once inside the building, a painting and photo could be seen exhibit could be seen. Though we were initially worried that we would not be able to see the exhibits since the town hall is usually closed on Saturdays, Atty. Amadeo Fulgado and son Prince, facilitated a special preview for us.
Paintings in expressionist, impressionist and abstract genres abound demonstrating the rich talent of the province.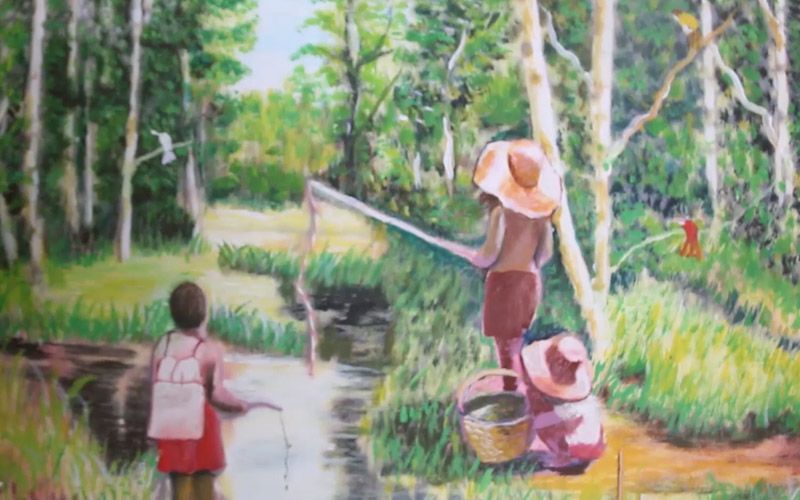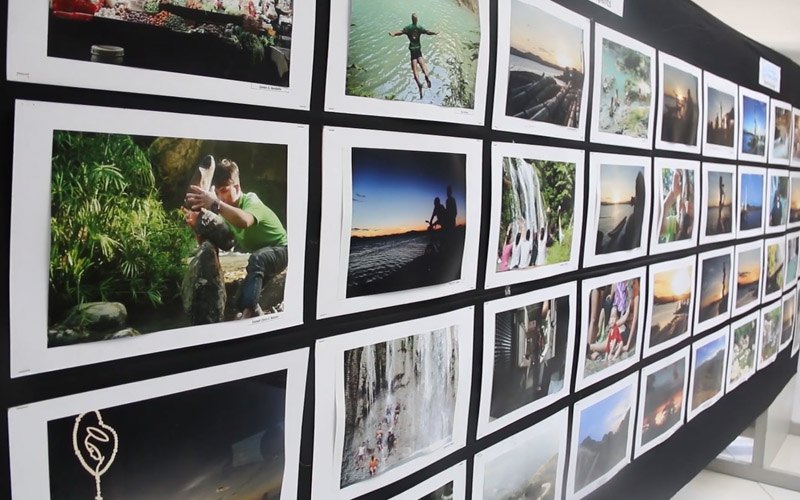 Outside, an exhibit of Suiseki Stones, the Japanese art of stone arrangement and Bonsai, an artform wherein trees are miniaturized and grown on earthenware containers, were on hand highlighting the influence of the Japanese culture on the artistic talents of Tanay.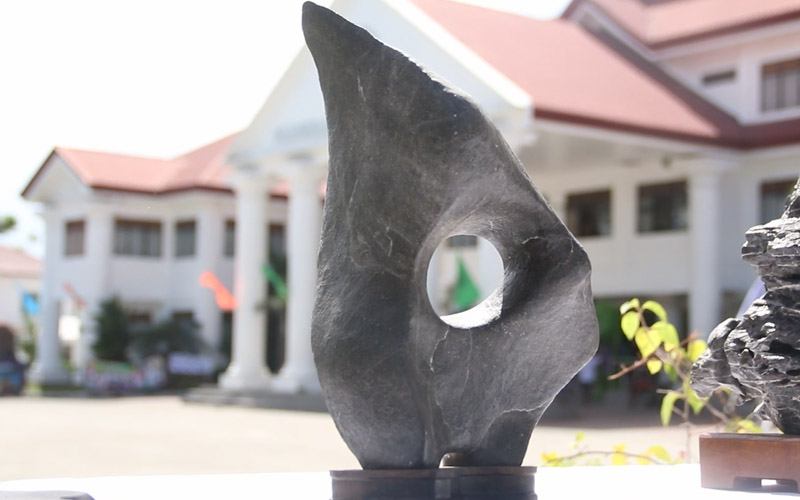 Finally, another a must-see on the list is the agri-trade products exhibition showcasing the many world-class agricultural products of the the province.