Converge ICT ties up with Linksys® in delivering high-speed internet for increased productivity and efficiency
"Access to the Internet is becoming more and more available as we are now amid digitalization."
WiFi is the center of digital homes and businesses. The drive towards digitalization increased the underlying demand for higher consumer satisfaction. Thus, it has emerged as a necessity for companies of all sizes.
3x – 4x Improved Wireless Efficiency
Today's WiFi doesn't meet the true needs of a digital consumer. For instance, users stream movies, play video games, listen to music, shop online, download massive data, check e-mail, hence, the need for a superior is all the more pronounced otherwise, this may lead to unused bandwidth and other downloading inefficiencies.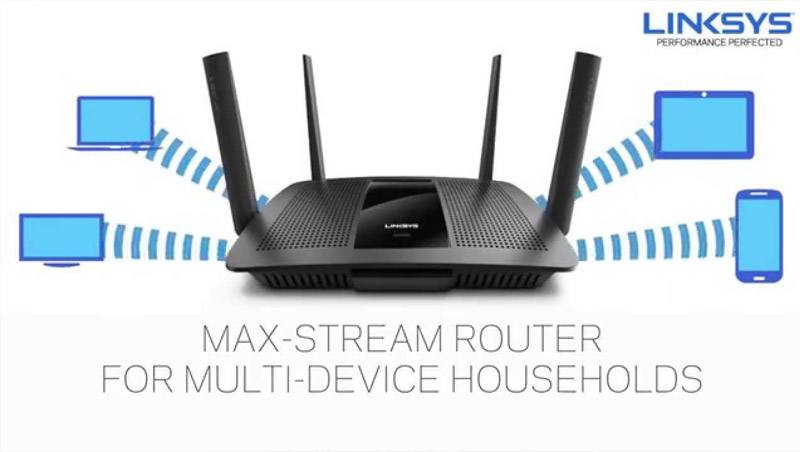 Linksys®, the leader in wireless solutions for the home and business, recently launched their first set of MU-MIMO-enabled routers distributed all over the country. These powerful routers ensure uninterrupted Wi-Fi connectivity for multiple devices – all at the same time. The beamforming technology focuses the Wi-Fi signal in a specific direction providing faster, stronger connectivity with increased speed and longer range.
Experience better with FiberX Technology
Efficient routers need an equally powerful internet service provider. Converge ICT, a provider of world-class ICT products and personalized services, utilizes the power of pure fiber technology to provide optimum level of productivity and efficiency to Filipinos.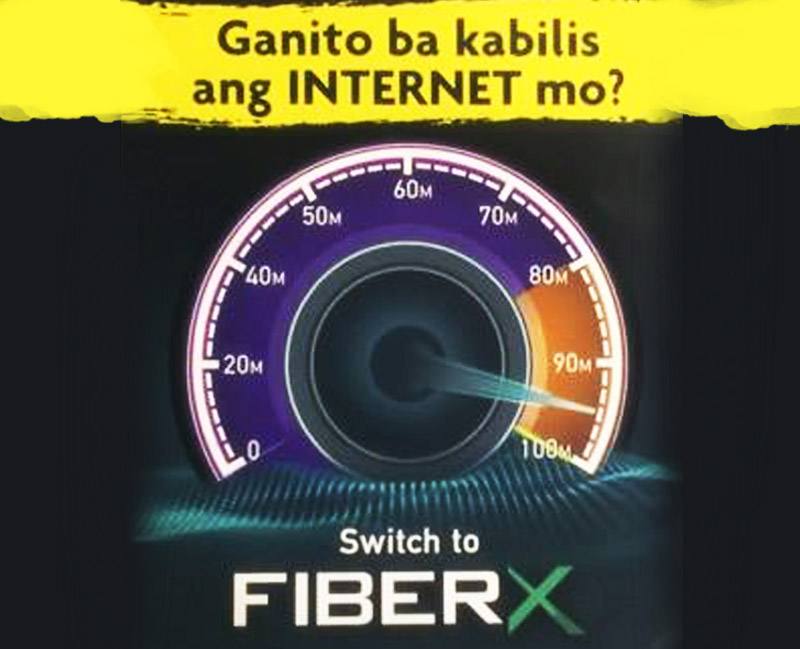 "We will introduce Linksys® MU-MIMO router as an add-on to our existing array of internet solutions as a substitute for the normal ones that we use for our internet packages." said Jesus Romero, COO, Converge ICT.
With pure fiber's capabilities for fast data transmission, Converge ICT allows consumers to fully experience high-speed internet browsing, fast downloading and uploading bulk data online to homes, businesses, among others.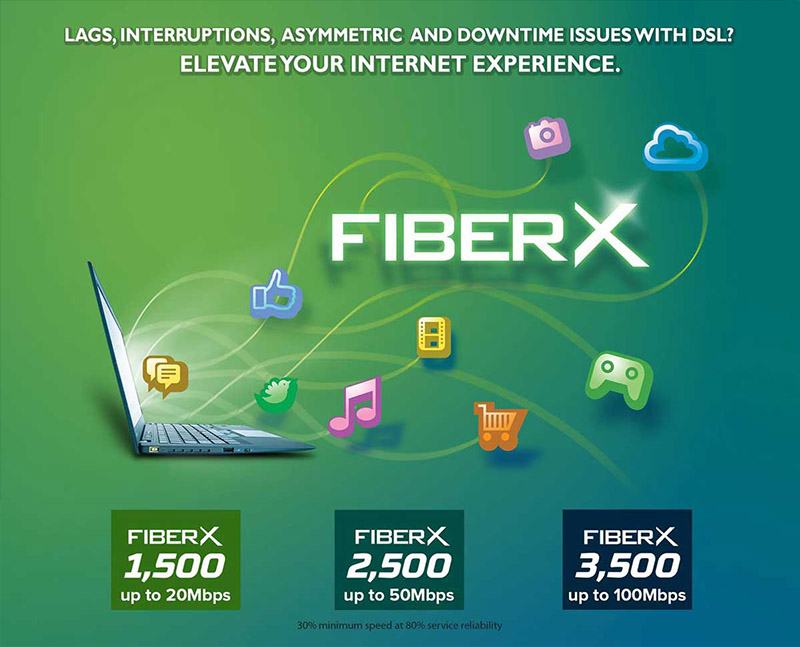 Providing 'real' broadband internet to consumers
"The combination of these competencies are unimaginable. With pure fiber's symmetric connectivity shared with the MU-MIMO-enabled routers, browsing the net will surely be a better experience," said Romero.
"We are leveraging the internet speeds in the country through pure fiber technology so that all our clients can enjoy the fullest potentials of having a more efficient and reliable connectivity." said Dennis Anthony Uy, Converge ICT President, and CEO.

To date, Converge ICT has already connected its fiber-powered capabilities to cities like Las Piñas, Manila, Quezon City, Cainta or Marikina, Makati, Pasig, Taguig, CAMANAVA Area, Olongapo, Pasay, Muntinlupa, Angeles in Pampanga and Tarlac.
To know more about Converge ICT internet packages, please visit Converge ICT website.