Today's hottest singing heartthrob is Arthur Nery. Here are some facts about him for those of you who are interested.
Born on January 28, 1996, Arthur. He is an Aquarius who is 26 years old. He was raised in the Mindanao city of Cagayan de Oro.
He's from a musically inclined household. His parents like listening to jazz and blues music and sing together. His father loved Michael Bublé and Frank Sinatra. Michael Jackson was also well-liked. When Arthur was a child, his family would sing worship hymns together after dinner.
Arthur's first public performance took place at a birthday celebration. He sung Fly Me to the Moon, a song that the celebrant loved, when he was just eight years old.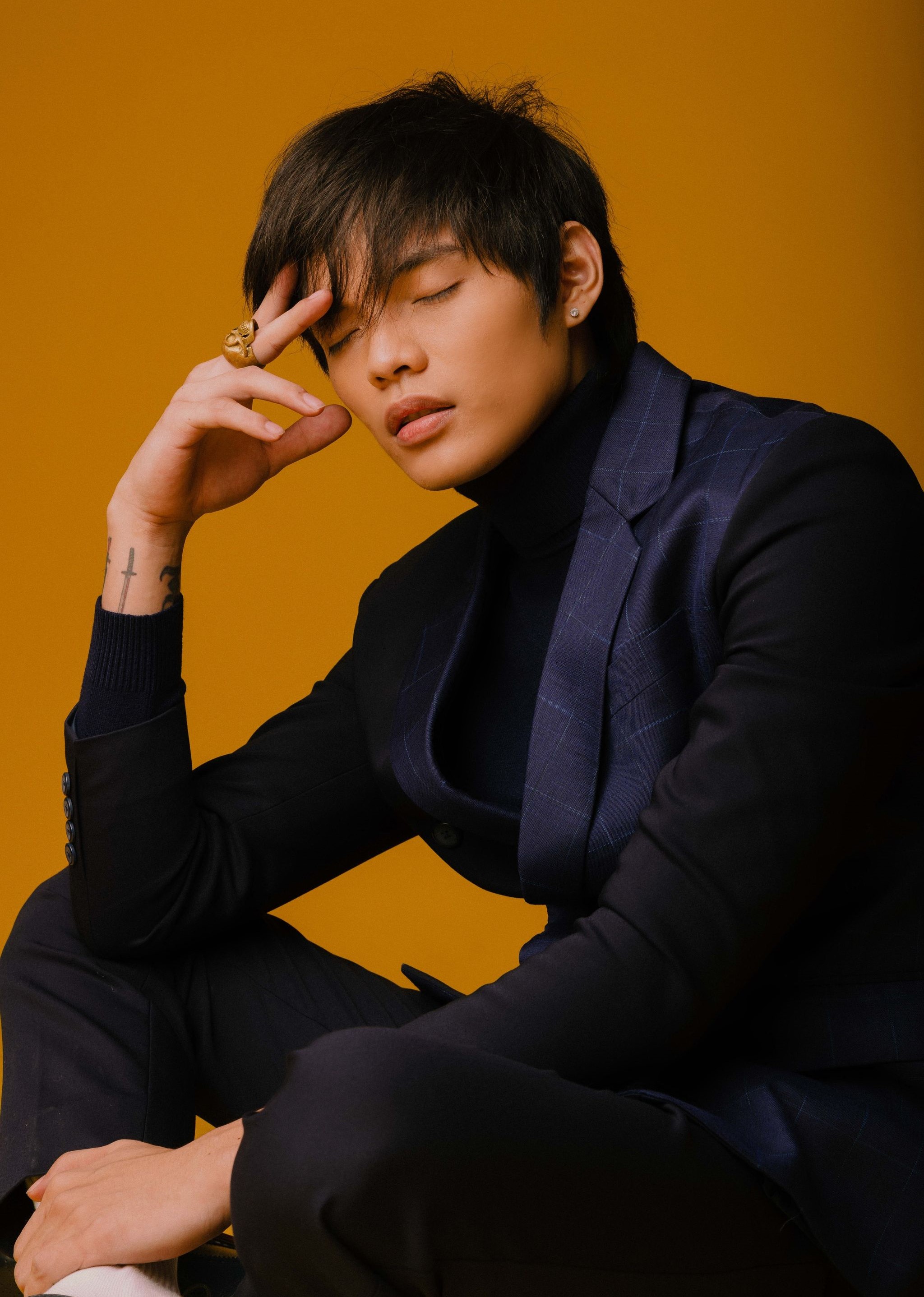 Despite these influences and his developing talent, Arthur was never thought to be a musician. He did start creating songs while he was a senior in high school.
When attending the Ateneo de Cagayan for college, Arthur majored in Psychology.
The return of music into his life happened when he was a college student. He received some formal training and joined the glee group. He began to take his songwriting seriously as well.
Arthur trained as a contact center representative and taught English online to Japanese students as he contemplated whether to pursue music full-time or not.
Arthur was finally persuaded by friends to try his luck as a singer and songwriter. He accepted any gig that came his way, working hard and singing largely covers with the rare original song.
It was Wacky Kiray who got Arthur started off on his career. Arthur was booked to sing in the comedian's show in Bukidnon. Wacky Kiray heard him sing his original, Life Puzzle, and saw his potential to become a star.
When Wacky Kiray found out that Arthur was not signed to any label, he called his friend, Kean Cipriano, the frontman of the band Callalily, who had just launched his own label, OC, which is under Viva Music.
Initial negotiations were made by Kean and Arthur over the phone that same evening in Bukidnon. Before the night was over, Arthur had agreed to sign with OC. He flew to Manila to finalize his contract and do his first recording.
That important journey was what gave him the fame he had never even imagined.
The top tunes began to appear. His debut album Letters Never Sent was widely popular and received favorable reviews. Massive numbers of views were generated by the singles Life Puzzle, Binhi, Higa, Happy w u featuring Jason Dhakai, and Take All The Love, and they are still being generated.
Pagsamo, which has received over 70 million YouTube views, is Arthur's current top seller. The song even outperformed the well-known BTS in a single day by 200,000 streams.
With more than 12 million views as of this writing, his most recent album, Isa Lang, poses a danger to perform even better. The song is currently the highest-ranking local recording in Spotify Philippines' Top 50 chart.
The Wishclusive Contemporary R&B Performance of the Year was awarded to Arthur's Wishbus version of Binhi in January. The Wish R&B Song of the Year was won by His Take All The Love. Arthur gave the equivalent cash rewards to Child Hope Philippines and the Operation Smile Philippine Foundation, Inc.
When Arthur releases his debut cover of a well-known Filipino pop song, he will shortly reach a significant professional milestone.
Ideally, he will soon be able to realize his ambition of making a song in the Visayan language.
When Arthur sang Isa Lang during his performance at the most recent Miss Universe Philippines beauty competition, his swoon-worthy heartthrob appeal was on full display for his adoring fans.