In the past few days, we can see and actually experience that slowly but surely, we are getting back to normal. It started with the easing of alert levels and the opening of economies. SMEs, tourism, and other businesses are now operating again, of course with consideration on the government's policies, particularly those of Inter-Agency Task Force for the Management of Emerging Infectious Diseases Resolutions.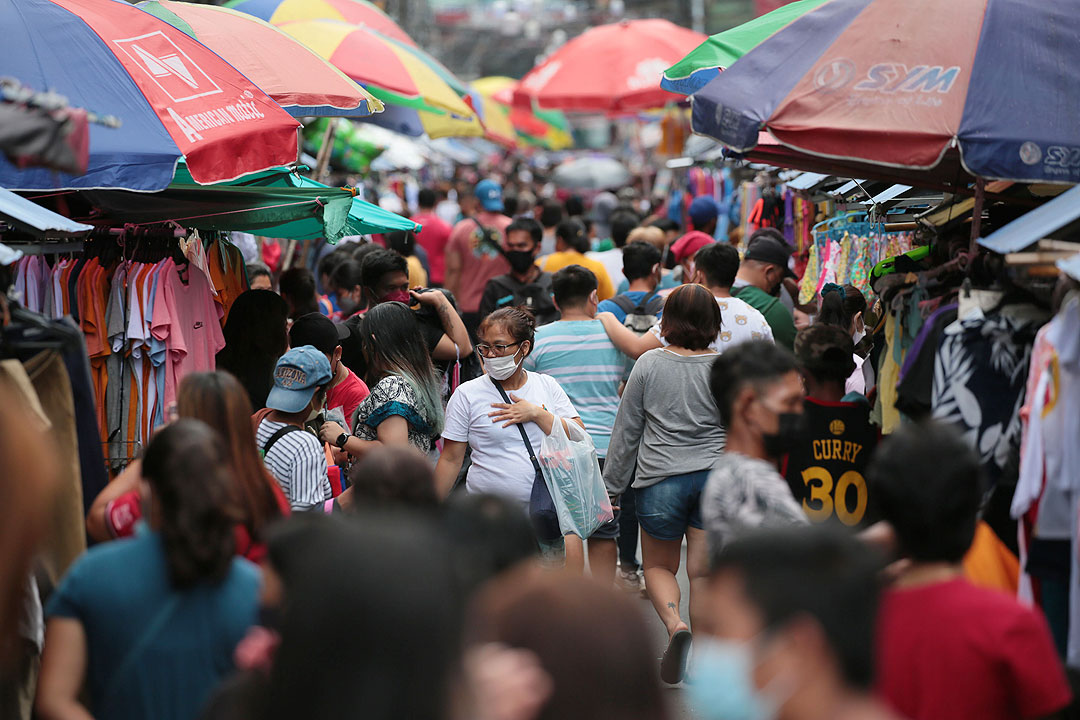 The impact of the Omicron variant of COVID-19 on the Philippine economy might be mild considering that manufacturing activities have so far declined less than in previous waves of infection of the new coronavirus, according to Capital Economics.
The London-based economic research consultancy firm said in a commentary— penned by Gareth Leather and Alex Holmes—that while the Philippines was the first country in Asia to be hit by Omicron, daily cases have been falling.
In fact, the number of cases of infection has dropped below their peak level in mid-January, Capital Economics noted. "Compared with previous virus waves, the government responded with relatively light-touch restrictions," the company said.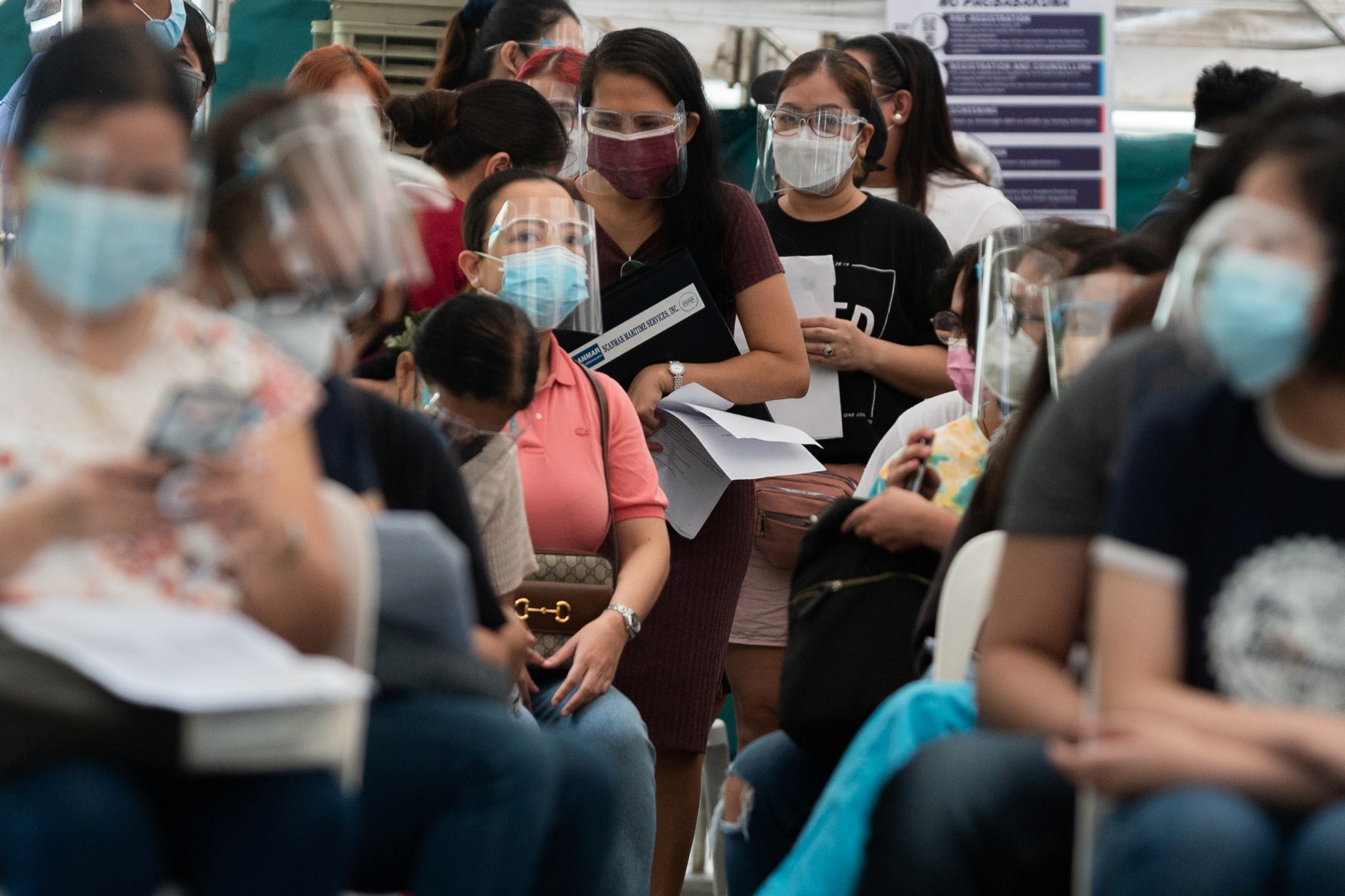 Also, citing the latest Manufacturing PMI (Purchasing Managers' Index) report on the Philippines from IHS Markit, Capital Economics said the country eased down "only slightly to 50 in January.
The Department of Finance (DOF) has acknowledged that while the Philippine reading on the index has been declining, it has stayed above 50 since September, having settled at 51.8 in December. Such numbers indicate continued recovery in the manufacturing sector, the DOF said.
"All this supports our view that Omicron will prove only a small stumbling block, and that the recovery will get back on track soon," the company said.
With additional reports: Philippine Daily Inquirer, Ronnel Domingo
Image sources: reuters, businessworldonline and inquirer