Tab Baldwin, Program Director of Gilas said that they are currently assembling the "youngest-ever" Gilas Pilipinas pool of players. They are preparing the team for a battle against titans like Serbia. They would serve as the national team.
Gilas had called in 10 neophytes from the collegiate ranks, and one is a high schooler. All of them will join the cadets in Calamba, Laguna as it prepares for the FIBA Asia Cup Qualifiers and FIBA Olympic Qualification Tournament which will happen in June.
"Not only is this the youngest Gilas group ever assembled, but it's also probably the youngest that could be assembled and still be called Gilas. If we went any younger, we'd be calling them Batang Gilas," Baldwin proudly shared on his interview at "The Game", a sports program aired in One Sports.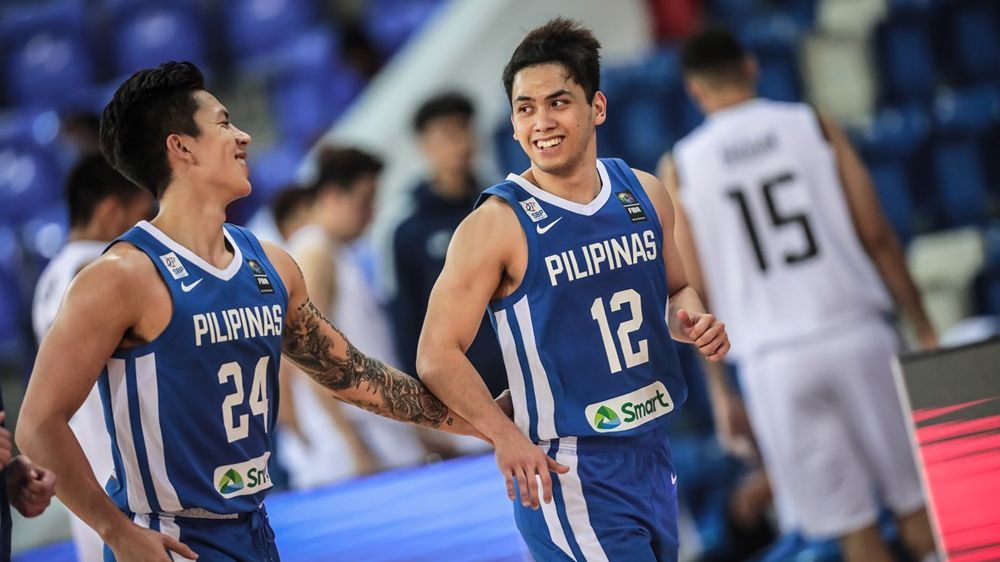 Gilas is turning to the youth brigade since the stalwarts from the PBA declared unavailable for the long training camp. This is for the Asia Cup campaign against South Korea and Indonesia, and the OQT bid against strong teams of Serbia and the Dominican Republic.
"Everybody we brought here, I believe, is in some way a prospect for Gilas in the future if they fulfill their potential, if they work to become the players they are promising to be," said Baldwin, beaming with confidence on this new team.
"Obviously, we're looking for a Gilas team to play in the June competitions, but we're also preparing for those situations in the future where we call players into Gilas camp," he added as he explains the future endeavors and plans for the team.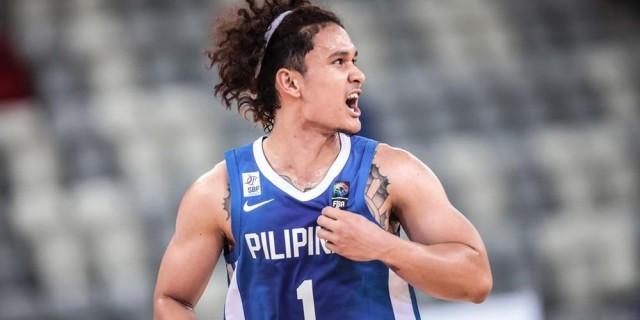 Baldwin noted that there are so many neophyte players who come in to Gilas camp and don't have an idea of the seriousness of international game and the underlying concepts, the level of skills and intensity that it requires.
Baldwin also reiterated that if the team can begin the process of teaching these younger players what this is all about, that really helps in the future. "We're trying to kill a lot of birds with this 'bubble stone' if you will and so far so good", he said as he ends the interview.