Like many traditional holidays, Christmas will be completely different this year as Filipinos brace for a non-traditional celebration since mass gatherings and parties remain restricted due to the pandemic.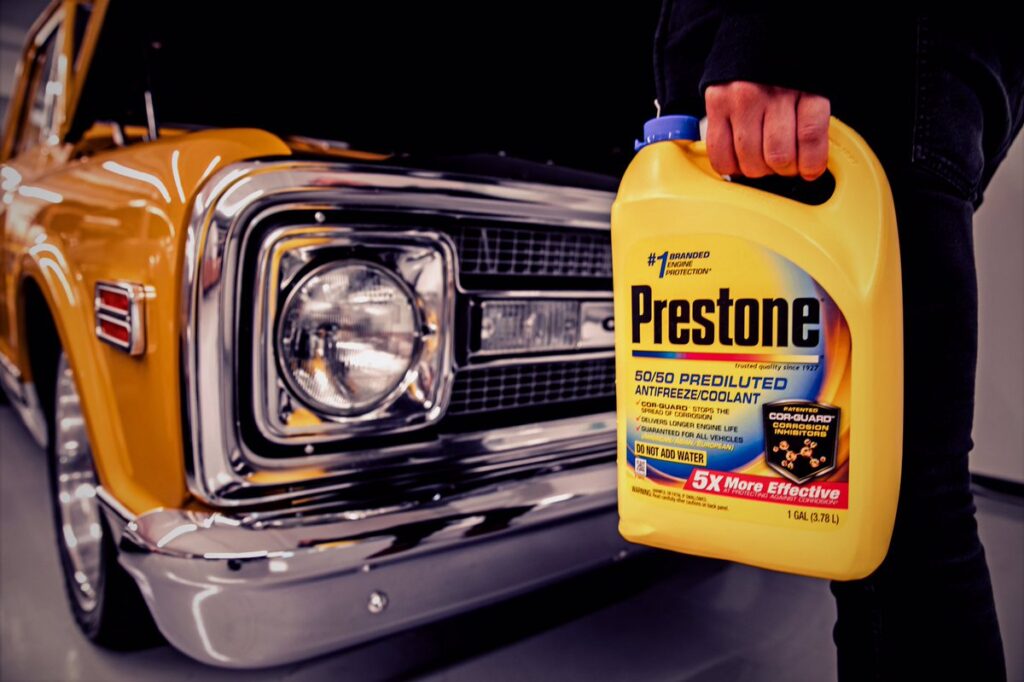 As quarantine guidelines loosen, on the other hand, people can now visit malls, restaurants, and shops if they abide by specific safety protocols to prevent the further spreading of the virus.
With travel still possible for Filipinos, Prestone Philippines, manufacturer of cutting-edge coolants and brake fluids in the country, reminds motorists of the importance of keeping their vehicles in good shape to have safe journeys this holiday season. Before embarking on your trip, the company encourages us to check on your vehicles and if possible, undergo preventive maintenance.
Following your vehicle's preventive maintenance schedule (PMS) can help ensure that it stays safe and in tiptop condition. It maintains that it has no engine leaks or irregular noises that can be signs of problems, as well as keeps its oil and coolant at the right levels. It also reminds you to charge your vehicle's battery and keep its terminals clean.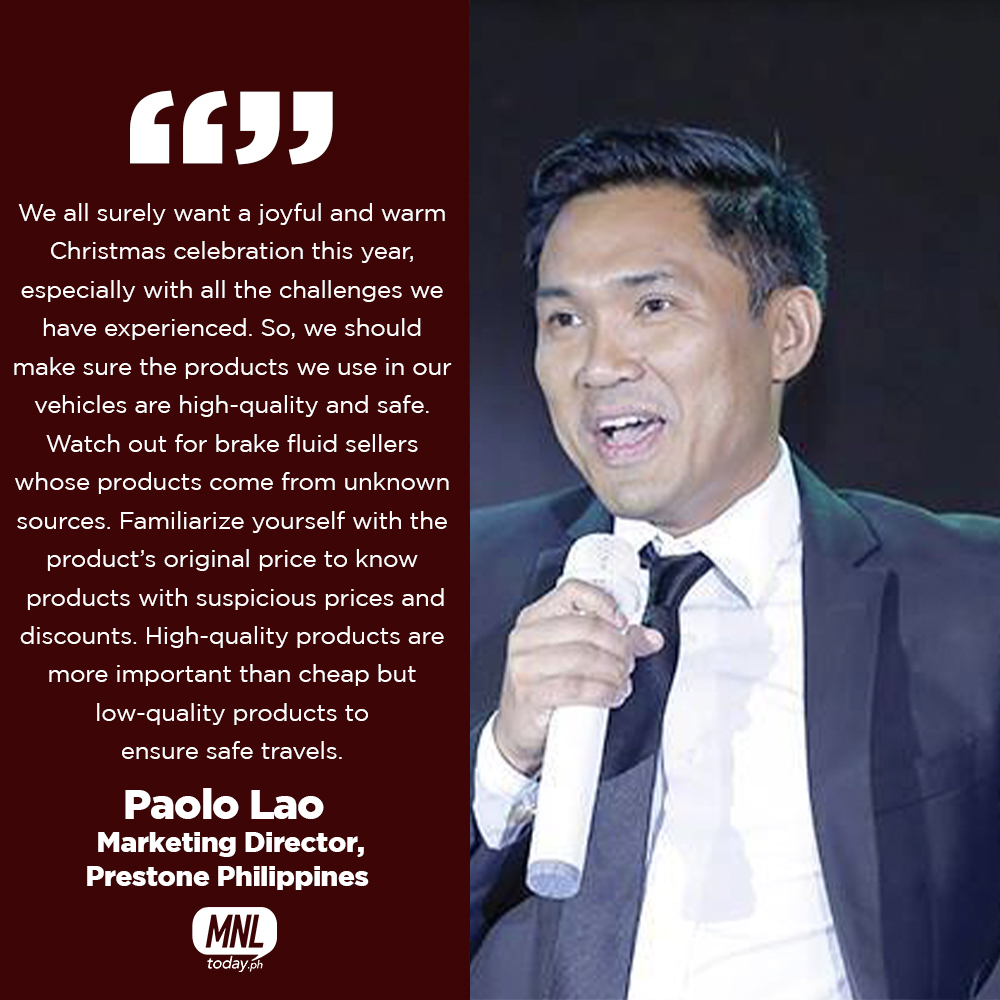 Other than engine parts, PMS also helps make certain other parts of your vehicle are in good shape. For instance, ensuring your tires are fresh or still in good condition, inspecting your vehicle's auto lights, and ensuring that your vehicle's brake is not too loose and ready for road travel.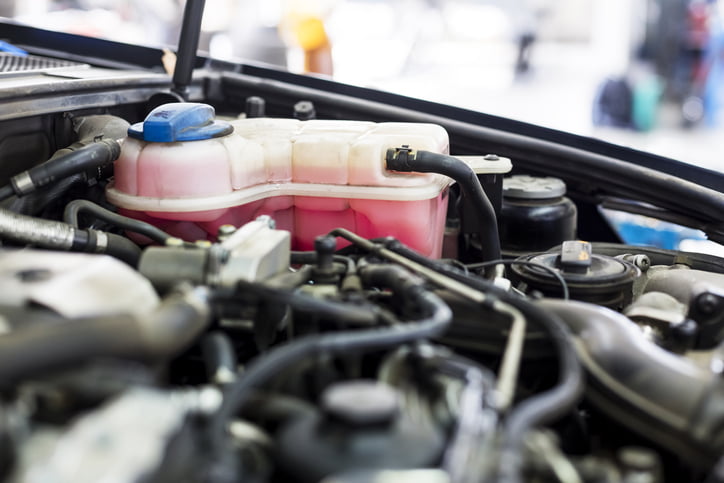 Prestone also ensures that motorists' products are high-quality and dependable fluids to ensure your vehicle remains safe and in good condition. For instance, the company's Asian Coolant Range provides instant protection to all Asian-made engines. It optimizes engine temperature and protects parts from rust and corrosion.
They also provide an Auto Transmission Fluid (ATF) designed to meet or exceed many cars' needs on today's road. It can help delay or eliminate the need for costly repairs by assisting to stop leaks and condition dry and cracked seals. Their Power Steering Fluid (PSF) also helps maintain smooth power steering operation while fighting leaky seals for vehicles.
One of the company's best products is its Prestone DOT 4 Synthetic Hi-Temp Brake Fluid built for systems that require high-temperature DOT 4 brake fluid. It exceeds specifications, provides excellent performance in high-temperature braking systems, and provides corrosion protection for all metals within the braking system. It is suitable for disk, drum, and ABS brakes.
Prestone also wants to remind motorists to stay cautious with the products they use on their vehicles, especially brake fluids that are possibly old or counterfeit. Using fake brake fluids can permanently damage or overheat your vehicle's engine and cause it to lose its brake, leading to accidents.
To know its authenticity, check the product's details and look for any imperfections, and ensure it has a PS mark or ICC stickers issued by the Bureau of Product Standards of the Philippines. Many counterfeit products also have 900ml packaging. To know more information about Prestone Philippines, visit their website, https://www.prestone.com.ph/ and follow their Facebook page, Prestone Philippines