Business tycoon Manny V. Pangilinan has agreed to expand beds in hospitals nationwide under Metro Pacific Hospital Holdings Inc. for COVID 19 patients from 20 percent to 30 percent to help the government address the lack of health – care facilities for the COVID – 19 treatment announced by the Department of Health.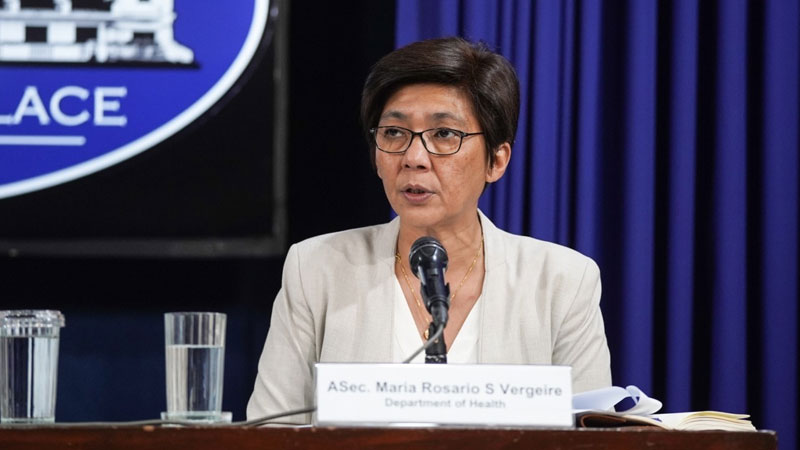 Department of Health Undersecretary Maria Rosario Vergeire mentioned that Manny Pangilinan expressed his support to help fight against COVID-19 at a meeting with Health Secretary Francisco Duque and testing czar Vince Dizon.
Vergeire said Pangilinan had also committed to help complete the 250-bed COVID-19 hospital at the East Avenue Medical Center in Quezon City "with hospital beds, ICU beds and mechanical ventilators."
"Support and collaboration with the private sector is a big help so that our country can recover from this pandemic. The DOH is thankful to MVP because of this," she said.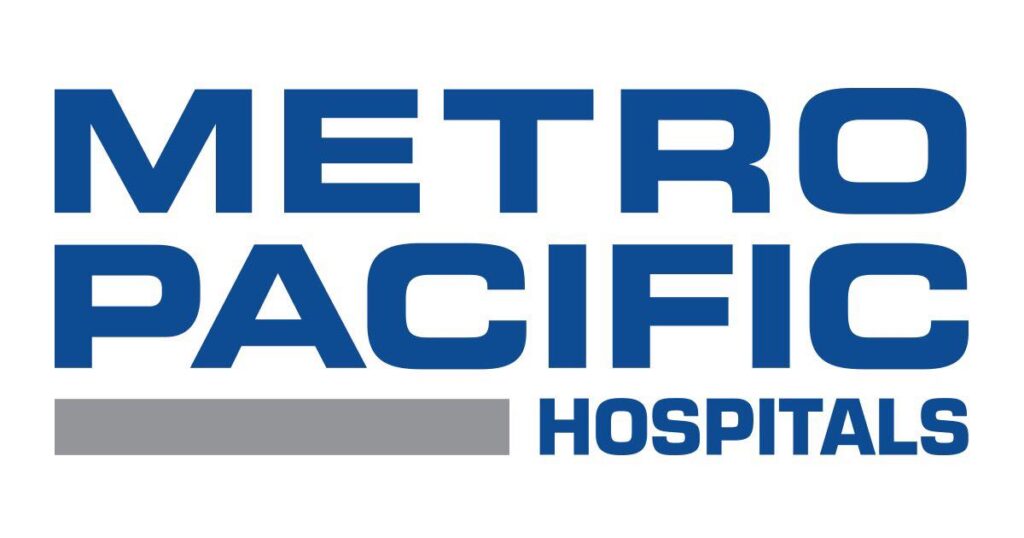 MPPHI operates the largest hospital chain in the Philippines
MPPHI includes the Makati Medical Center (MMC), Davao Doctors Hospital, Cardinal Santos Medical Center, Riverside Medical Center, Our Lady of Lourdes, Asian Hospital and Medical Center, De Los Santos Medical Center, Central Luzon Doctors Hospital, West Metro Medical Center, Manila Doctors Hospital, Sacred Heart Hospital, Marikina Valley Medical Center, Dr. Jesus C. Delgado Memorial Hospital, St. Elizabeth Hospital, Manuel J. Santos Hospital and Los Baños Doctors Hospital.

Pangilinan, chairman of Metro Pacific Hospitals, mentioned that the companies in his group remains prepared to give aid to the government with what seems to be a second wave of COVID-19.
Pangilinan gave the assurance when he opened a free webinar hosted by the Metro Pacific Hospitals "to facilitate a comprehensive knowledge sharing session that can help hospitals across the Philippines maximize safety during the pandemic."
"We have reached out to the Interagency Task Force to suggest to them how we as a group – not only the hospitals group, but the whole group – can help in the process of mitigating this second wave," said Pangilinan, who also acknowledged the Frontliners who joined the webinar.
More than 500 individuals participated in the webinar entitled "Is Your Hospital Safe: Inpatient and Outpatient Safety in the New Normal," via Zoom and Facebook Live.

With additional reports: Philstar.com
Photo source: CTTO