Filipino's have an undying love for food. Specially rice and a large amount of "Ulam". Mang Inasal, the home of the 2-in-1 sa laki, nuot sa ihaw sarap chicken inasal, has not only captured the taste of Pinoy comfort foods. It has also encouraged a dining experience where everyone is comfortable to show their eating habits like eating with condiments and eating with bare hands. This makes a true sarap ng kaing Pinoy moment with loved ones.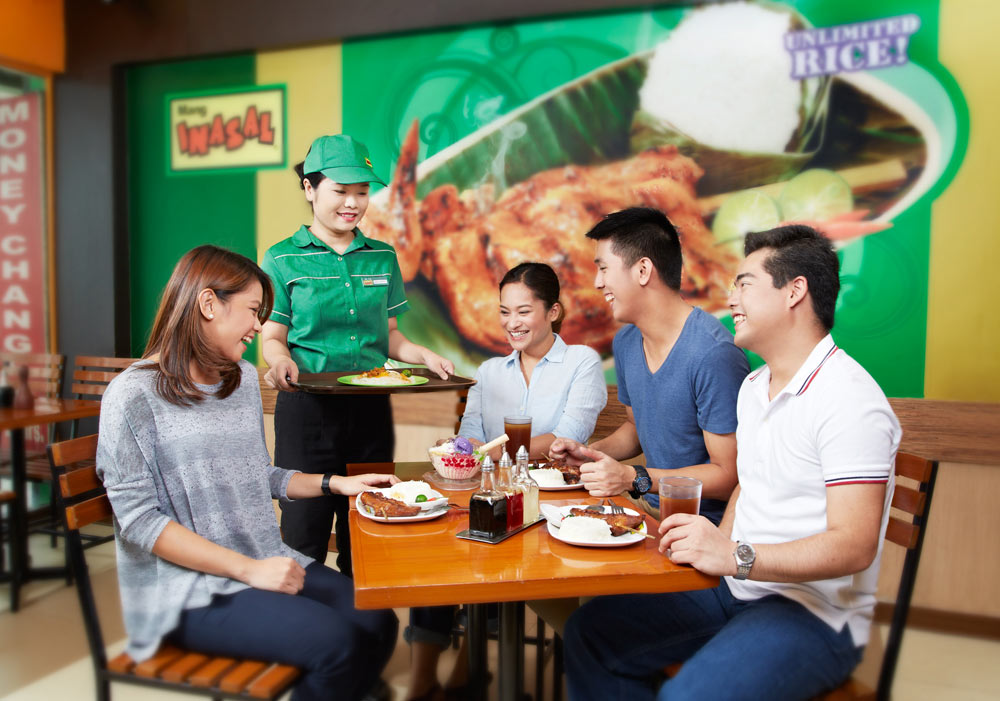 Mang Inasal Philippines, Inc. was awarded as the Most Outstanding Filipino Franchise under the category of the large-scale food in the Franchise Excellence Awards (FEA) 2015.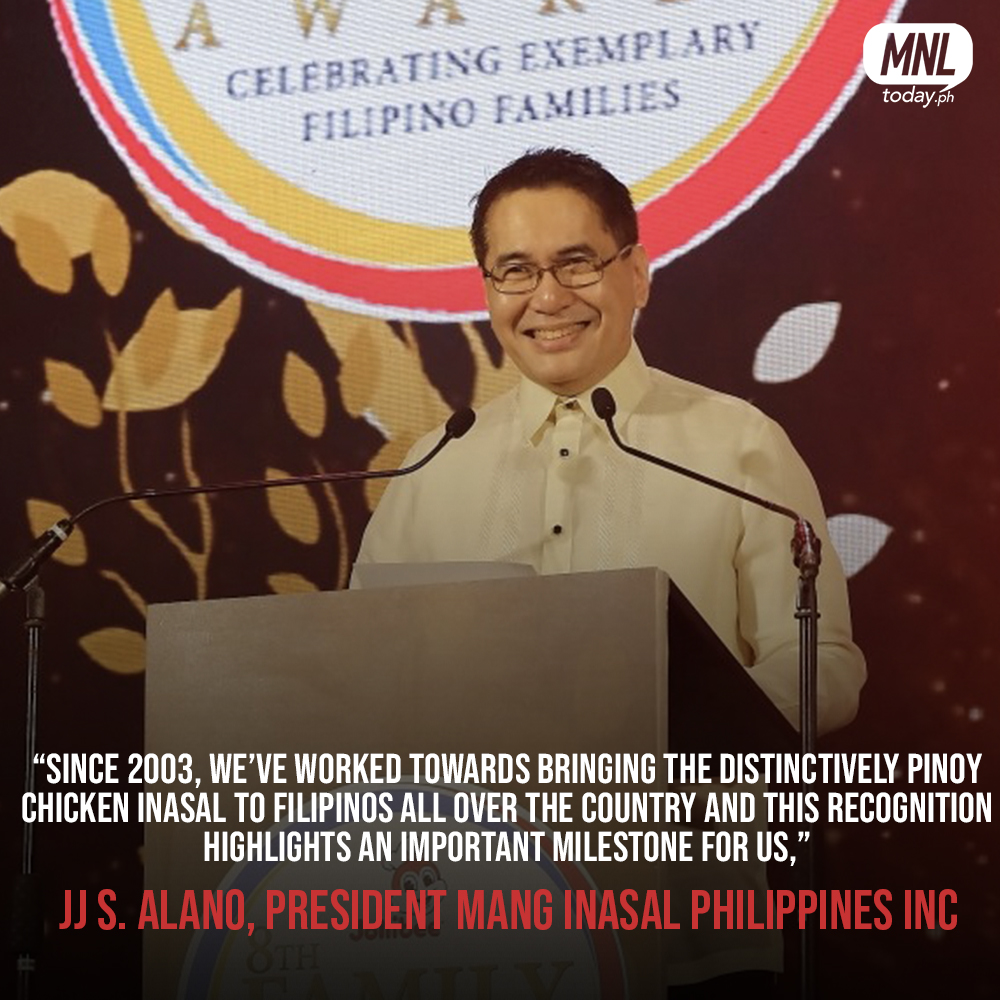 The FEA recognizes outstanding franchisors in the country. Happening twice a year, it aims to promote the growth of local franchising operations and encourage franchises to meet world-recognized standards of operations.  "This award is testament to our commitment to high quality food and customer service and topnotch business management, and we are truly honored to be among renowned franchise businesses," said Alano. Mang Inasal currently has over 450 branches nationwide.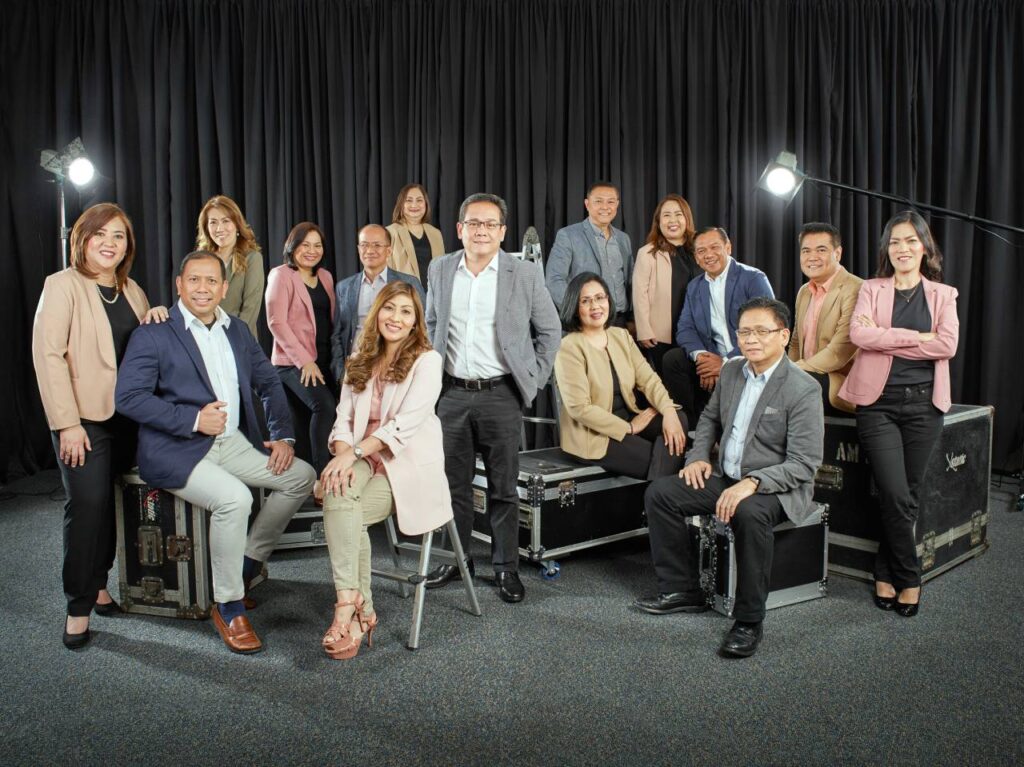 Alano further promised that maintaining high standards of operational excellence will always be a key business component of the company. 
Mang Inasal, Filipinos can delight in a wide array of great-tasting traditional Filipino food, bringing out their real Pinoy-style eating experience!
Photo courtesy: Mang Inasal