If you're an avid fan of RuPaul's Drag Race, then you'd probably know by now just how these Filipino Drag Queens have been making us proud (AF!) season after season. If not, well, it's time for you to drag up your life a bit more.
With their oozing charisma, uniqueness, nerve, and talent, there is no doubt that these queens left us gagging not just every time they walk on the runway but also with their eccentric personalities.
Here are the Filipino Queens who sashayed their way to slay on the main stage of RuPaul's Drag Race:
Ongina
There is no doubt that Ongina (Ryan Ong Palao) is the "OG Bald Queen" as she often rocks the main stage without wearing a wig. She was a contestant in Season 1 and was eliminated in episode 5, placing 5th overall. Aside from being a "fashion look queen," she's also known as a fierce performer.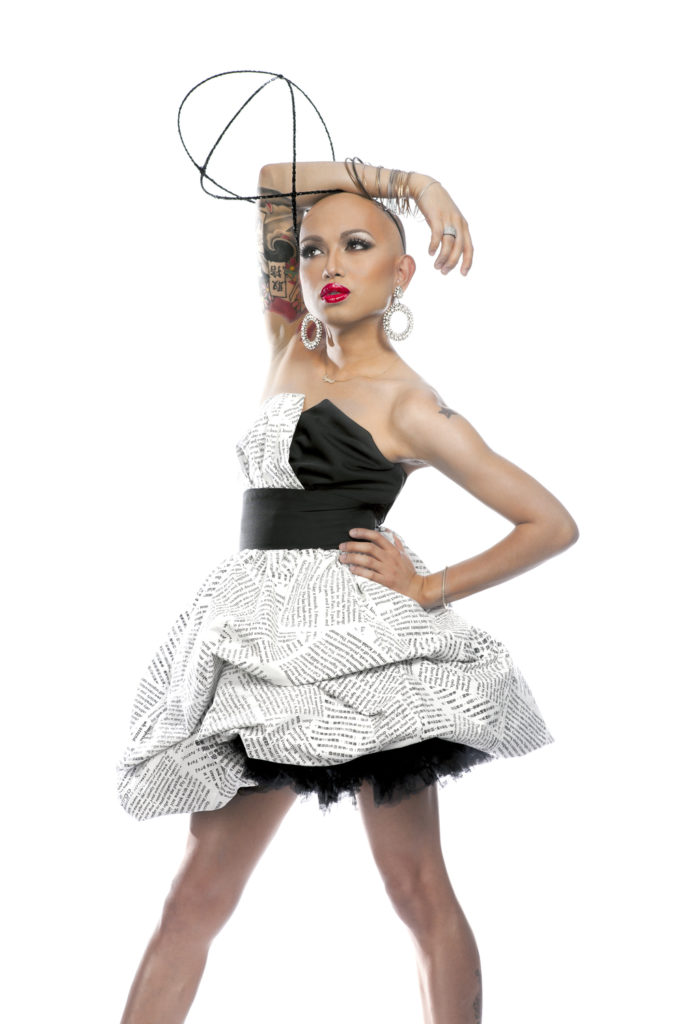 She was back this year for the All-Stars 5 with her entrance look was inspired by our very own Superhero, DARNA, and her line, "so, y'all thought I'd never get here? Sorry, I was stuck in traffique."
Being "stuck in traffic" might not have been worthwhile, after all, since she was eliminated early in the competition. She was "sashayed" away by Shea Couleé, who emerged on top during the second episode of the new season. (Henny, you better watch All-Stars 5 right now, if you want to sip the tea or whatever). 
Manila Luzon
Manila Luzon (Karl Westerberg) is undeniably a force to be reckoned with, as she appeared in the show not just once but thrice!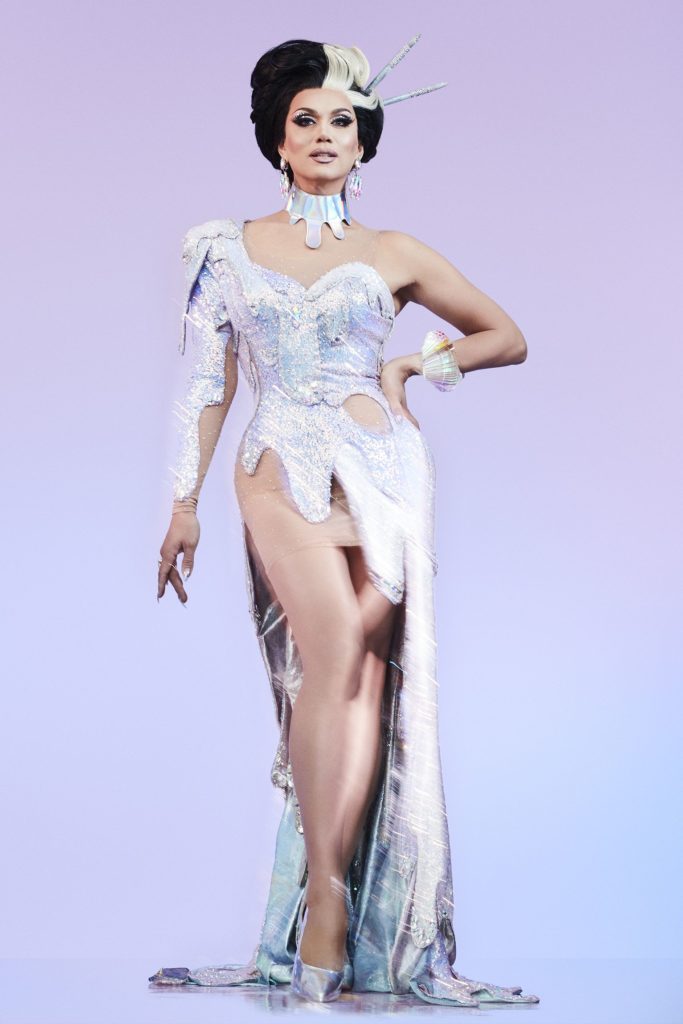 In Season 3, Luzon showed a wide-set of skills, which made her one of the frontrunners. She also became one of the most talked-about queens during the season with her iconic fashion statements. She's also known for her "broadway-like" lip-sync battle against Delta Work. At some point, she felt short, however, as she finished her race in second place.
A few years later, she was invited back to be part of the first-ever All-Stars series. She was paired with Season 4's Latrice Royale. Unfortunately, the tandem did not make it past the 3rd episode. Luzon and Royale finished in 7th/8th place.
These two queens are well-loved that they were, once again, invited to be part of the All-Stars Season 4. And, of course, Luzon brought her talent, fashion, and over-all charismatic presence, making her the most anticipated queen of the season. She even won three consecutive challenges until Naomi Smalls, who won the makeover challenge in Episode 8, shockingly eliminated Manila. If that's not pure evil and shady, I don't know what is.
Jiggly Caliente
Let's describe her using her own words, "Jiggly is New York's plus size barbie, she's got swerve for your nerve, you can't take her!"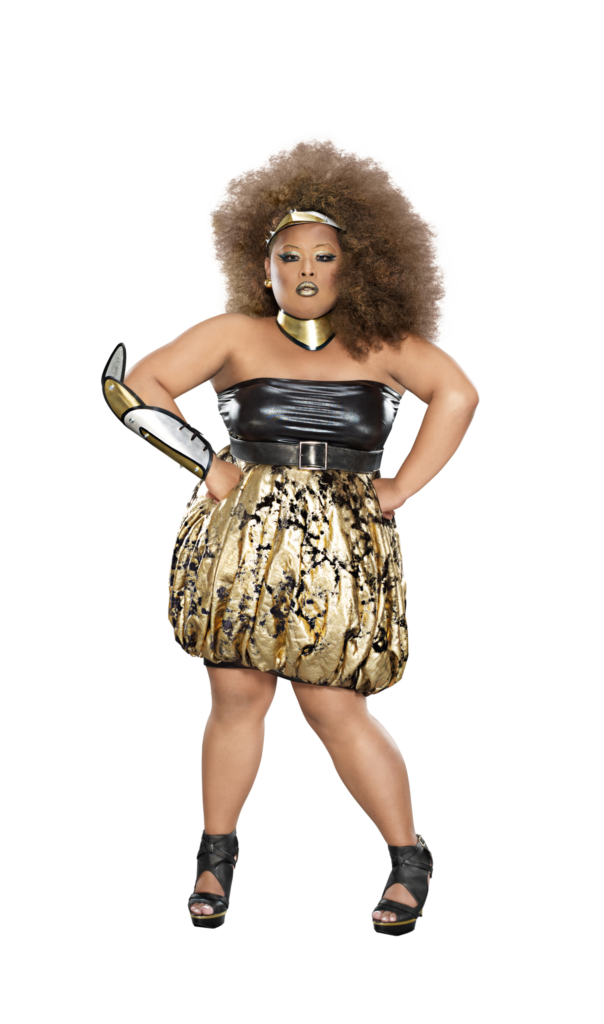 Jiggly Caliente (Bianca Castro) is a Filipino-American drag performer from Queens, New York, best known for being a contestant on Season 4 of RuPaul's Drag Race. And yes, her name was derived from the Pokémon "Jigglypuff."
With her bubbly yet salty personality, you'll love her as a ball of Pinoy energy. As a performer, she recorded several songs, which showcased her love for her Filipino roots. She is also known for her reaction videos on Miss Universe pageants. Check them out on her YouTube page.
Phi Phi O'Hara
Phi Phi O'Hara (Jaremi Carey) is among the fierce, frontrunners on Season 4. Unfortunately, she was shown as the "villain" of the season, often acting angrily, attempting to sabotage other contestants.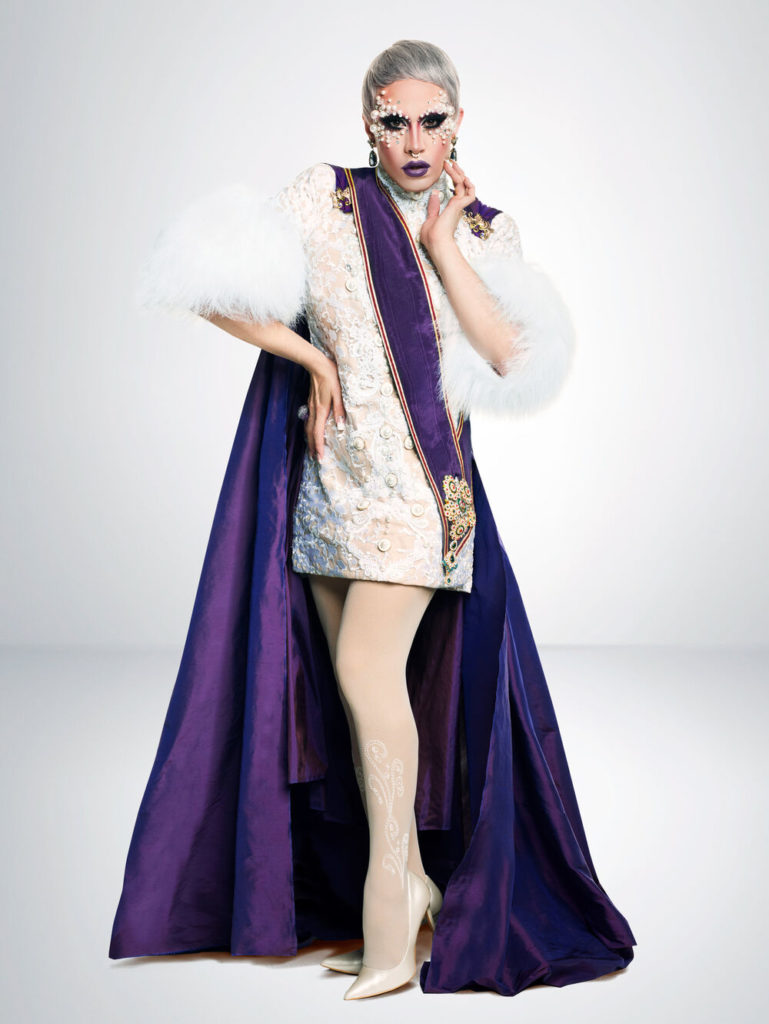 That is why, when she went back as part of the All-Stars 2, she wanted to redeem herself, especially from the critics online, who placed her in the "villain" box.
Eventually, she was eliminated in Episode 5 by Alyssa Edwards and Tatianna—both won the challenge and the right to return to the competition in her place.
Vivienne Pinay
Vivienne Pinay (Michael Donehoo) is a former drag performer, (unfortunately, she's not doing drag anymore), from New York, New York. She is best known for her stint on RuPaul's Drag Race Season 5 and the fourth contestant in series history to be of Filipino descent.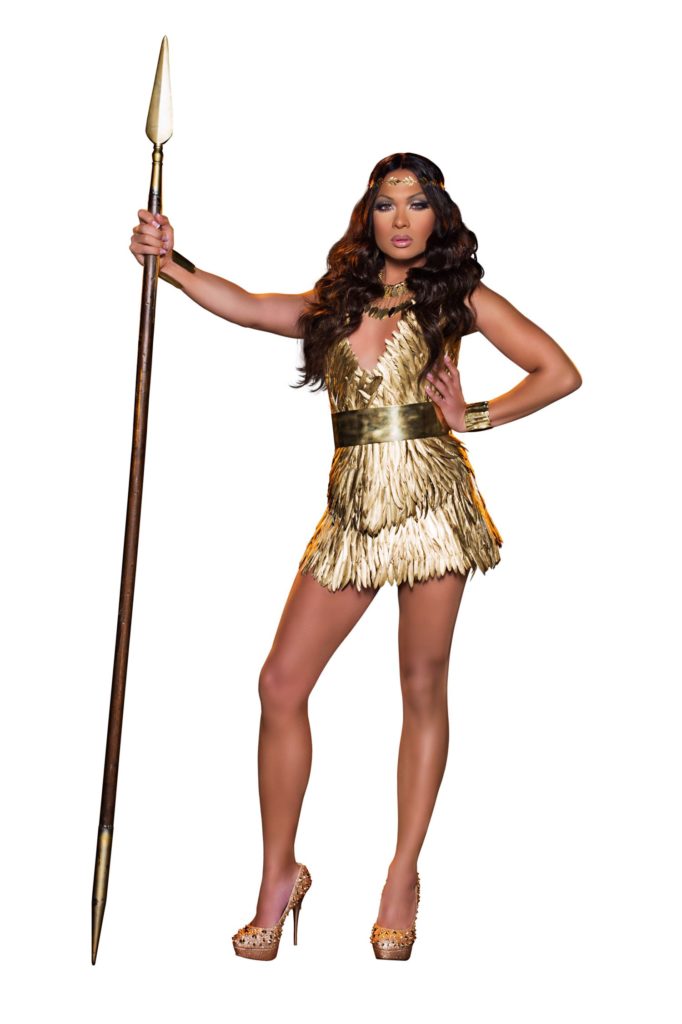 Arguably, Vivienne Pinay is the "prettiest" Filipino Queen on the show, being one of the contestants in the series' herstory to be accused of "resting pretty."
She lasted until Episode 4, when she was placed in the bottom two, alongside fellow contestant Honey Mahogany. Unfortunately, the two queens failed to impress the judges, let alone RuPaul herself, causing both to be sent home—this was the first gag-worthy, double elimination that has ever occurred on the show.
Rock M. Sakura
Rock M. Sakura (Bryan Steven Bradford) is one of the contestants of RuPaul's Drag Race Season 12. She is a Filipino- Vietnamese, campy queen with a name that comes from her love of anime.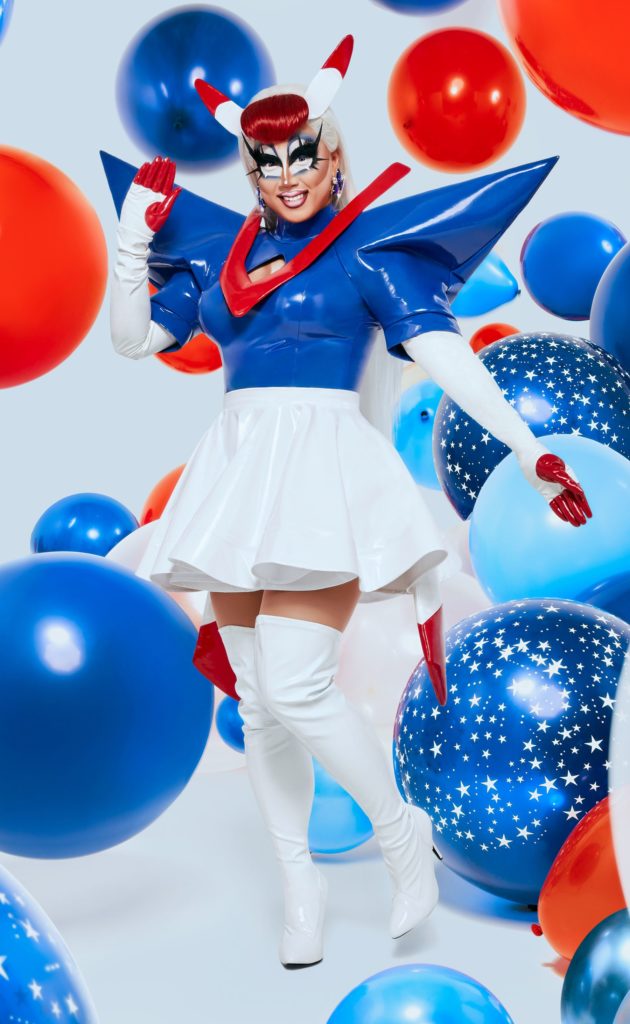 Just like her fellow contestants in the show, she was also a fierce queen until her eccentric 9and over-the-top) sense of fashion got her into some "explosion of balls" situation, making her leave early in the competition in episode 4.
Still not into it? Spice up your life and start binge-watching the series to learn more about these amazing queens!
Photo Courtesy: Drag Queens Galore, RuPaul's Drag Race Wiki, RuPaul's Drag Race Wiki, RuPaul's Drag Race Wiki, RuPaul's Drag Race Wiki, RuPaul's Drag Race Wiki,