Cement maker Holcim Philippines, Inc. directly helped over 200,000 people in 2019 through its corporate social responsibility (CSR) programs designed to support the attainment of the Sustainable Development Goals (SDGs) set by the United Nations (UN).
The company's CSR initiatives under Holcim Helps benefitted 229,170 individuals last year. With this, the company has helped more than 800,000 people since 2015, surpassing its commitment to the LafargeHolcim Group of assisting 400,000 people by 2020.
The biggest share of the funds was directed to initiatives for infrastructure and shelter (31%) followed by livelihood and inclusive business (20%), environment (17%), education (13%), and health (8%).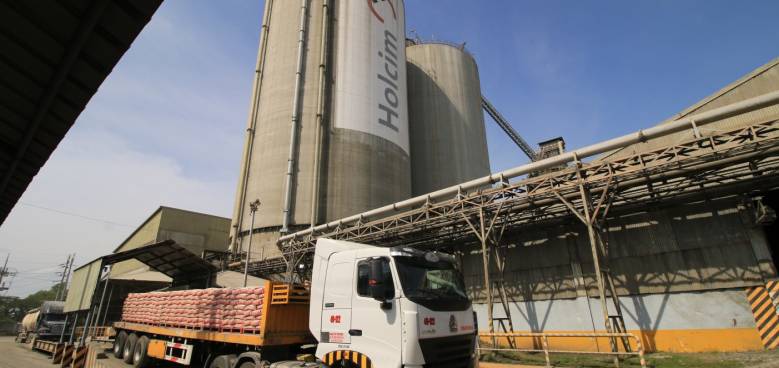 In January, Holcim's Davao plant was recognized by the Region XI office of the Department of Social Welfare and Development (DSWD) for supporting the agency's programs to uplift indigent people. In 2019, Holcim Davao partnered with DSWD and the Technical Education and Skills Development Authority (TESDA) for training on plumbing, welding, forklift operations, masonry and carpentry that benefited over a 100 people in the community.
Other Holcim Helps highlights in 2019 were its support to the development of a sustainable tourism master plan for the municipality of Bacnotan, La Union, the masonry training for people displaced by the conflict in Marawi in partnership with the UN Human Settlements Programme and TESDA and the inaugural Young Builders Challenge, a sustainable construction contest for aspiring architects and engineers. Holcim employees also participated actively in volunteer programs throughout the year.
Holcim Helps initiatives are aligned with the LafargeHolcim Group's 2030 Sustainability Plan, a set of goals that contribute to the UN's efforts to achieve a better and more sustainable future for all.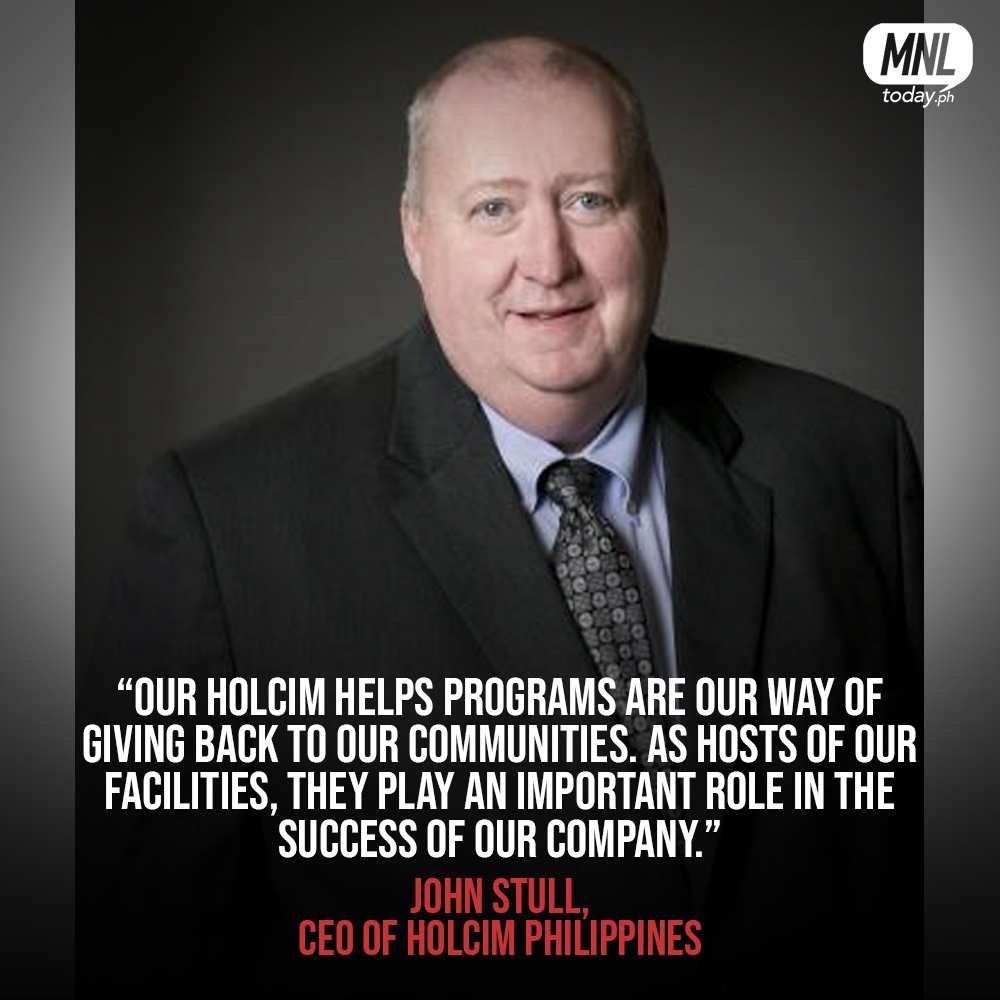 Holcim Philippines President and CEO John Stull said the company will continue to implement programs working closely with various stakeholders to implement sustainable projects that help uplift the communities where it operates.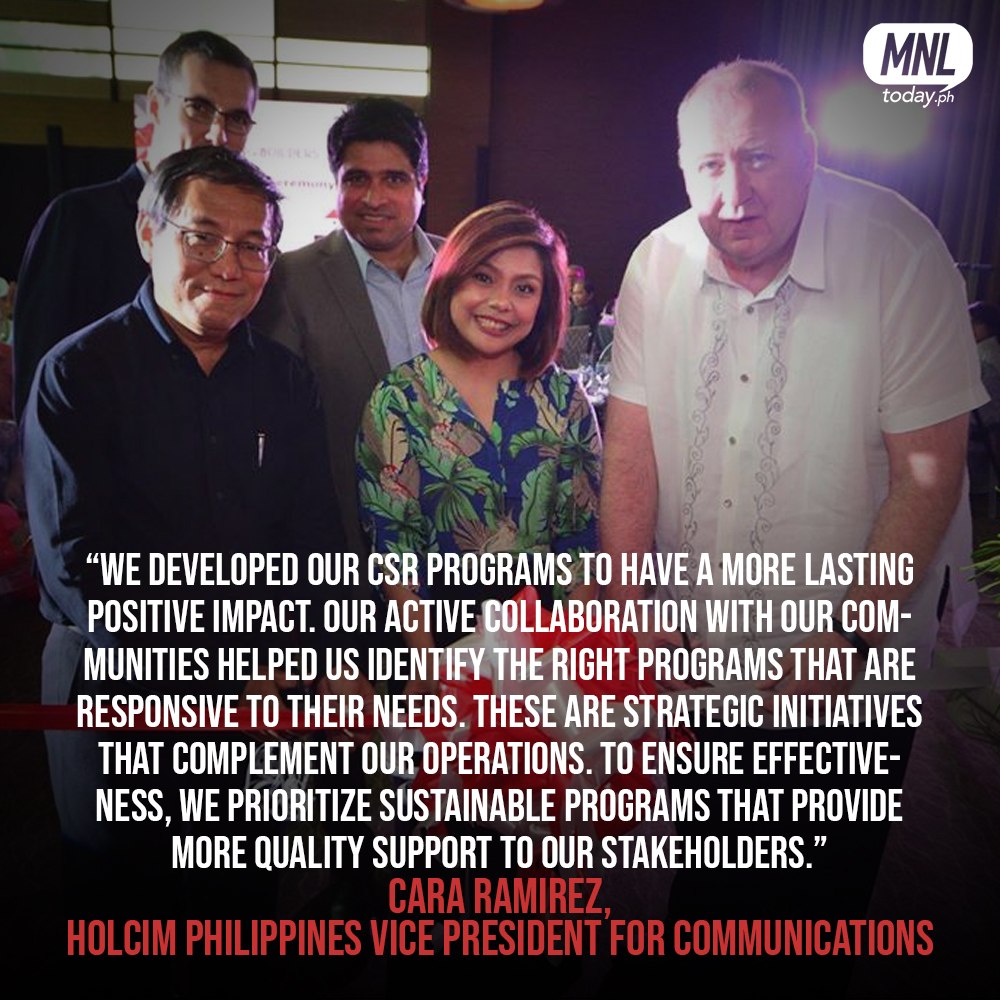 Holcim Philippines Vice President for Communications Cara Ramirez said the Holcim Helps programs are aligned with the company's message of contributing to progress beyond supplying essential building materials. In 2019, the programs also focused more on collaboration and emphasized the value of sustainability.
Photo Sources: Holcim Philippines