Panthera Tigris The biggest felines to roam at the present. Tigers are known to be solitary ambush killers. They cover large territories where they hunt, dwell, and reproduce with male territories usually housing females. Though the boundaries overlap, these creatures are very fierce in terms of guarding their lands.
Over a century ago, nine subspecies of tigers populated different regions of Asia and Europe. Now only six exist with dwindling numbers in both the wild and in captivity.
The 6 subspecies of tigers that survived today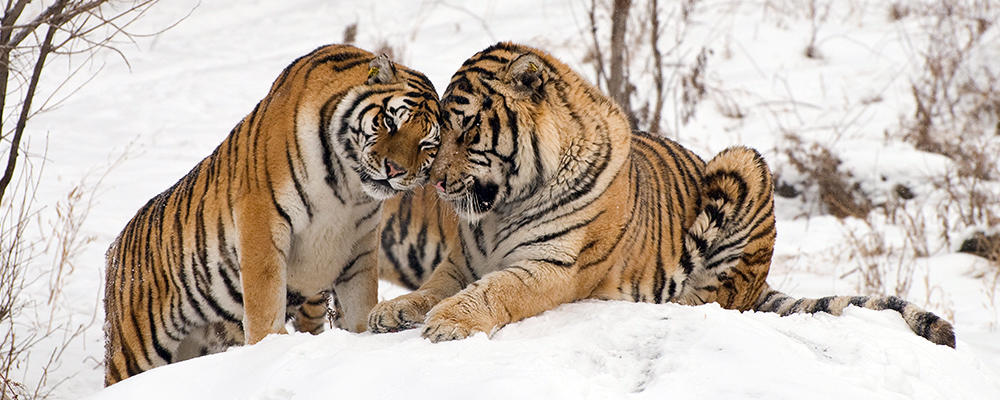 Amur Tigers – The Amur a.k.a. "Siberian" tigers covered Russia and its taiga. They are characterized by a heavy and stocky build, and thick matted fur with lighter undertones than their Southern cousins.
Bengal Tigers – The Royal Bengal tigers are the pride of India. They are pretty much on par with regard to size with the Amur tiger according to statistics from (WCS-Russia, 2012.) They are more aggressive than their mysterious Russian cousin, perhaps because their territories cross more with other animals and humans, and tigers are known to be very fierce in terms of territory.
Did you know? A counter-intuitive fact is that White tigers are actually from the Bengal Subspecies! Their pigment is a result of genetic mutation because of inbreeding.
Sumatran Tigers – Sumatran tigers are the smallest surviving subspecies of tigers, this is an adaptation change in order to reduce energy demands to their habitat. Their habitat is in Indonesia, in the islands of Sumatra. They are critically endangered with less than 400 living in the wild as per WWF's data.
South China Tigers – Considered as functionally extinct, South China tigers once inhabited the forests of Fujian, Guangdong, Hunan, and Jiangxi provinces. They were targeted for their fur, teeth, bones, and other parts for different purposes. By 1979, The Chinese government has banned hunting, but only 30 – 80 individuals were known to have survived in 1996 records. Today, the living members survive in captivity in South Africa, where scientists and experts monitor their reproduction with plans of re-introducing them in the wild.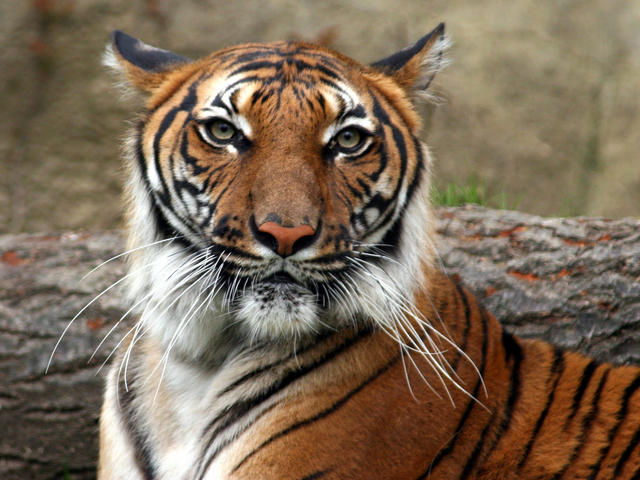 Indochinese Tigers – Six countries—Thailand, Cambodia, China, Lao People's Democratic Republic, Myanmar and Vietnam—are now home to only around 350 tigers. Although they cover a large territory, human activity has greatly diminished their numbers from hunting, loss of prey, to habitat loss.
Malayan Tigers – Similar to the Indochinese subspecies, but due to a deviation in DNA, this subspecies is generally smaller in size. They are found in the tropical and subtropical forests of Malaysia and Thailand.
The 3 subspecies lost to extinction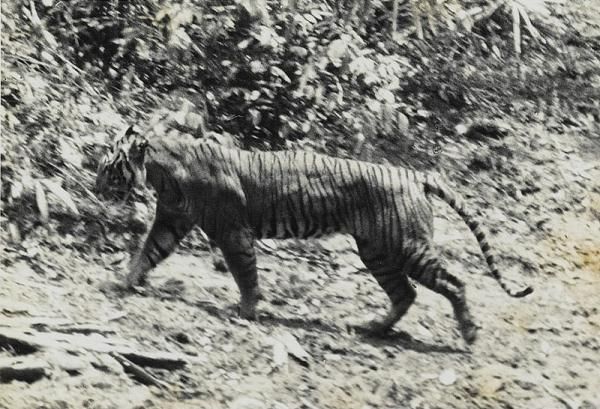 Javan Tigers – Last recorded to inhabit Indonesia's island of Java and went extinct in the 1980's.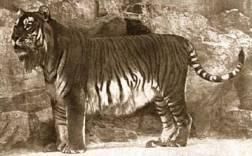 Caspian Tigers – This subspecies of tigers were local to the Mediterranean peninsulas of Turkey and Central Asia, they were recorded to be extinct by the 1970's.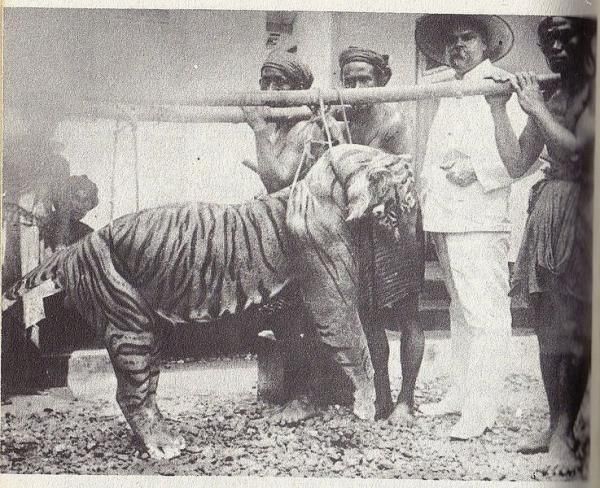 Bali Tigers – Balinese tigers were recorded to be extinct in the 1940's.
In 2010, at the Tiger Summit in Saint Petersburg, India and the other 12 tiger range countries committed to doubling wild tiger numbers by 2022, the next Year of the Tiger. Since the last estimate of 2266 tigers in 2014, the report shows an impressive 31 percent increase.
We hope this progress is continued. Though we may never bring back the species we have lost because of human activities, we hope the world can work together to care for the remaining tiger population we still have today!
Image Sources:
https://metro.co.uk/wp-content/uploads/2019/01/sei_47946907-97bd.jpg?quality=90&strip=all
https://i.pinimg.com/originals/09/3e/70/093e7078ae82ab785adb88c055b8a153.jpg
http://r.ddmcdn.com/s_f/o_1/APL/uploads/2015/11/amur-tiger-ARTICLE-PAGE.jpg
https://images.reference.com/amg-cms-reference-images/prod/why-are-bengal-tigers-endangered_d61e424a1f02acdc.jpg?width=760&height=411&fit=crop
https://fiveseasonsmedicine.com/wp-content/uploads/2019/01/Screen-Shot-2019-01-06-at-8.28.14-AM.png https://thenypost.files.wordpress.com/2018/01/shutterstock_600869816.jpg?quality=90&strip=all&w=618&h=410&crop=1
http://www.bloomberg.com/features/2016-stuart-bray-south-china-tigers/img/tiger-social.jpg
https://c402277.ssl.cf1.rackcdn.com/photos/1622/images/hero_small/Indochinese_Tiger_8.9.2012_Hero_and_Circle_MID_243238.jpg?1345548975
https://c402277.ssl.cf1.rackcdn.com/photos/1642/images/story_full_width/shutterstock_6107263.jpg?1345549509
https://imgs.mongabay.com/wp-content/uploads/sites/20/2018/10/25112326/animals_01914.jpg https://cdn.mos.cms.futurecdn.net/iVw99pzaSUbvxqPcL7uszZ-650-80.jpg
https://cdn.mos.cms.futurecdn.net/NADigPzXXn3JTK7xWNcGVn-650-80.jpg
https://cdn.mos.cms.futurecdn.net/cHZqz5LP9AtfNCJW6str3A-650-80.jpg