MANILA, Philippines — The loan program will soon be available for College students to apply for as much as P60,000 to pay for their tuition and other education expenses.
The Commission on Higher Education (CHED) has formally launched the short-term student loan program on Wednesday, which is mandated by Republic Act 10391 or the Universal Access to Quality Tertiary Education that relinquished the tuition and other fees in public tertiary institutions. 
The launch happened the same day the signing of the memorandum of agreement between CHED, the Unified Financial Assistance System for Tertiary Education (UniFAST) and the Development Bank of the Philippines (DBP) to lead the operated disbursements of the student loans and other financial assistance perks for students.
"This partnership between CHED/UniFAST and DBP is the long-awaited final component of RA 10931 to help needy students pursue undergraduate and graduate studies in public and private schools by providing them short term loans for their education needs," said CHED chairman J. Prospero De Vera III.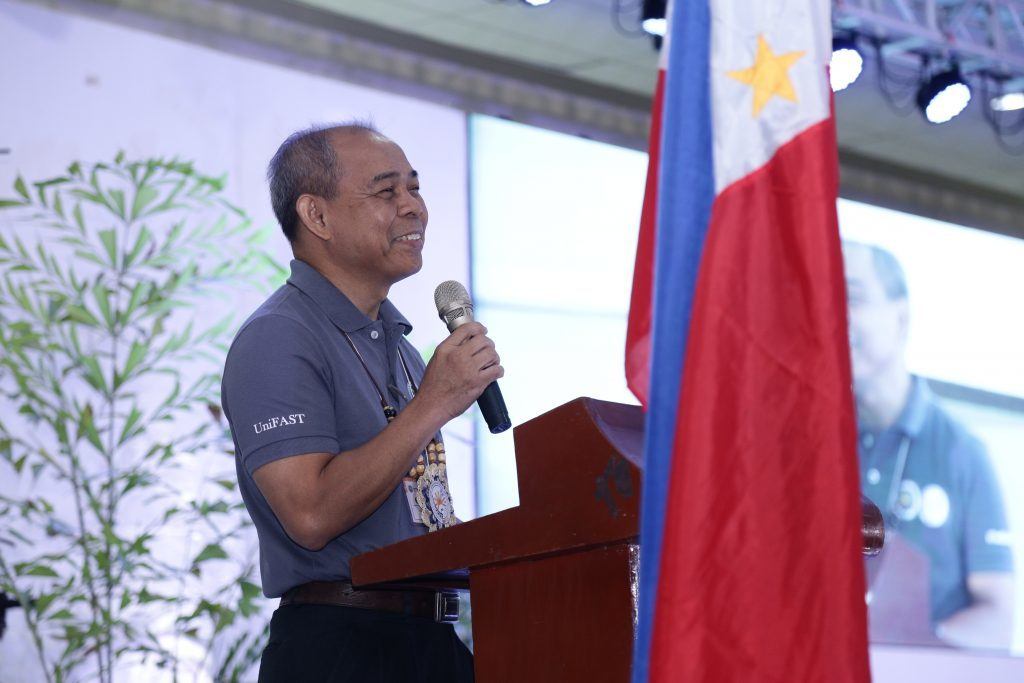 Within the partnership, the DBP will develop a payment scheme called a direct remittance servicing system to guarantee the timely disbursement of the funds.
The short-term loan program will be made available for students enrolled in public and private tertiary institutions that are designated as program implementers by CHED for colleges and universities and the Technical Education Skills Development Authority (TESDA) for tech-voc institutions.
If assigned as a partner, the HEIs should be in the UniFAST registry of institutions and programs and must agree with CHED or TESDA, committing that it is capable of implementing the program.
De Vera said they will work with higher education institutions that don't have existing student loan systems to ensure the program's immediate implementation.
An initial P1 billion is given for the program.
The students may use the loan for tuition and other school fees, boo, materials, and payment for review in licensure exams as told by CHED.
Loans are also available for students taking post-graduate degrees, including medicine and law.
De Vera said they have instituted mechanisms to ensure that the program will not be a case of "study now, pay never."
To give recognition to repayment, he said they agreed that the interest rate of six percent per annum will be reserved for those who will be able to repay the loan within the academic term.
Sanctions will also be implemented "to instill strictness and seriousness of the government to collect repayment from student loans."

Image source: magnaanimaeducation.wordpress.com
Image source: ched.gov.ph
With additional reports from: Janvic Mateo | Philstar.com