The "third-party market cooperation" model is being promoted by China under the Belt and Road Initiative (BRI), and will attract more developed countries in construction projects and strengthen international cooperation, according to a report issued by the global business service organization Ernst & Young on Tuesday.
Through the "third-party market cooperation" model, Chinese enterprises and other good acquiantances in developed countries could unite on creating and developing projects in a third country that is involved in the BRI Initiative.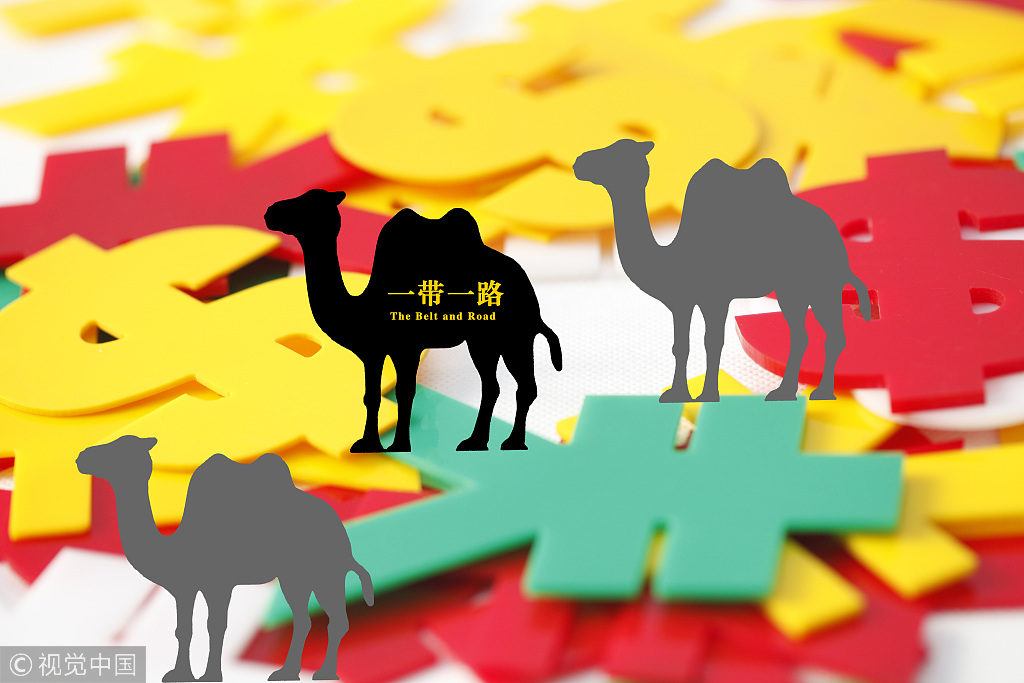 With the third-party's vast development demand, the model is able to associate China's competitive production capacity and developed countries' advanced technology said Loletta Chow, global leader of EY China Overseas Investment Network and B&R Task Force leader.
The cooperation model between China and Japan is set as an example for the cooperation and development of third-party markets. The good points from the two countries can be combined through the model: China has strong government and financial support, as well as the capacity to produce abundantly; while Japan has wealthy overseas experience, well-developed technology and highly advanced risk management mechanism, according to EY experts.
China and the United Kingdom are also finding opportunities to become closer associates under the BRI, especially involving the infrastructure construction cooperation, as shown in the report.
In addition, the Shanghai-London stock connect program is expected to be released this year, and the interconnectivity of securities market further increases the "two-way" opening up of China's capital market, according to Chow.
The Third-party market cooperation under the BRI should focus more on commercial principles and develop on the premise of win-win cooperation – showing respect on market rules, having a consistent and fair competitive environment, and also giving support to the principle of sustainable economic development, according to Alex Zhu, Investment and M&A Services leader of EY B&R Task Force, Power & Utilities Market Segment leader of Greater China.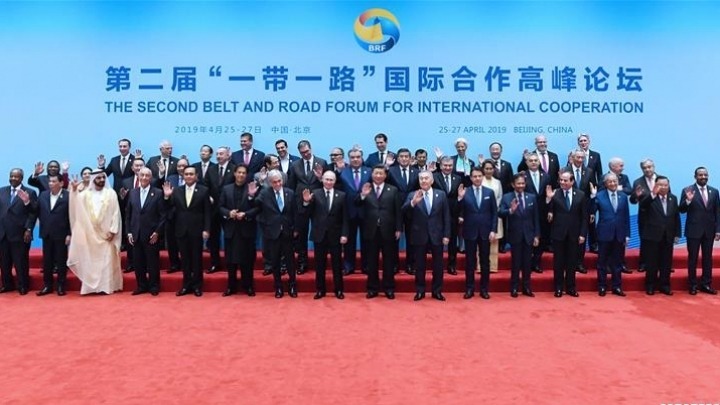 "We expect that third-party market cooperation under the BRI will become a new driving force for deepening the economic and trade relations between China and developed countries," he quoted.
Based on the data from the Ministry of Commerce and the General Administration of Customs, China's non-financial outward direct investment (ODI) in BRI countries has earned $15.6 billion in 2018, up by 8.9 percent every year. The trade with BRI countries has now a total of $1.3 trillion, increased by 16.3 percent from the previous year.
Image source: http://www.china.org.cn/business/2019-04/17/content_74690525.htm
Image source: VCG
Image source: http://acetforafrica.org/media/acet-in-the-news/china-lists-outcome-of-the-second-belt-and-road-forum-for-international-cooperation/
With additional reports from: Chen Jia | Chinadaily.com.cn