Filipino talents worldwide has been appreciated by different industry. This includes being given an opportunity in the global animation industry.

Aside from having Pinoy artists with the likes of Gini Santos, Ronnie del Carmen and Nelson Bohol working in the world'slargest firm, Pixar Animation Studios will also feature the first-ever animated Filipino lead characters of a Pixar short film soon.

The animated movie entitled "Float"is created by Filipino-American artist Bobby Rubio, known for his works in "Tarzan". ÄvatarThe Last Airbender", "The Legend of Korra", Ïnside Out", Üp", "Hercules", and Ïncredibles 2″.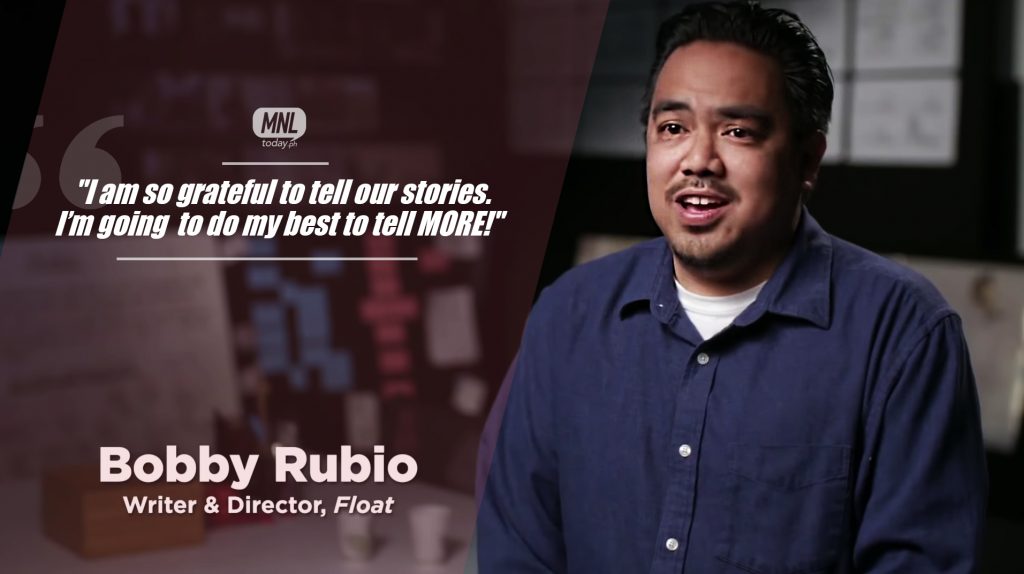 "Float"is one of the participating movies in Pixar's Spark Shorts, an indie film,-making experiment "that welcomes new creativevoices at Pixar to share their stories."

With additional reports: Regina Mae Parungao, Manila Bulletin