Commuting is one of the most stressful experiences that urbanites face every day. Every single day, hundreds of commuters pile up along the busy streets and when they do get a ride, they have the added stress of drudging through the heavy traffic.
At times, people resort to walking distances especially when you seem so close yet so far because traffic simply won't budge.
Aside from the growing number of people moving to Metro Manila, the horrors of commuting are made worse by the inadequate number of public vehicles, the lack of discipline by the drivers of our public vehicles and the sad state of our public transport infrastructure.
However, there are ways by which you can minimize the stress of commuting in and around the metropolis.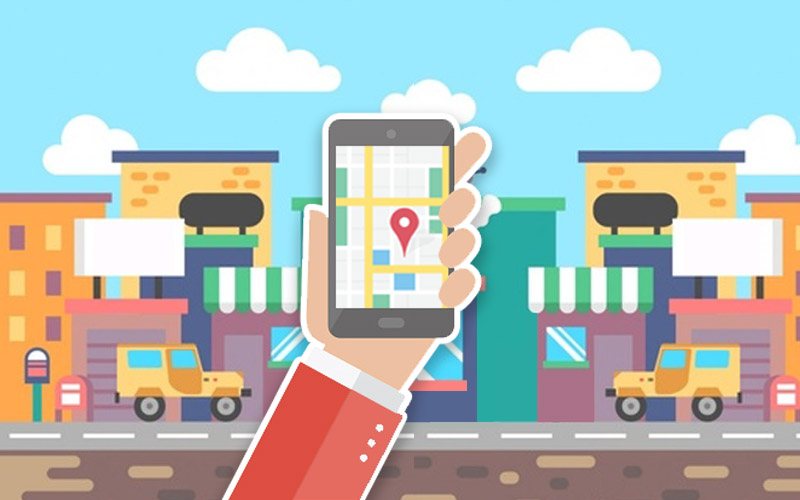 Habit No.1: Plan your route
Metro Manila is like a jungle, which can make an unprepared commuter get lost. That is why you should always make sure to plan where you are going and how to get to where you are going. One way is to make use of mobile applications to guide you with directions to get to your destination in the fastest and most efficient way.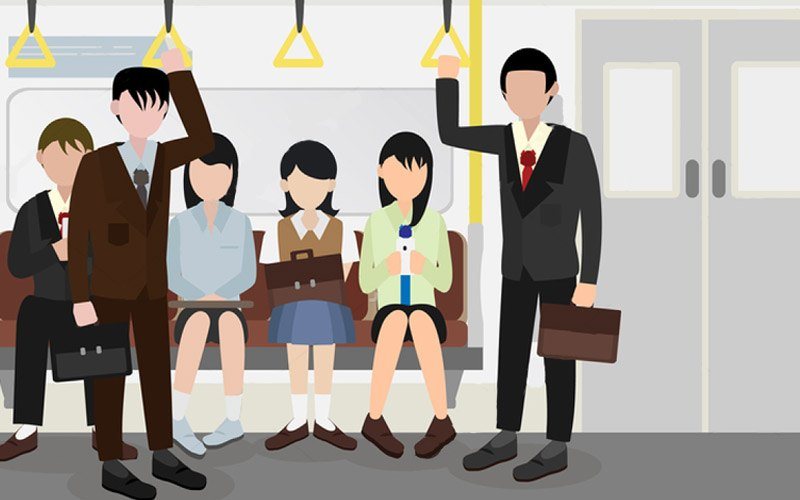 Habit No.2: Learn to familiarize yourself with other commuting options. 
Rush hours are a lot harsher on those who don't have any other commuting options. Get to know other ride options you can take to get to your destination. It will also be good to be familiar on where to get the ride you need so you don't waste time guessing where to go to get the ride or where to get off to the next ride in case you will need to ride multiple vehicles.
Also, it will be helpful to know the schedules of the trips that certain public vehicles follow like the trains, as well as their "light" hours so you can avoid the crush of people. For instance, the Metro Rail Transit and Light Rail Transit's "light" operating hours are from 10AM to 3PM.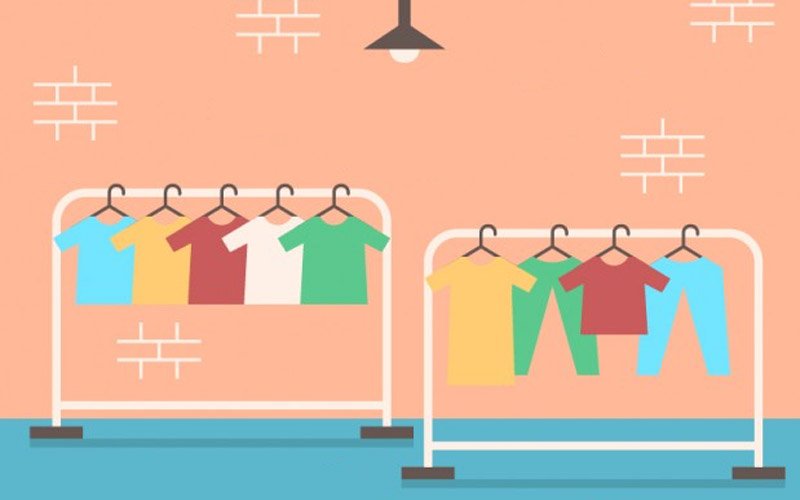 Habit No.3: Dress appropriately.
Commuting especially during bad weather is one of the most stressful things we can do. Whenever possible, wear comfortable clothes. Comfy clothes lessen the stresses of commuting especially in tight, jam-packed public vehicles like buses and trains.
Habit No.4: Don't underestimate the traffic situation.
Nowadays, it is prudent to never expect light traffic congestion at certain times. When you commute, allocate ample travel time all the time so you avoid the stress of being late for an appointment.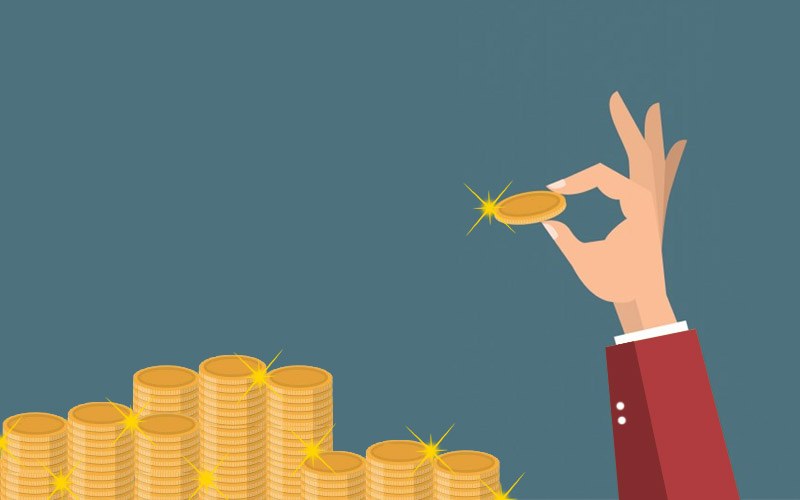 Habit No.5: Bringing exact fare.
While this may not be an immediate cause of stress, traveling via public vehicles can be stressful if you pay with large bills. Make it a point to bring smaller bills to avoid fighting with drivers who don't have enough loose change.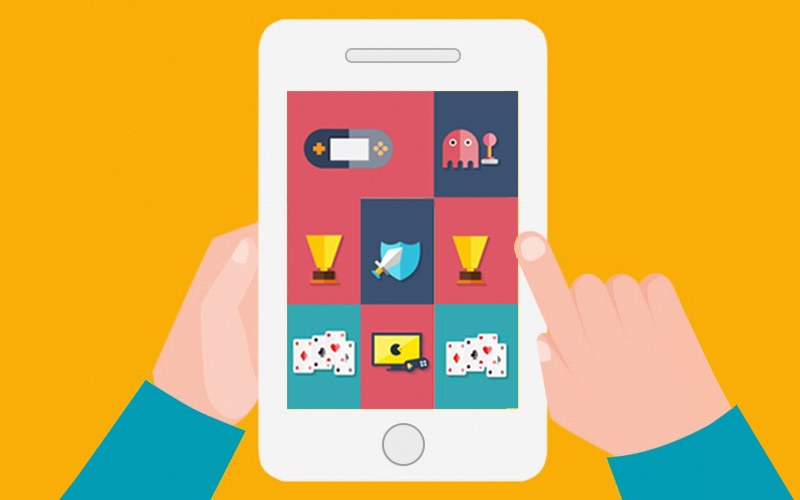 Habit No.6: Learn to amuse yourself.
Commuting in and around the metro and during rush hours takes more patience than usual. Bringing along gadgets with games or some easy reading materials can make sitting through traffic less taxing to your patience.
Habit No.7: Always bring an umbrella or a fan.
Given our humidity and the unreliability of the weather can add to the stress of commuting. Make it a point to be ready with an umbrella during the monsoon season or a fan or mini-electric fan during the summer months to make your commute more bearable.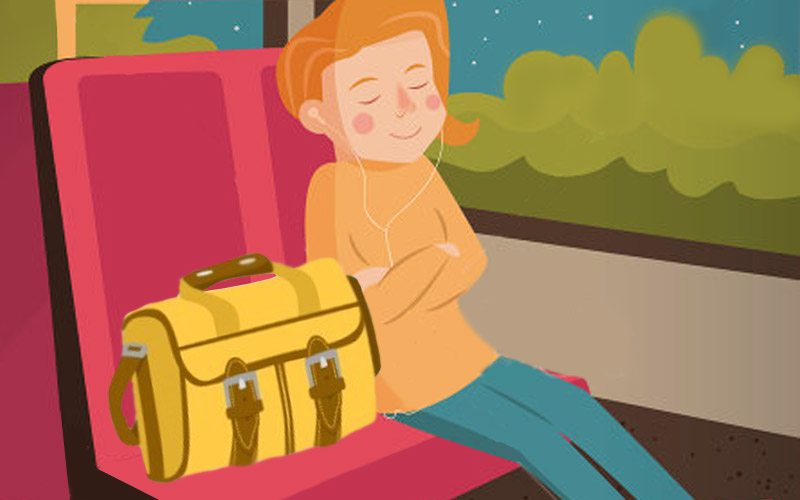 Habit No.8: Always mind your possessions.
Be careful of your belongings. The last thing you want is to lose your possessions to thieves or forgetfulness when commuting. Losing your wallet, cellphone, or any other valued item makes the stressful commute simply maddening.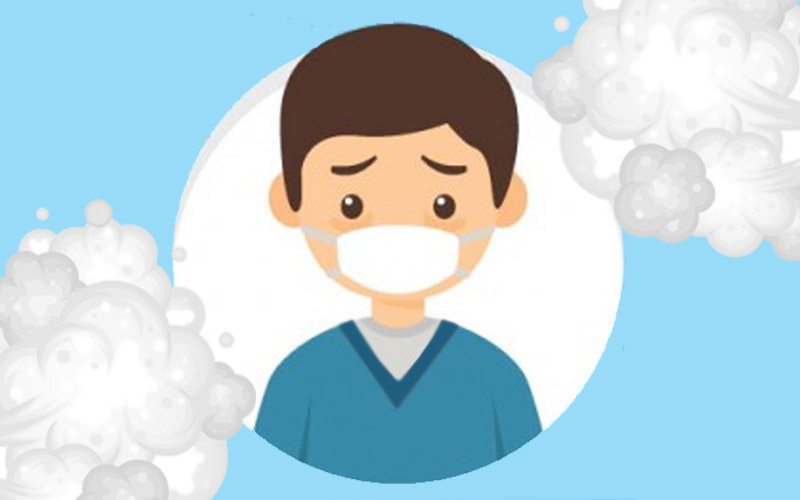 Habit No.9: Put a mask on.
Putting a face mask on is very important, especially for jeepney passengers to prevent from inhaling the harmful exhaust of vehicles. It will also make you safer from catching viruses and other bacteria-causing diseases.
Try making these habitual and you just might realize that the stresses of a daily commute may not be all too unbearable!