Recently, this writer had the opportunity to visit Japan. This is our annual thing to celebrate our daughter Adrielle's birthday which happens on every 27th of June. But before I got to see the land of the rising sun, I and my wife Lhara is already a big fan of Japanese food. This, in particular, our love for eating delicious ramen.
You see, Lhara knows her food. And she is the one who introduced me to Mendokoro.
Mendokoro Ramenba is the brainchild of Elbert Cuenca and Ryan Cruz, who we can say are "veterans" when it comes to the serious business of ramen. Their previous Japanese joint, Ramen Yushoken, at the Molito Commercial Center in Alabang, is a commercial success. A short menu of the basics—shio, shoyu, and miso, are done perfectly with rich soulful flavors.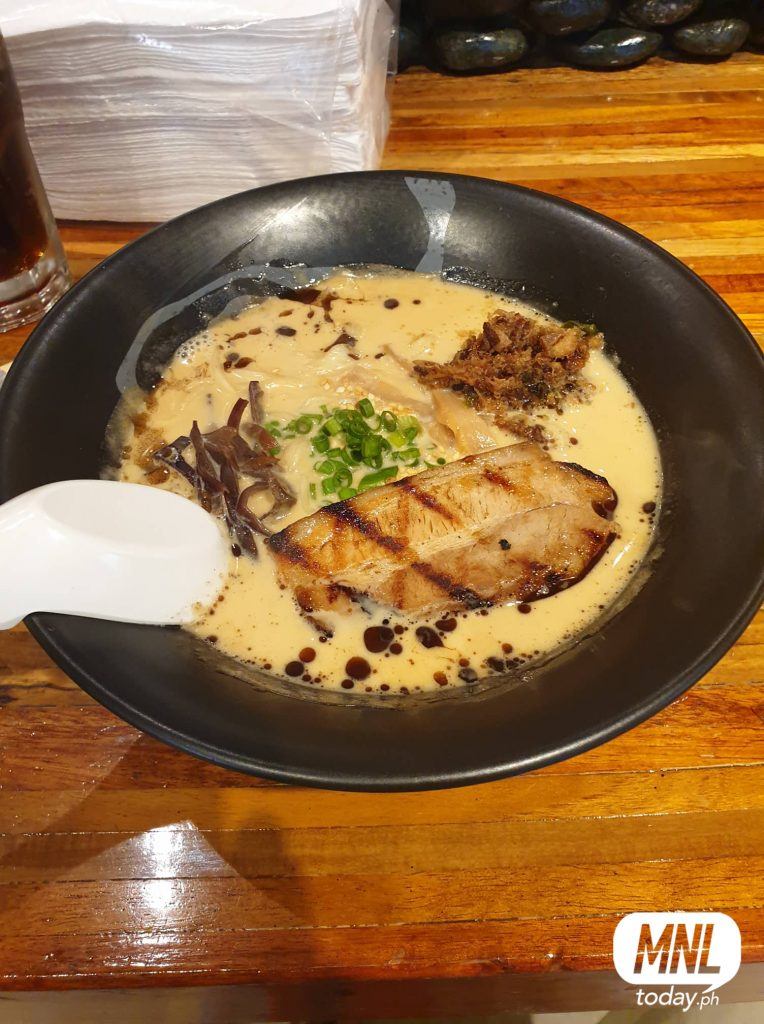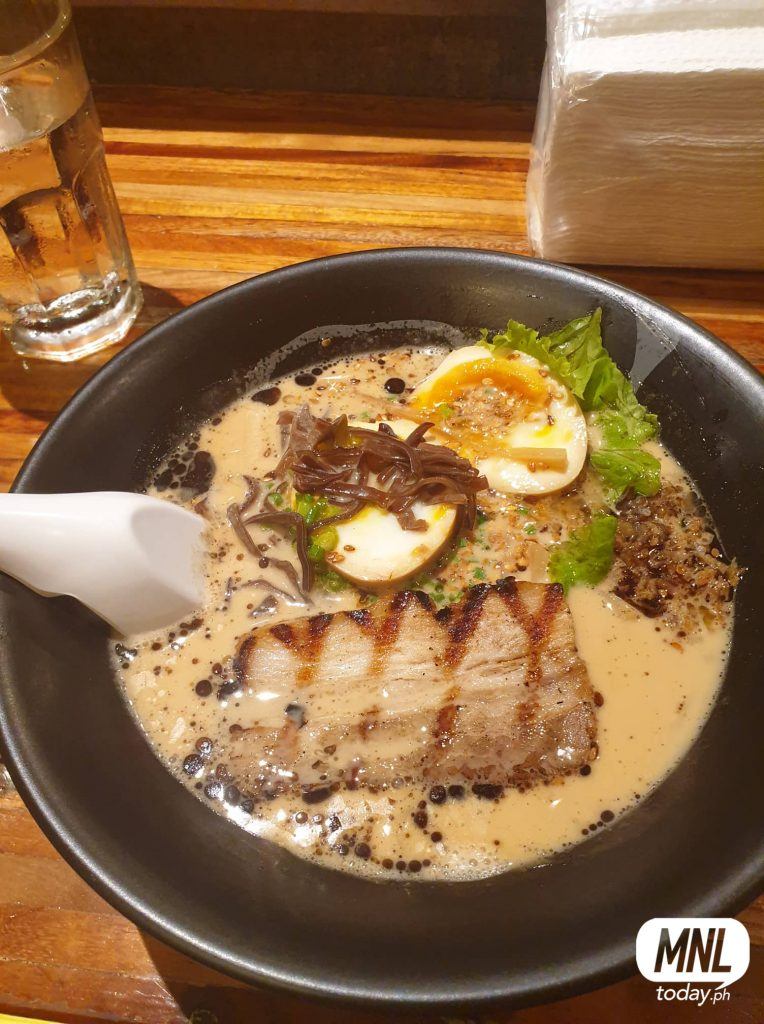 Two years later, Elbert and Ryan opened ramen bar Mendokoro Ramenba on Leviste Street in Salcedo Village, Makati City. The ramen joint still stands out today with a boat-shaped counter where diners can watch their ramen be prepared in front of them.
As Mendokoro Ramenba can only seat 21 people, expect long lines just to wait to be seated and pay for your order. We have visited the Ramen place numerous times and even on a Sunday, people line-up just to have their delicious ramen.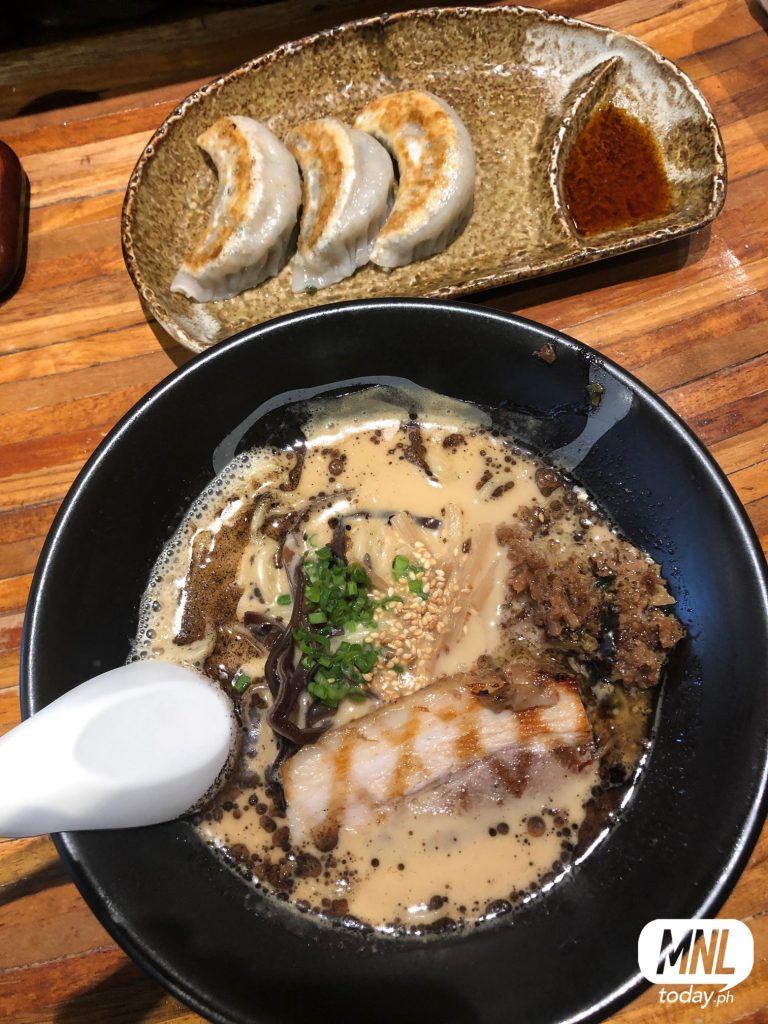 The ramen servings at Mendokoro are good for one person, but the rich broth and generous toppings can be filling. Plus, you won't be able to get any of the food to go, so it's best to come hungry.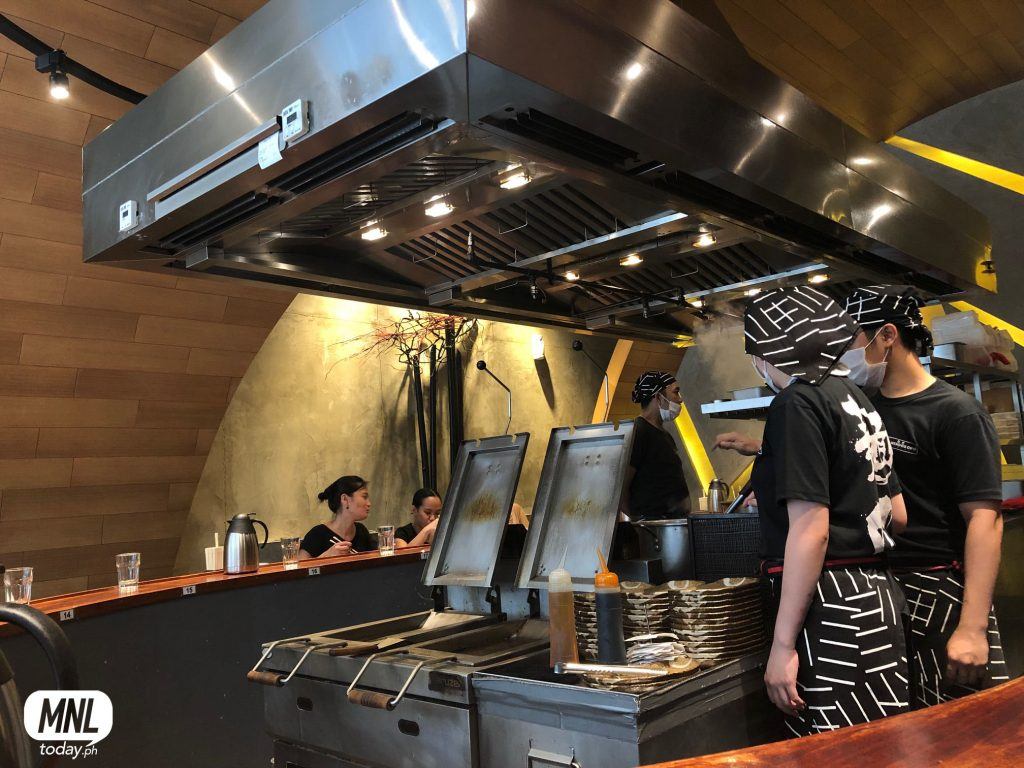 My personal favorite? Shoyu Ramen and Gyoza. This is definitely for the win!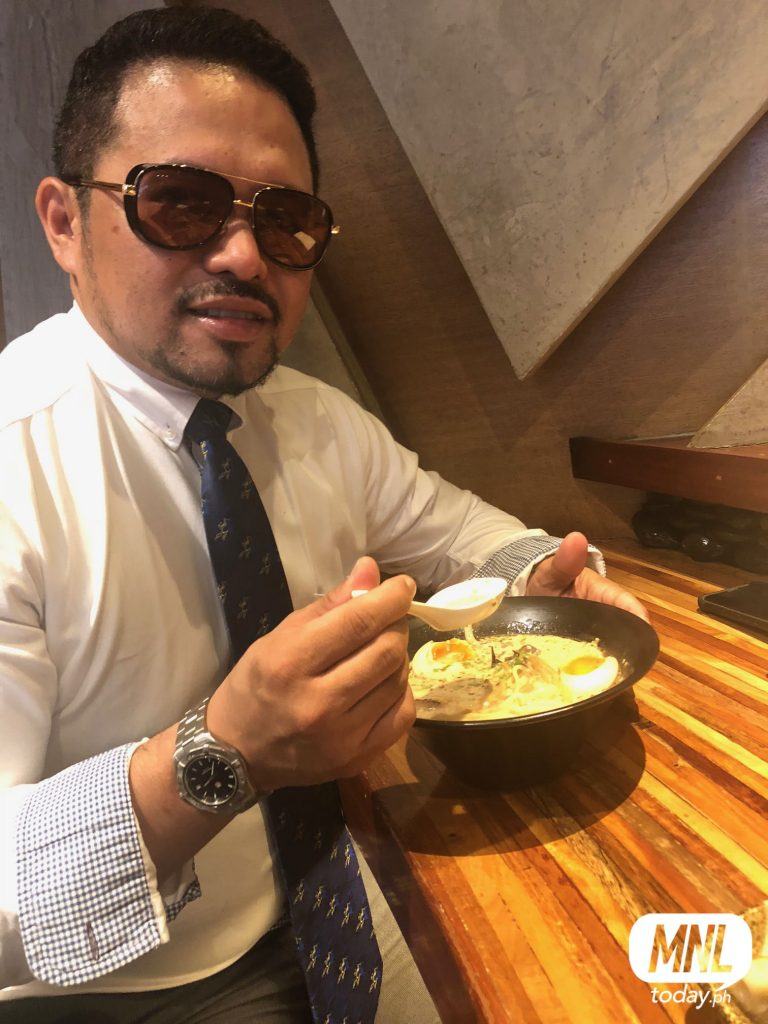 Contact Details: Mendokoro Ramenba
Ground Floor, V Corporate Center, Soliman Street, Salcedo Village, Makati.
(at the back of V. Corporate Center where Wild Flour is located. It's along the same road as La Creperie)
Telephone: +632 478-9625
Operating Hours: Opens Daily 11.00am to 12.00mn, Sunday to Saturday
Facebook: Mendokoro Ramen
With additional reports: Spot.ph, Ourawesomeplanet
Image and video source:
Air and Lhara Urquiola