Department of Transportation (DOTr) stands firm in reassuring commuters that a newly restored MRT3 will be back in all its glory come third quarter of 2019.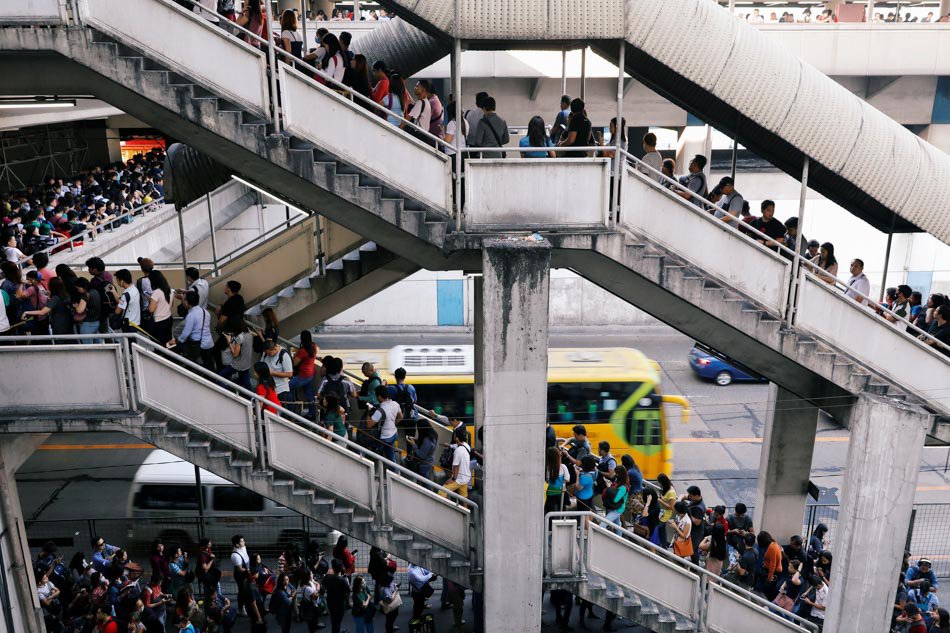 On Thursday, the Philipppine and Japanese governments formally signed an P18-Billion loan agreement that will be used for the rehabilitation of the MRT3.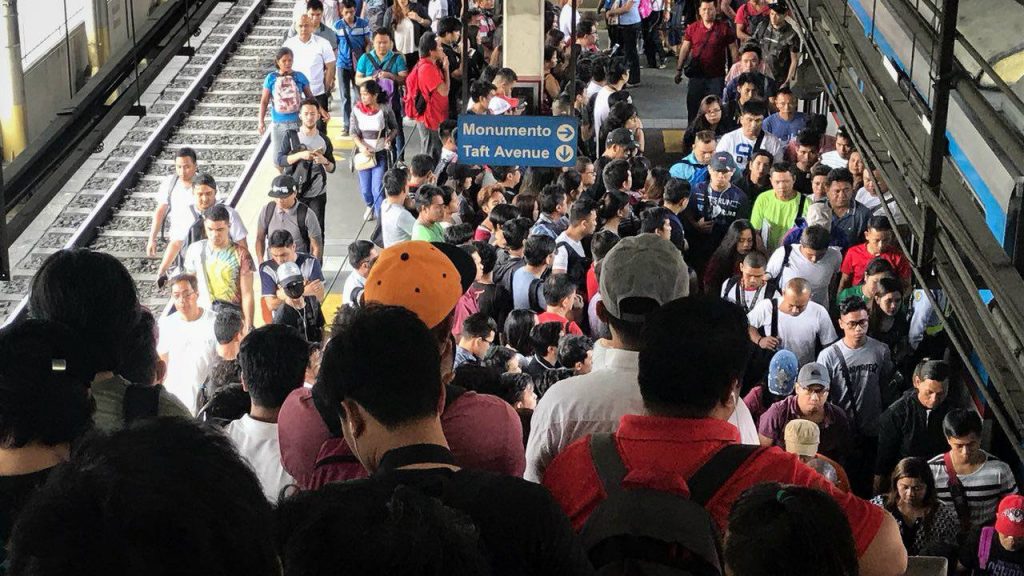 "The MRT-3 seeks to maintain its current average capacity of 350,000 commuters daily for the first seven to nine months of its rehabilitation. Capacity is expected to gradually increase beginning in the third quarter of next year " Undersecretary Timothy john Batan said.
"We expect the MRT-3 to be restored to its original condition after 26-months." He added.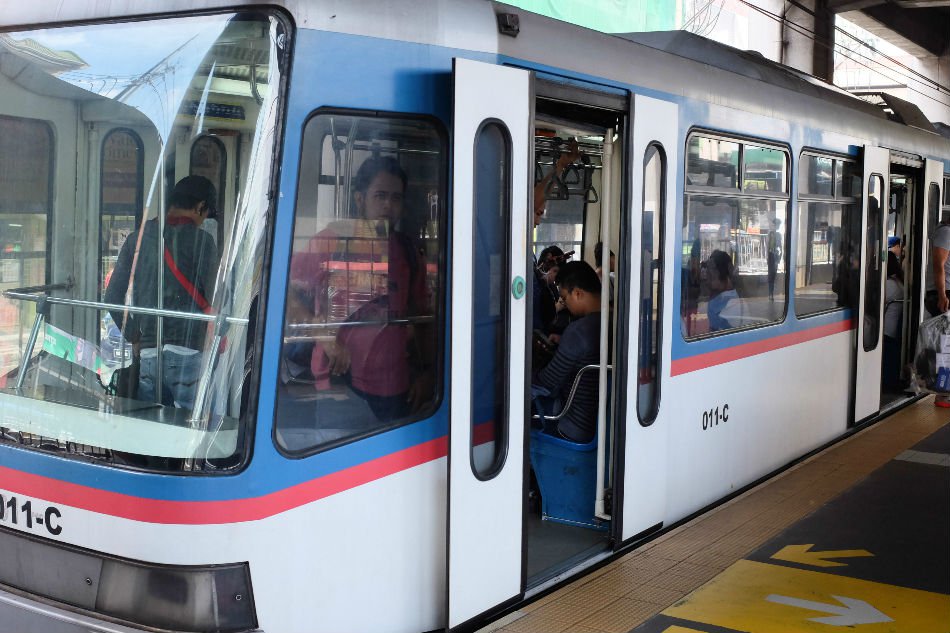 The Undersecretary said the project will boost trains speeds from 30 kilometers per hour, to 60 kph and lessen its headway from seven minutes, to 3.5 minutes.
DOTr also plans to increase train count from 15 to 20 during peak hours.