Manila-in a post by the Catholic Bishops' Conference of the Philippines website, Pope Francis issued a decree on Thursday recognizing the heroic virtues of Bishop Obviar.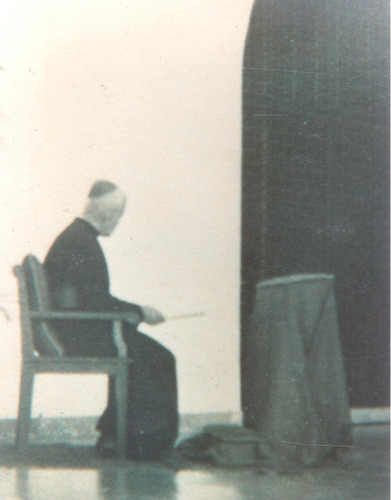 Lucena's first Bishop Alfredo Obviar is a step closer to sainthood after Pope Francis Declared him "Venerable." He was born in Lipa City, Batangas on Aug. 29, 1889 and was ordained priest in 1919. The cause of sainthood of Obviar was introduced by the diocese of Lucena. The Congregation for the Causes of Saints labeled him "Nihil obstat" or "Nothing Hinders" to the diocesan inquiry of his life in 2001. He died in Lucena, Quezon on Oct. 1, 1978 at the age of 89.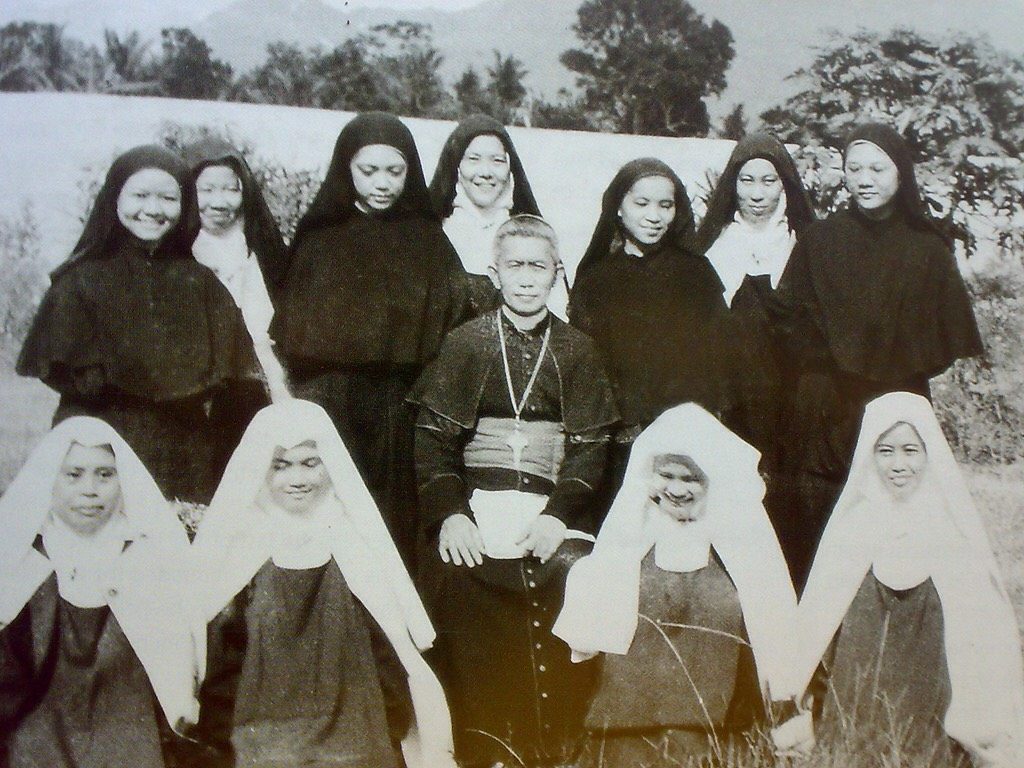 The Philippines currently has two saints: San Lorenzo Ruiz, who was canonized in 1987 and San Pedro Calungsod, canonized in 2012.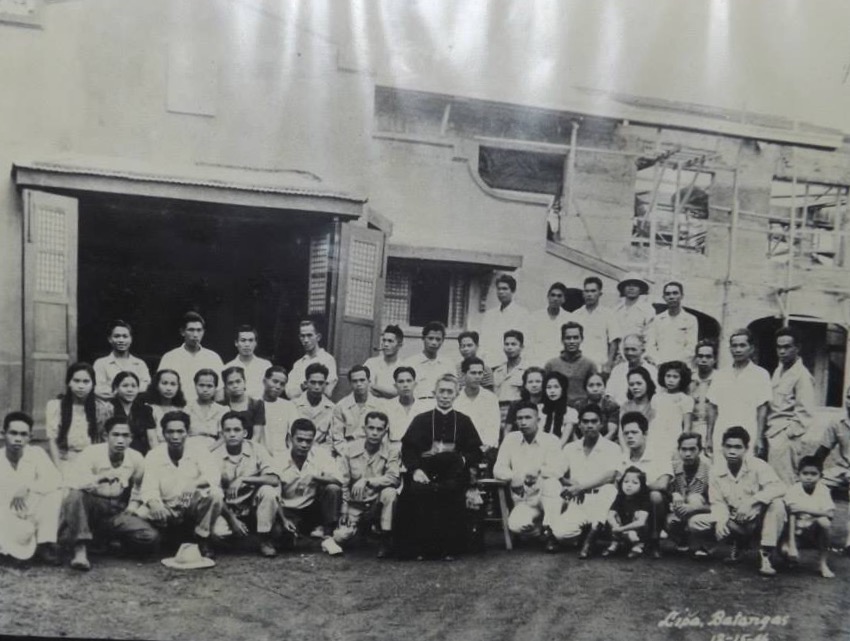 Image source:
mypope.com.ph/wp-content/uploads/2018/11/8096321412_acc21efc5e_k-1.jpg?x19720 – with kids
1.bp.blogspot.com/-kAYZAdrGZ5M/W-VM5isAPYI/AAAAAAAAIhE/hT06kBihm_AwXo1BT4duYSA-O1ATrtyDgCLcBGAs/s1600/1541749036459_FullSizeRender.jpg – parang class picture
pbs.twimg.com/profile_images/2611857234/SOLO15.jpg – Praying
4.bp.blogspot.com/-ZxhWCDzO0ec/W-VRQmungKI/AAAAAAAAIho/6fRoOAX3MsQ_HmMOA9WelKtv97js6CxMQCLcBGAs/s1600/IMG_9558.jpg – with nuns