Instagram is the place to be for all millennials, so why not make it the best place for anyone to visit!
Curated photos, well-represented stories, and highlights to represent your life – there's so much you can do on Instagram to express yourself. Finding the right apps to help you personalize your content can be tricky with the thousands available online, but fret not!
If you're on a budget, but still want your IG to be popping, check these apps out!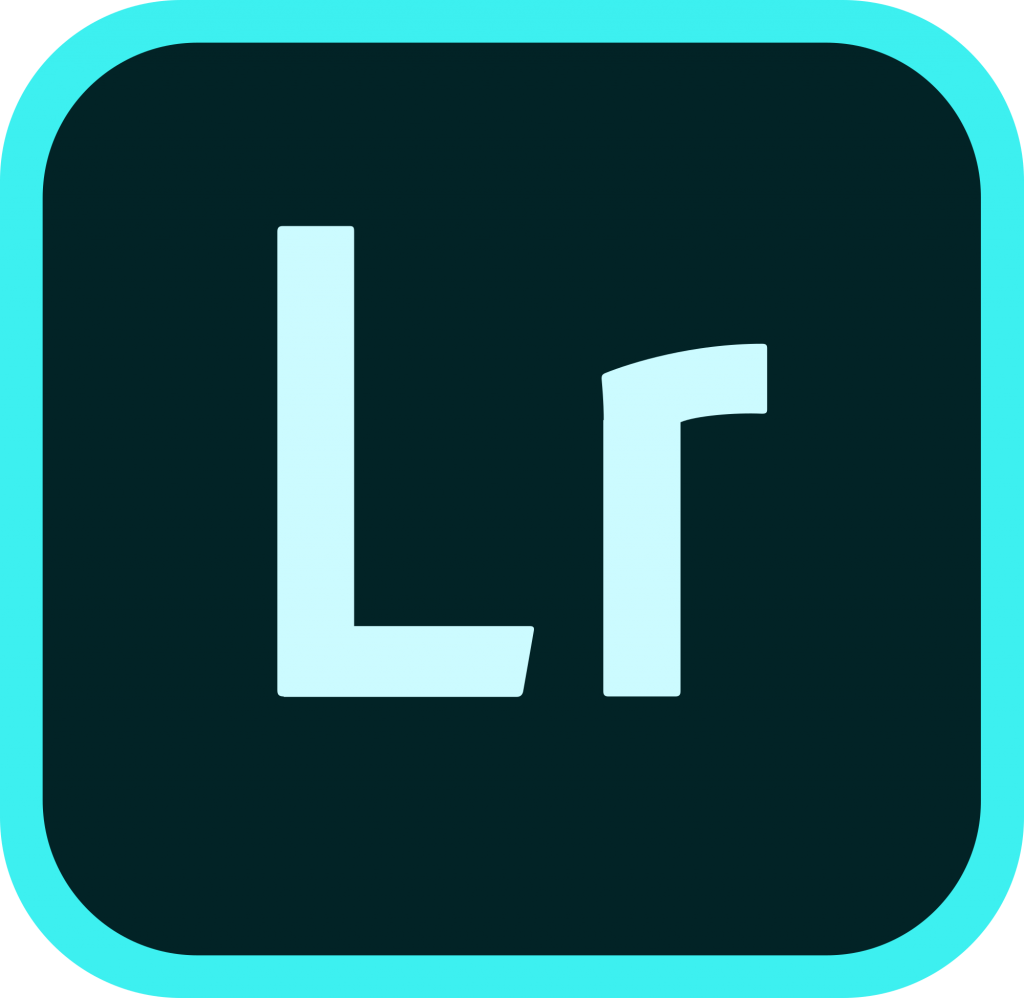 Adobe Photoshop's Lightroom CC makes editing photos a walk in the park. Upload a photo into the app straight from your library and have full control on the light, color, cropping, rotation, details, and more. It also has built in presets. You can copy the settings of one picture and paste it on another photo. The great thing is you can directly upload content to Instagram from the Lightroom app! How convenient!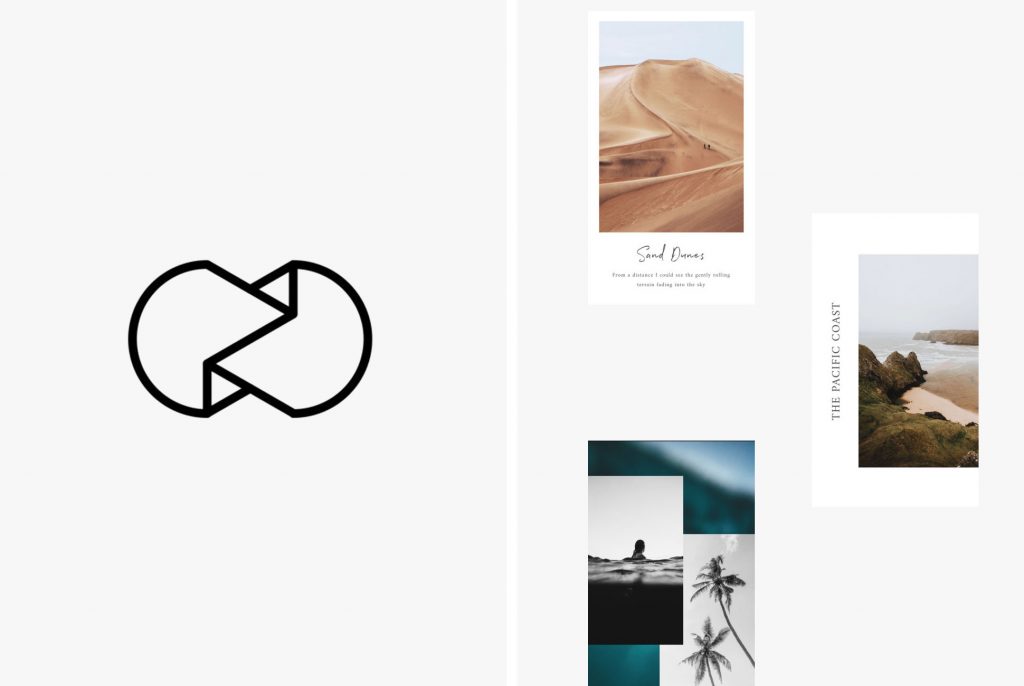 Ever wonder how celebrities and some of your friends personalize their IG stories? It's because of Unfold! You can choose from different layouts whether it be photos, videos, text, or all three combined in one story! It offers artistic looking text to go with your conetnt. Its minimalist design allows your stories to look clean, organized, and perfect!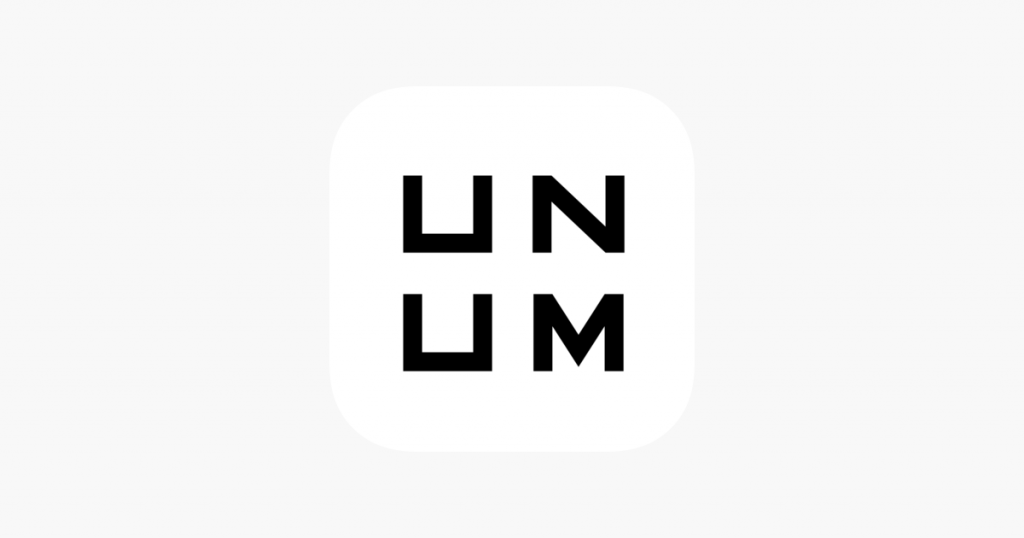 This app is a must for a perfectly curated IG feed. All you need to do is sync your IG to UNUM to see how your current feed looks like. You can then upload photos from your library to the app to view how your feed would look with the chosen pictures. This basically helps you curate your content without actually uploading anything on Instagram. Hit that "get" button now!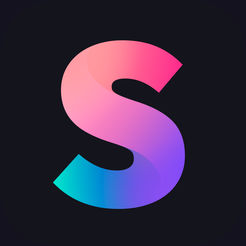 Videos are the rave as well on IG, so why not Splice it up? You can upload numerous videos, change transitions, edit individual clips, and use their built-in filters. You can also edit length, speed, zoom, audio volume and fade, and add text. You can even move the text to whatever part of the screen. In case you're not satisfied with iMovie or your device doesn't support it, Splice is a good dupe!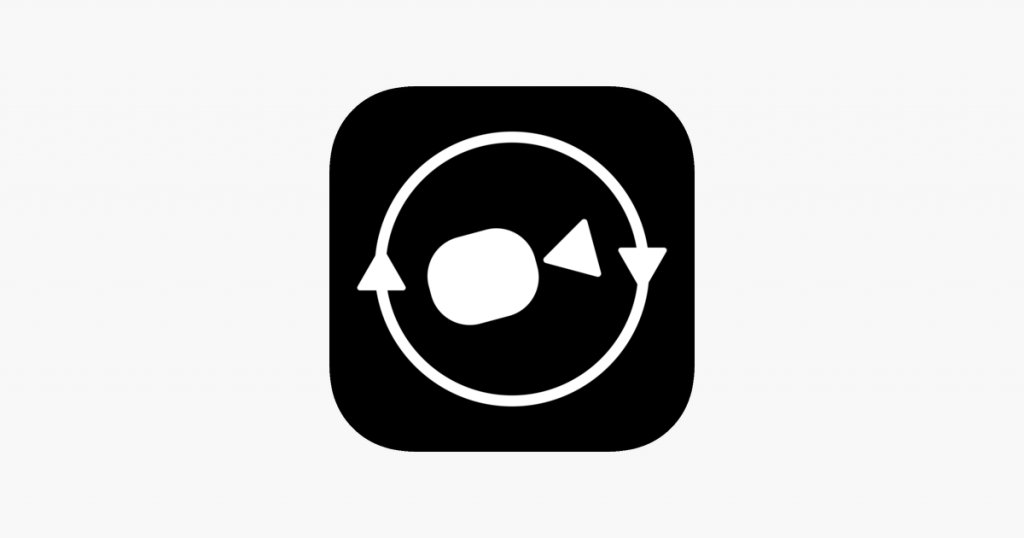 Have you ever been annoyed when you take a boomerang on landscape, but don't want people turning their phones when they view your stories? Rotate & Flip Video or RFV has got you covered. All you have to do is upload a video and rotate or flip it any way you want! You can save it directly to your library and upload it on IG and a jiff. Highly recommend!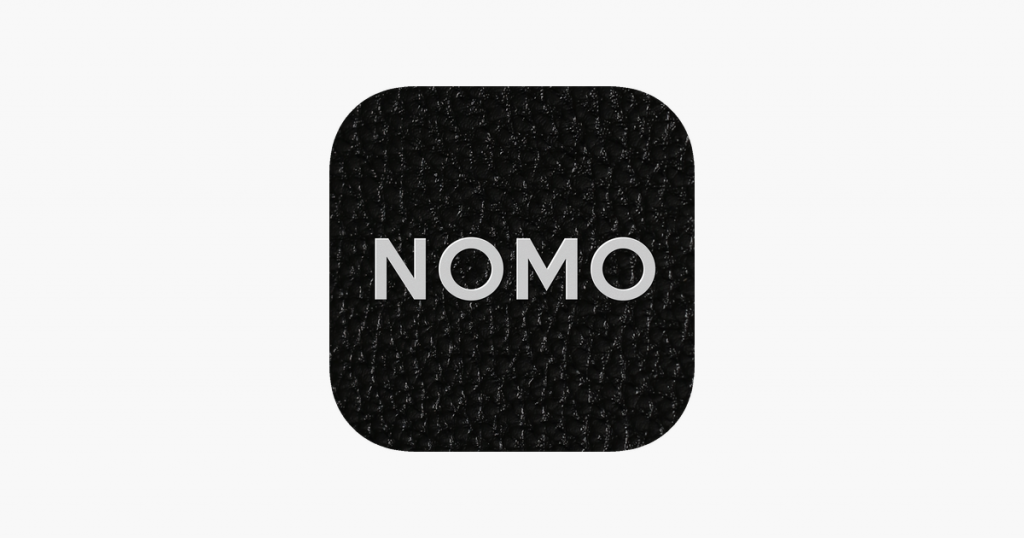 This app is a bonus! If you like polaroids, but aren't willing to spend a whole chunk of money on them, NOMO is your best friend! Open the app, take a photo of anything you want, and wait. Just like a polaroid, it takes time to develop. Best part? It's unlimited! Give it around a minute or two and you'll have a super cute photo that saves automatically to your library!
What are your Instagram perfecting apps?
Image source:
Freepik
commons.wikimedia.org/wiki/File:Adobe_Photoshop_Lightroom_CC_logo.svg

gearpatrol.com/2018/08/08/unfold-app-instagram-stories/

itunes.apple.com/us/app/unum-design-your-story/id1057252115?mt=8

itunes.apple.com/us/app/splice-video-editor-maker/id409838725?mt=8

itunes.apple.com/us/app/rfv/id1038299582?mt=8

itunes.apple.com/us/app/nomo-point-and-shoot/id1362548649?mt=8