Beko, the Official Partner of the Everyday caps off the successful Eat Like a Pro: The Cook Off in the Philippines. In line with its Eat Like A Pro advocacy, an information dissemination campaign that aims to help parents in providing their children healthier food choices, the company organized a cooking contest which features kids and their mothers.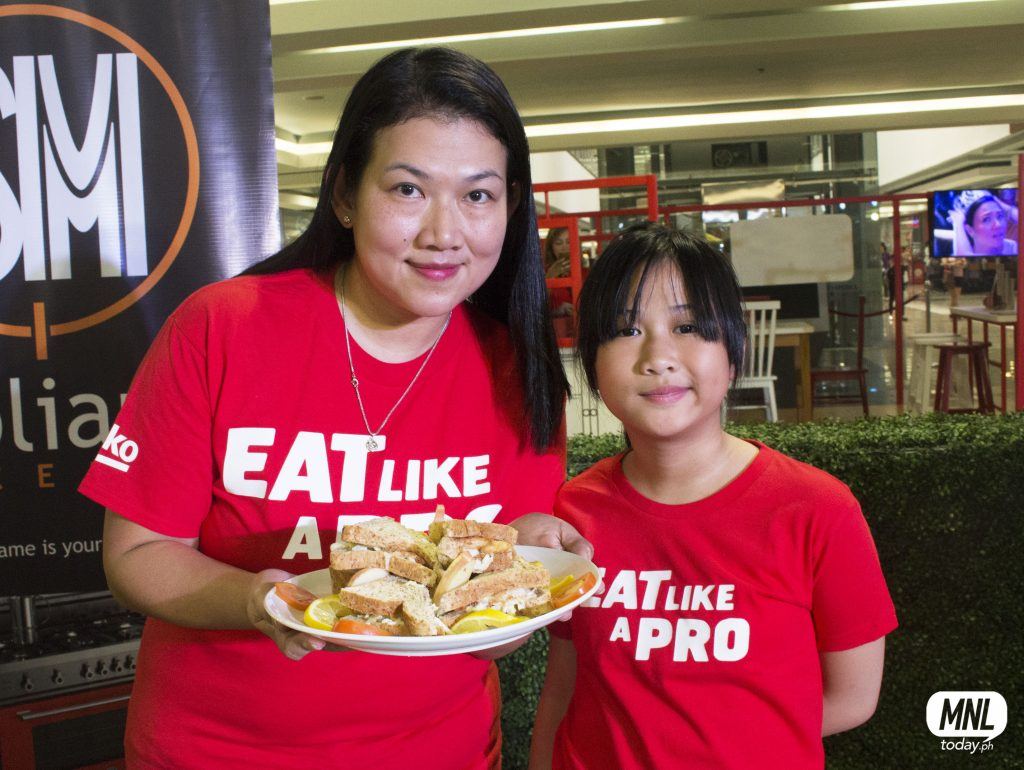 Mommy Michelle Co-Huertas and daughter Reeva took home the Beko kitchen showcase and PHP 10,000-worth of cash prize after winning the Eat Like A Pro: The Cook-Off contest held recently at the SM Southmall, Activity Center. The healthy, yet delicious, Noodled Egg with Vegetable Ponzu prepared by the mom-child tandem won the hearts of the judges.
The cook-off contest aims to showcase how parents and their children can work together in preparing delicious, budget-friendly, and healthy meals for the whole family. It is also in support of Beko Philippines' Eat Like A Pro (ELAP) advocacy, an information dissemination campaign that seeks to help parents provide healthier food choices for their children.
In a report released by Food Nutrition Research Institute (FNRI), it revealed that Filipinos' intake of fruits and vegetable is declining while their consumption of meat and eggs is increasing. Beko believes that children are among those who are most affected by these bad eating habits, especially since it can be passed on to them."This initiative is something we would like to continuously promote rather than a periodical campaign. Backed with our innovative products and efforts, we hope that this advocacy will prove to be effective in helping create future leaders," he further shared Zapanta.
To know more about Beko Philippines and its #EatLikeAPro advocacy, like the Beko Philippines fan page (@BekoPH) or visit its website at www.beko.ph
Photo and video from: Shena Formanes