It's easy to indirectly show people you care nowadays. See them share a link? Like it. Scroll by a photo of them on vacation? Comment heart eyes emojis. Rarely do we go out of our way anymore to recognize someone for simply being who they are – a face-to-face compliment, shooting them a Facebook message, or sliding into their DMs? People don't always have to be reassured in public and one of these lines could be just the push they needed.
1. "You look very nice today."
In a society that glorifies perfection and constantly implies that you aren't good enough, sometimes all one needs is to be acknowledged for how they look. Notice their top, their lipstick shade, or their perfume you smelled once you entered. If they didn't try so hard, they'll feel good in their own skin. If they put in extra effort, it didn't go unnoticed.
2. "You did really great."
Efforts, in general, are usually returned with a passive aggressive comment or constructive criticism. So for someone to hear this after a sleepless night, getting that important presentation over with, or making it through a social night after 4 hours of anxiety, they'll know it wasn't for nothing. Not all endeavors need an award, sometimes it's just these four words.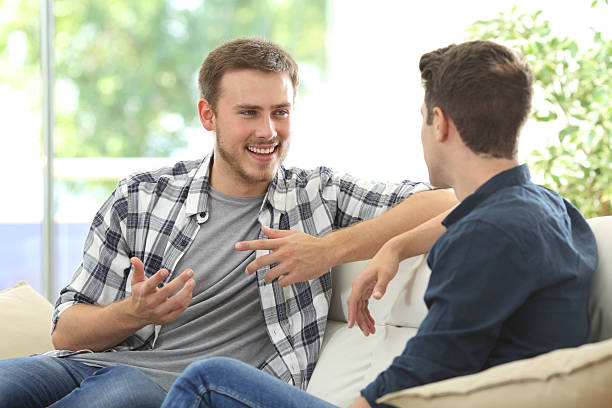 3. "I hear you."
Get off that phone and look them in the eye. People don't need to be at their wit's end to be heard. If they want to talk about their long day or the cute dog they saw on the road earlier, listen. Whatever it is, they want to be heard. Social media, society, and their own mind don't let them express themselves freely. Be that person to them.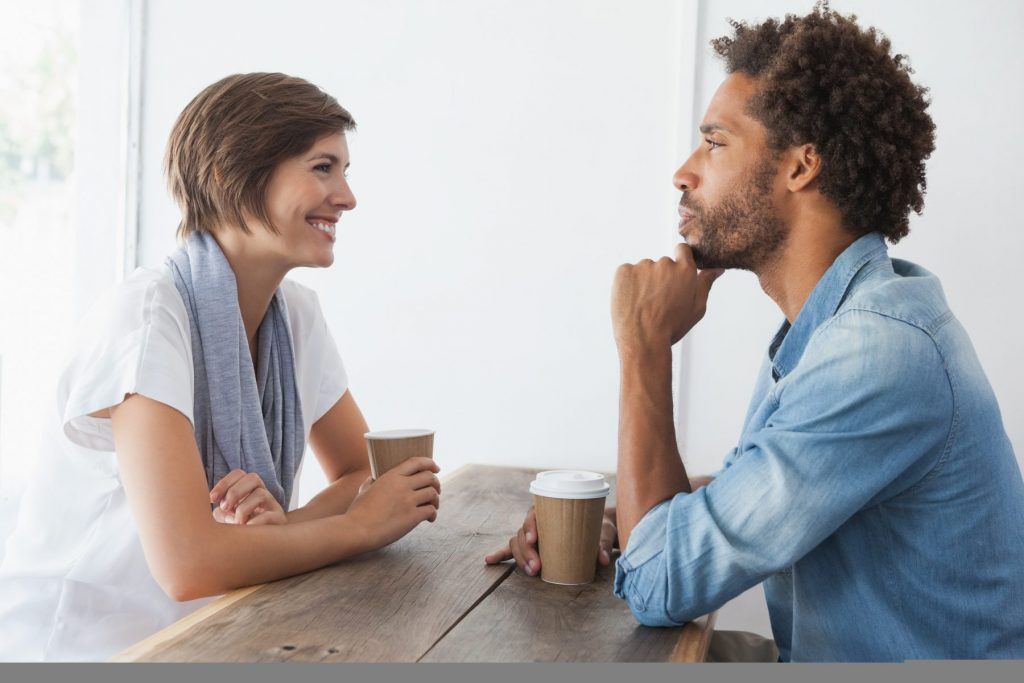 4. "Thank you for…"
No occasion or big project needed. If they hand you a glass of water, say it. If they lend you their pen, don't stop yourself from saying those words. If they walked past you and smiled, thank them for noticing you. It's not just about acknowledging their actions, but showing them the good impact those actions have on others.
5. "I love you."
As cliché as it may sound, those three words are more than enough. You might say, "Aren't the first four basically screaming 'I love you'? Do I still have to actually say it?" The answer is yes and yes. As an unaffectionate and jaded person, I can definitely say it's hard. It doesn't just boil down to how they feel, but how you feel when you to tell them.
More than the people themselves, saying these lines will remind you that despite the hassle of the hustle in life, we all need a little encouragement. The beautiful thing with humanity is that all your kindness and sincerity will come back to you in ways you never thought it would. You never know, life will give you those same lines just when you need them.